Lingua Ignota releases new EP, Agnus Dei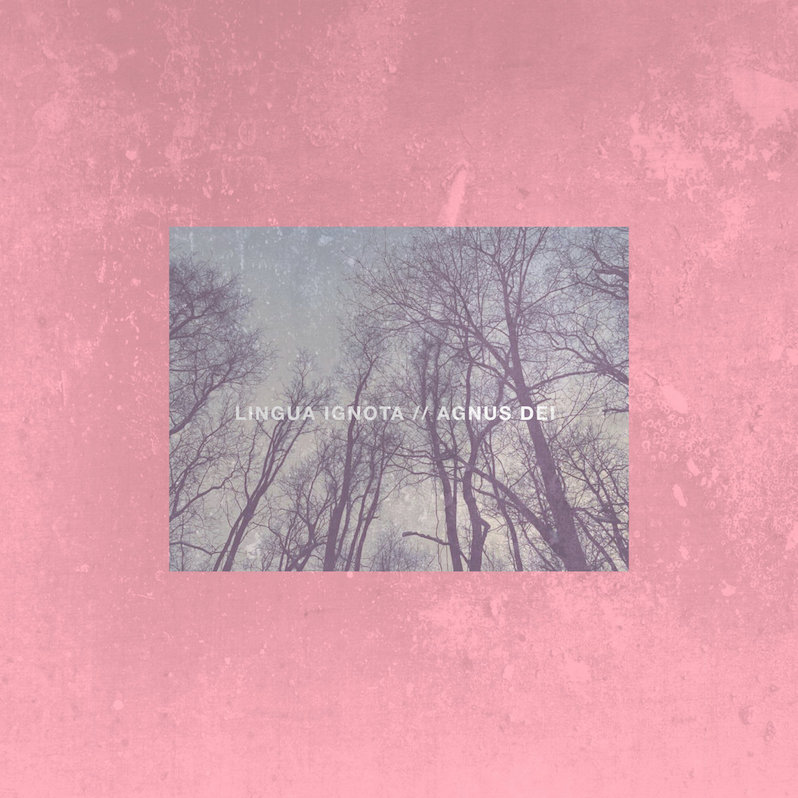 Lingua Ignota offered up a number of limited-release tracks throughout the past year for Bandcamp Fridays, including her mangling of the celebrity "Imagine" sing-along and an intense cover of Dolly Parton's "Jolene." Today she's released a new EP titled Agnus Dei, which includes a cover of "Sexless//No Sex" by hardcore group Iron Lung, as well as interpretations of pieces by Handel and Bach, featuring a reading of Herman Hesse's "I Know, You Walk" by Daughters vocalist Alexis Marshall. And it's all as gintense as you might imagine it. Listen to Lingua Ignota's new EP below.
Lingua Ignota's last album was 2019's Caligula.
Read our feature, Deconstruction of Depravity: An interview with Lingua Ignota. Also check out our Greatest Hits feature on the 10 Best Daughters songs, as chosen by the group's guitarist, Nick Sadler.