Stream new albums out today from Boygenius, Julia Holter, Robyn and more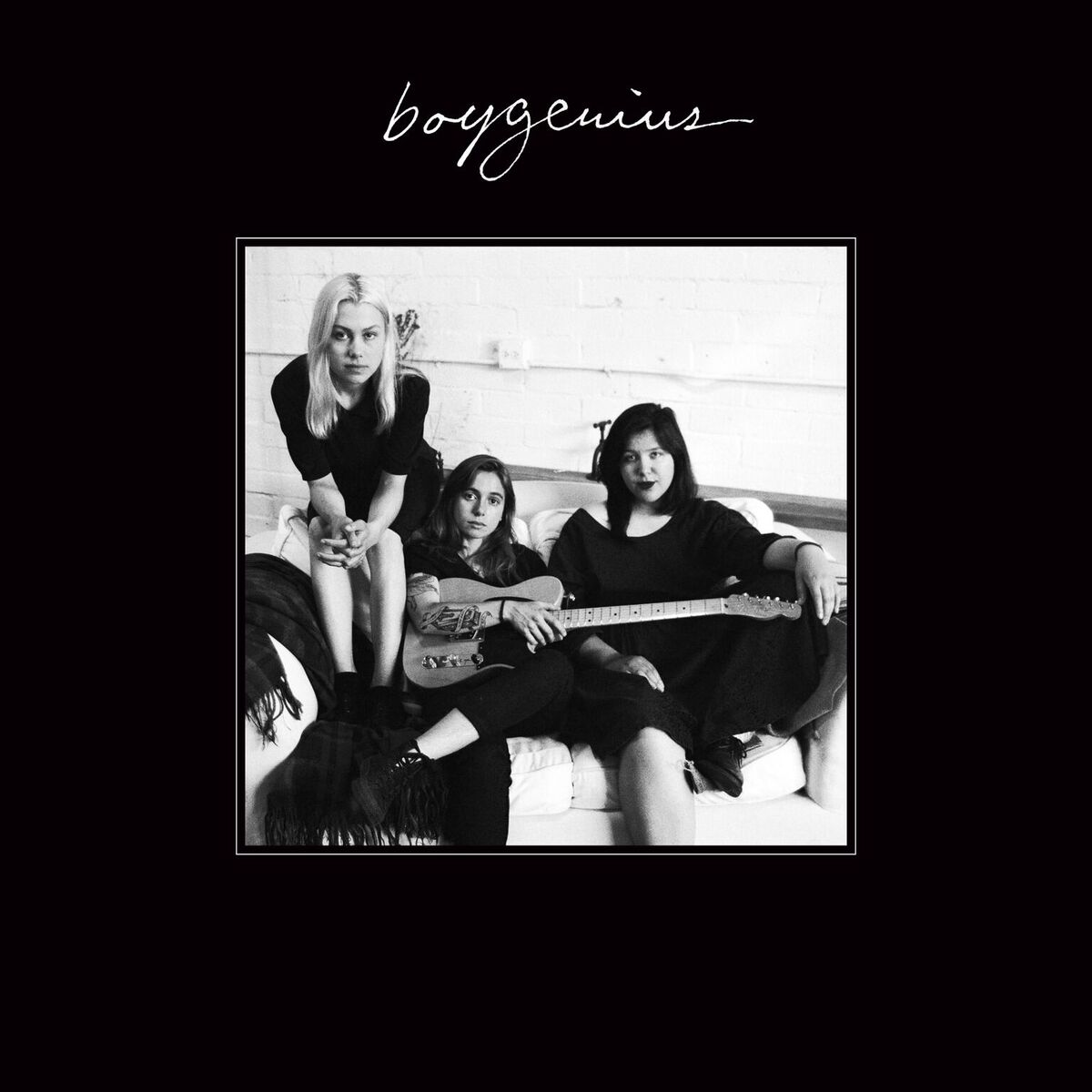 Today is another new release Friday, and there aren't too many of these left in 2018. In fact, some of the most anticipated records of the year are being pushed up. Like for instance the debut EP by Boygenius, the trio of Julien Baker, Phoebe Bridgers and Lucy Dacus. Their self-titled EP was already half out, with songs like our Essential Track favorite "Me & My Dog" having been available to stream and download for a couple months. But the rest of the EP is out now, and it's just as wonderful, with affecting narratives and gorgeous harmonies. Listen to it below.
Today is also the release date of the new Julia Holter album, Aviary. It follows 2015's Have You in My Wilderness, and it's a much longer album (almost 90 minutes!) with darker and more abrasive textures than we're used to from the art-pop artist. But it's also utterly stunning, one of the most beautifully dystopian records of the year. Get comfortable and listen to the whole thing below.
Also on the release list today is Honey, the first new album from Robyn in eight years. The Swedish pop icon's last record was 2010's Body Talk, and she's released a handful of tracks since then, including an EP collaboration with Røyksopp. But the early singles, like the outstanding title track, had us stoked for this, and now it's finally here. Listen to the album below.
And lastly, today also marks the first album in eight years by a very different kind of band, Rhode Island's Daughters. The group made a name for themselves in the '00s as part of the innovative Rhode Island noise rock scene, and their latest, You Won't Get What You Want, finds them employing more elements of industrial rock (as heard in "The Reason They Hate Me"), avant garde textures and some surprisingly pretty elements. Hear the album for yourself below.