Phoebe Bridgers and Conor Oberst release new album as Better Oblivion Community Center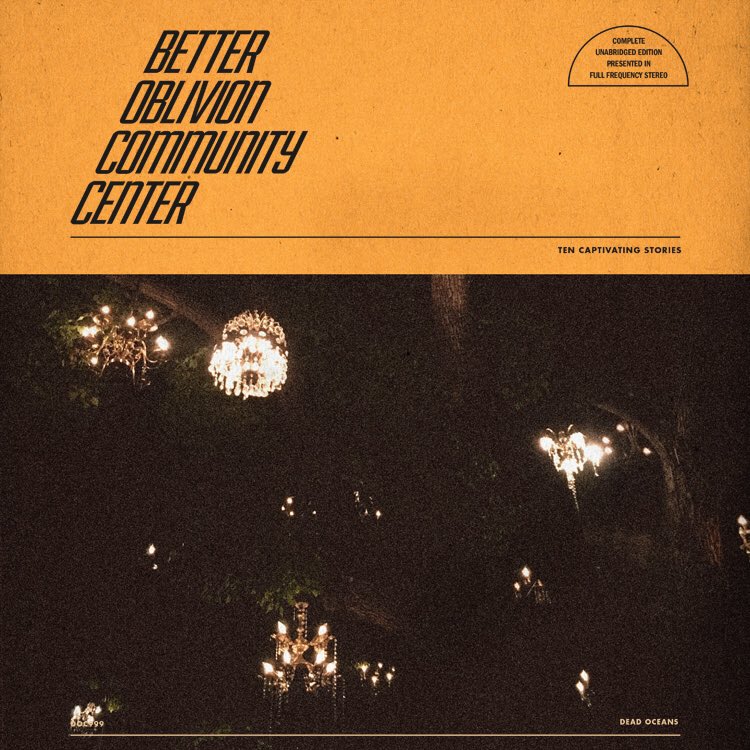 Conor Oberst and Phoebe Bridgers have just released a new album as Better Oblivion Community Center. The two singer/songwriters had been mysteriously teasing a project via a weird social media account and various other viral marketing tactics (including a phone number you can call, various new age-looking pamphlets and bus bench ads, among other things). The album isn't physically released until February 22, but the full thing is streaming on major platforms. Listen to it below.
Better Oblivion Community Center tracklist:
1. Didn't Know What I Was In For
2. Sleepwalkin'
3. Dylan Thomas
4. Service Road
5. Exception To The Rule
6. Chesapeake
7. My City
8. Forest Lawn
9. Big Black Heart
10. Dominos
Phoebe Bridgers' recently released EP with Lucy Dacus and Julien Baker, boygenius, is one of our Top 50 Albums of 2018.