R.I.P. Trugoy the Dove of De La Soul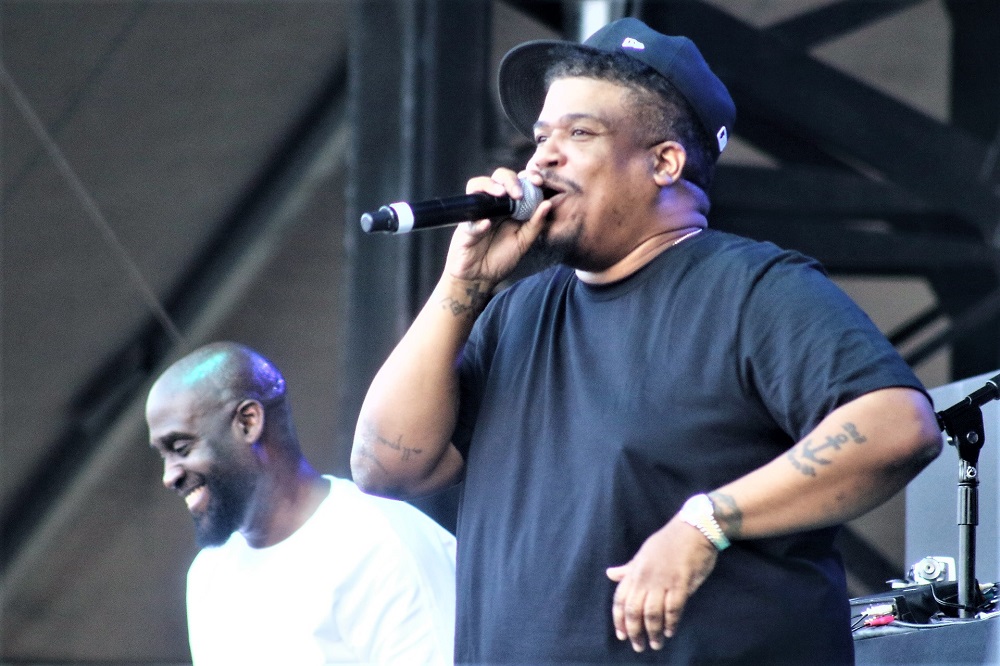 Julio Enriquez/Creative Commons (CC BY-SA 2.0)
Trugoy the Dove, a founding member of De La Soul, has died, according to a report from Pitchfork. He was 54. In recent years, Trugoy had spoken about his health problems, revealing his diagnosis of congestive heart failure.
Born David Jude Jolicoeur, Trugoy formed De La Soul in 1988 with two friends he had grown up with in Long Island, rappers Posdnuos and Maseo. The following year they'd release their debut, 3 Feet High and Rising, featuring production from Prince Paul, and which became a legendary hip-hop album, both for its innovative use of samples and playful, clever lyrics.
De La Soul helped to usher in a renaissance for hip-hop that continued through the early '90s, and they influenced generations of artists that came after them. They were also part of the Native Tongues collective, which also included A Tribe Called Quest, Brand Nubian and Jungle Brothers.
De La Soul released seven more albums throughout their career, the most recent being 2016's And the Anonymous Nobody. However much of their catalog has long been out of print due to both legal issues stemming from uncleared samples as well as their label Tommy Boy folding. The group recently announced that their catalog is finally returning to streaming and that their debut is being reissued on vinyl.