LISTEN: Run The Jewels' "Oh My Darling Don't Cry"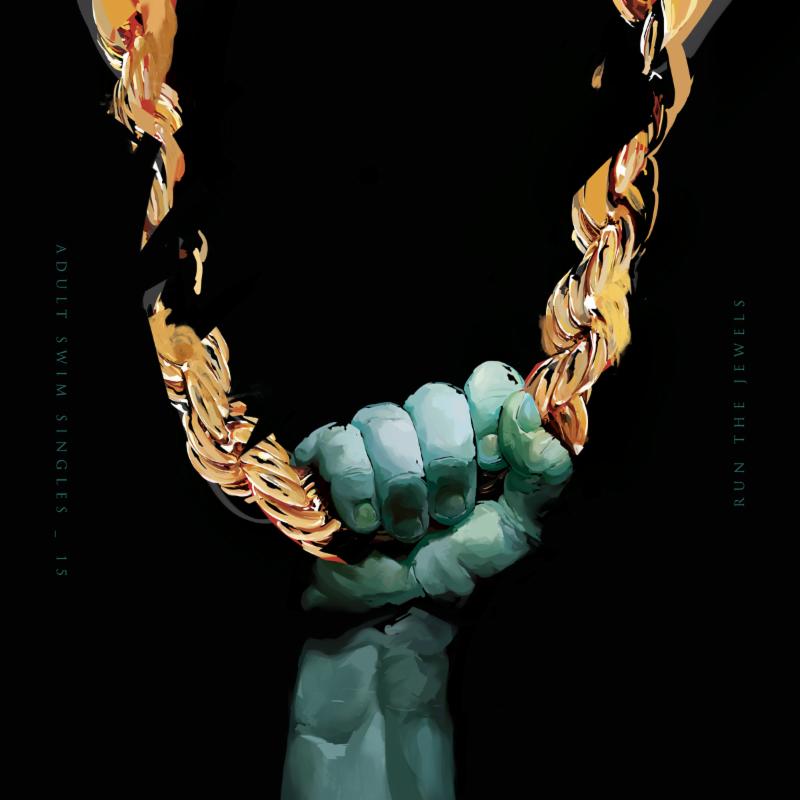 Killer Mike & El-P's track for Adult Swim features sound effects legend Michael Winslow.
This year's incarnation of Adult Swim's Summer Single Series has resulted in some spot-on tracks, including a Deafheaven single we can't get out of headphones. And now, as the series draws to an end, it brings us a new Run The Jewels single, hot off the heels of the Endless Playlisted "Blockbuster Night Pt. 1."
"Oh My Darling Don't Cry" showcases Killer Mike and El-P's rhymes at their most infectious state, but is probably most notable for its heavy feature of sound-effects guru Michael Winslow. If that name doesn't ring a bell, then you probably didn't watch the credits for any of the Police Academy movies. Anyway, you can stream "Oh My Darling Don't Cry," or check out Winslow at his best, below.