Stream new albums out today from Jamila Woods, Spirit Adrift, Big|Brave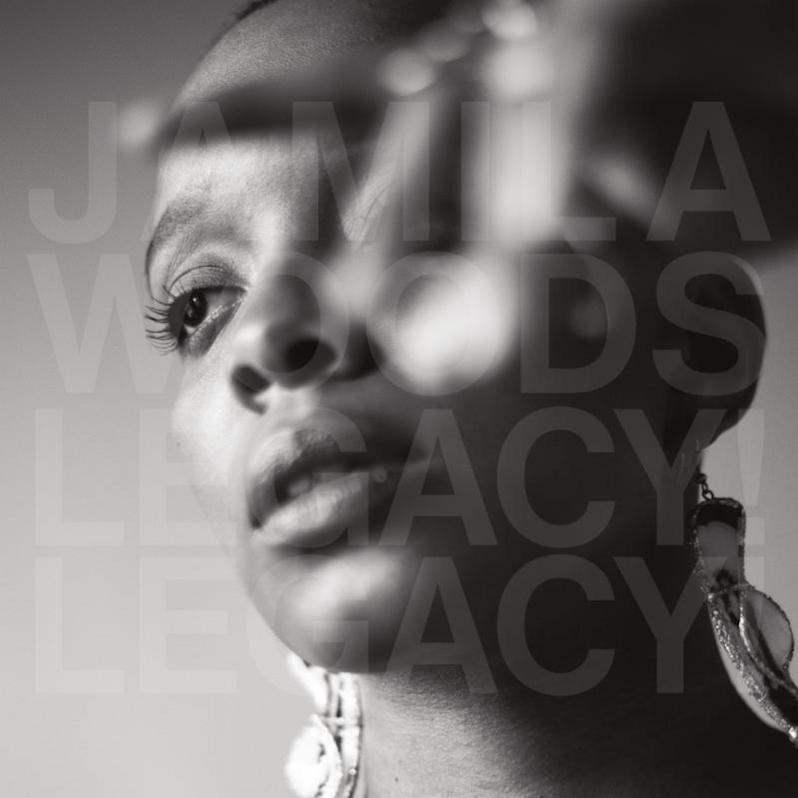 May's turning out to be one of the most fertile months for new music this year, and some of our collective favorite records are now out and available to hear in their entirety. Jamila Woods' second album LEGACY! LEGACY! is out today via Jagjaguwar. The album's songs are all named after prominent Black artists through history (like James Baldwin, Zora Neale Hurston and Sun Ra), and it includes "Giovanni," which we named an Essential Track. Hear the album below.
Our Album of the Week, Big|Brave's A Gaze Among Them, is also out today via Southern Lord. In our review of the album, we said it was "a statement of purpose and strength in the form of an unshakable sonic fortress." It's a massive record that also happens to be gorgeous. Hear it below, and read our interview with the band.
Arizona metal outfit Spirit Adrift have also released their new album Divided by Darkness, which features one of our favorite metal songs of the past month. In fact, the whole thing is remarkably strong, and ranks as one of the year's best metal records. Listen to the full album below.
Electronic artist Holly Herndon releases her new album PROTO today via 4AD, which is her first to include A.I.-assisted composition. It's conceptual stuff, but also very cool. Check out the full album below.
And lastly, Tim Hecker releases his new album Anoyo, which is a companion album to last year's Konoyo. Give a listen to the album below.