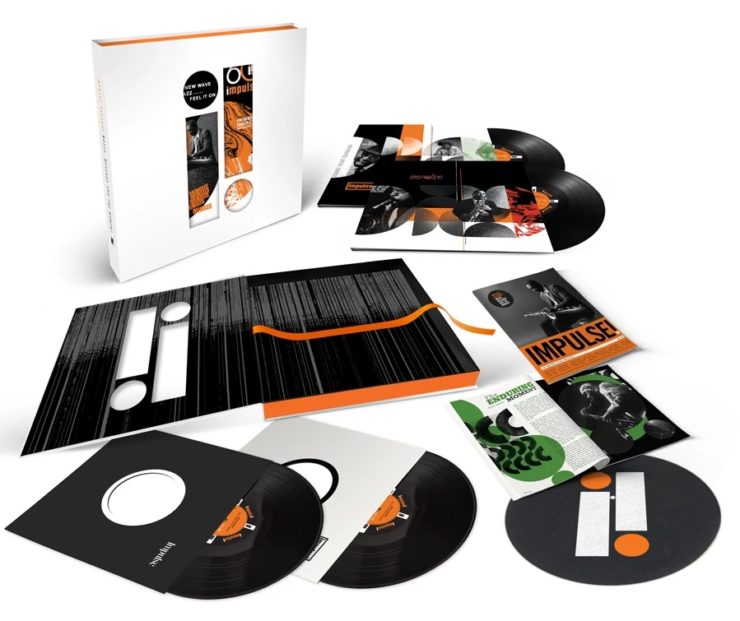 Box set includes tracks from John Coltrane, Alice Coltrane, Charles Mingus and more.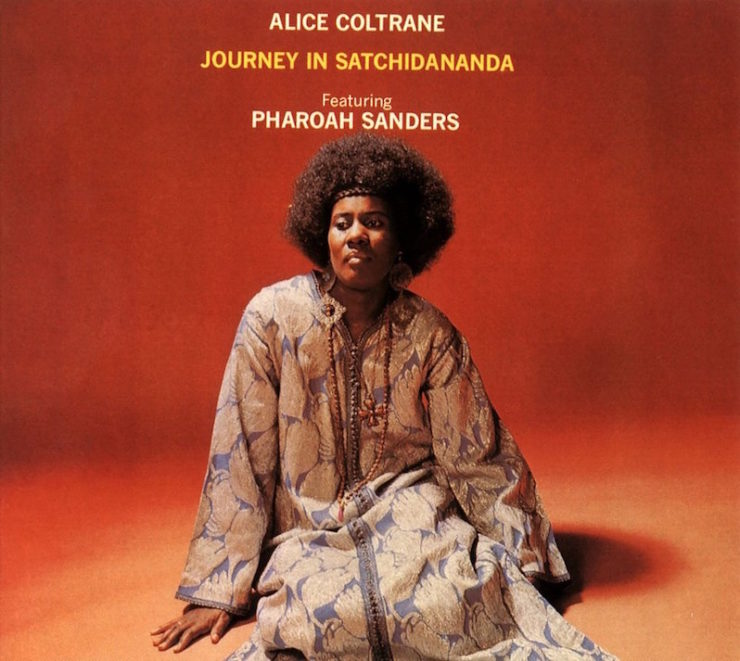 The iconic spiritual jazz album turns 50.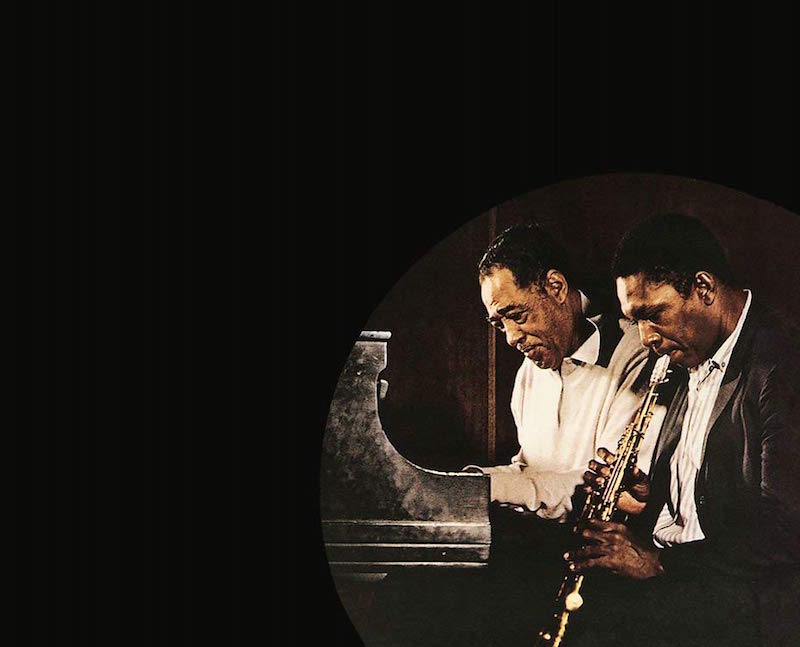 An introductory guide to the iconic jazz imprint.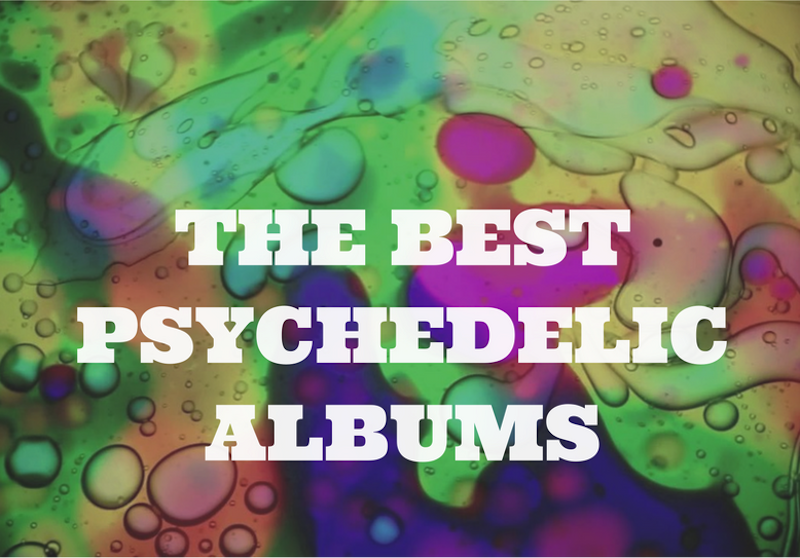 50 Albums that change our perception in the best way.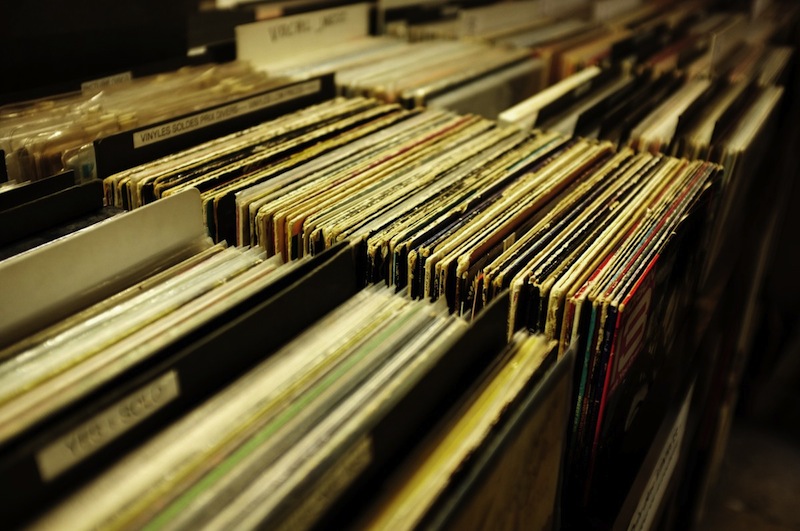 The remasters, box sets and compilations that made our year.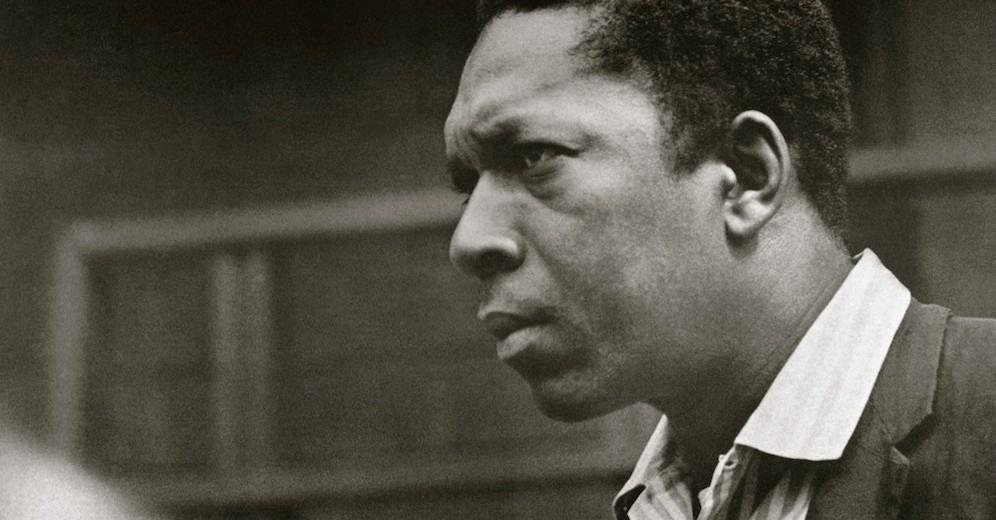 Celebrating Easter with 10 albums that offer musical transcendence.