Full of Hell, Liturgy, Ulver on Roadburn 2022 lineup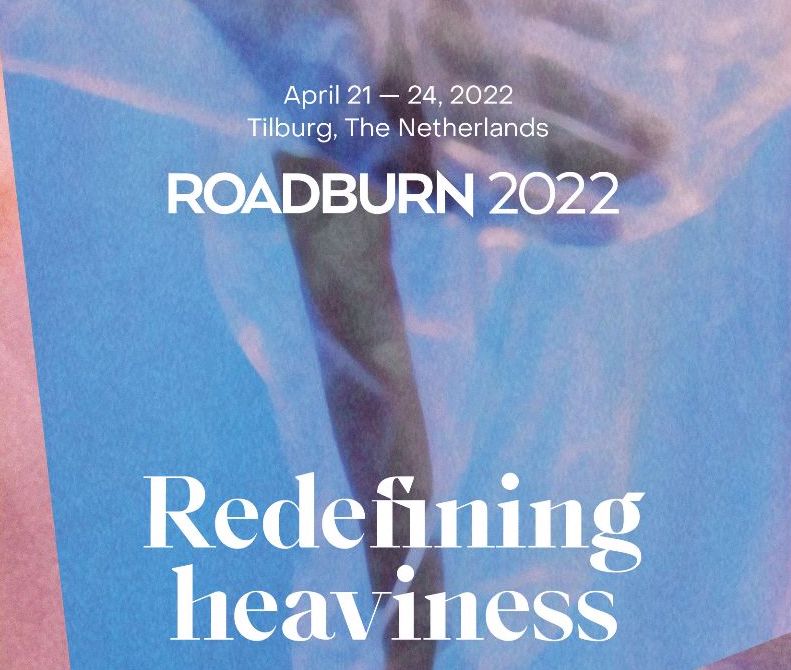 Roadburn, which takes place in Tilburg, Netherlands on April 21-24, has announced the first batch of bands on its 2022 lineup. Milena Thomas and Thomas Sciarone of the Dutch band GGGOLDDD are two of next year's curators, and will be also performing a piece with their band called This Shame Should Not Be Mine. Full of Hell is an artist in residence in 2022, and will be performing four times during the festival, including their new album Garden of Burning Apparitions in full, as well as a collaborative set with Nothing called Full of Nothing. Additionally, Alcest will be performing their 2010 album Écailles de lune in its entirety, and Liturgy will be performing both their 2019 album H.A.Q.Q. and staging their 2020 album Origin of the Alimonies as an opera.
Other artists on the lineup include Ulver, Backxwash, Big|Brave, Divide and Dissolve, Midwife, Sólstafir, a collaboration between Vile Creature and Bismuth, Russian Circles, Primitive Man, Helms Alee, Dödsrit, Lamp of Murmuur, Koldovstvo and more.
See the full lineup here.