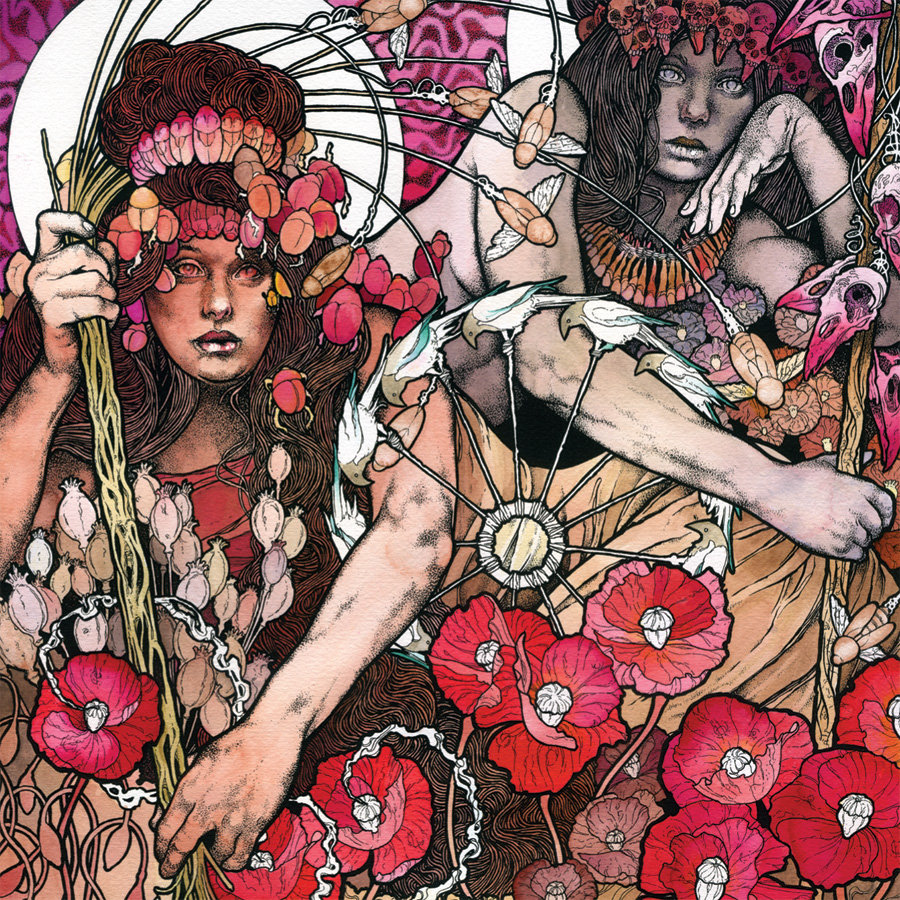 A badass looking album is just as important as a badass sounding one.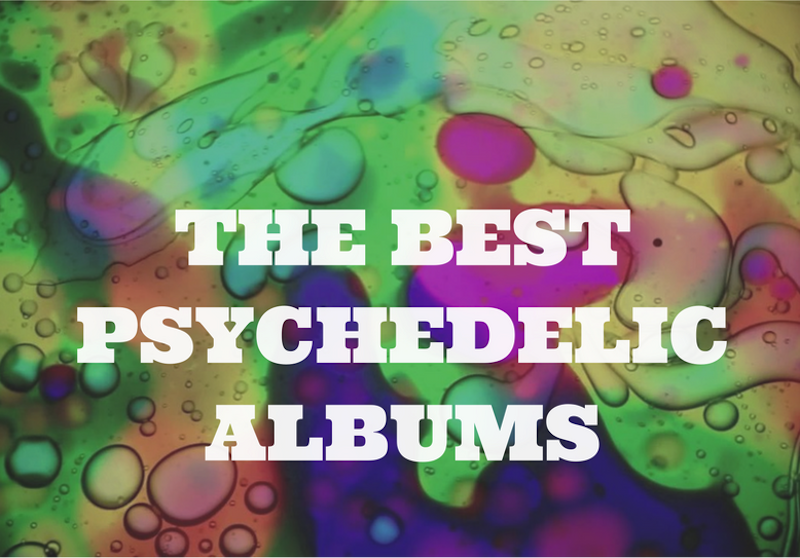 50 Albums that change our perception in the best way.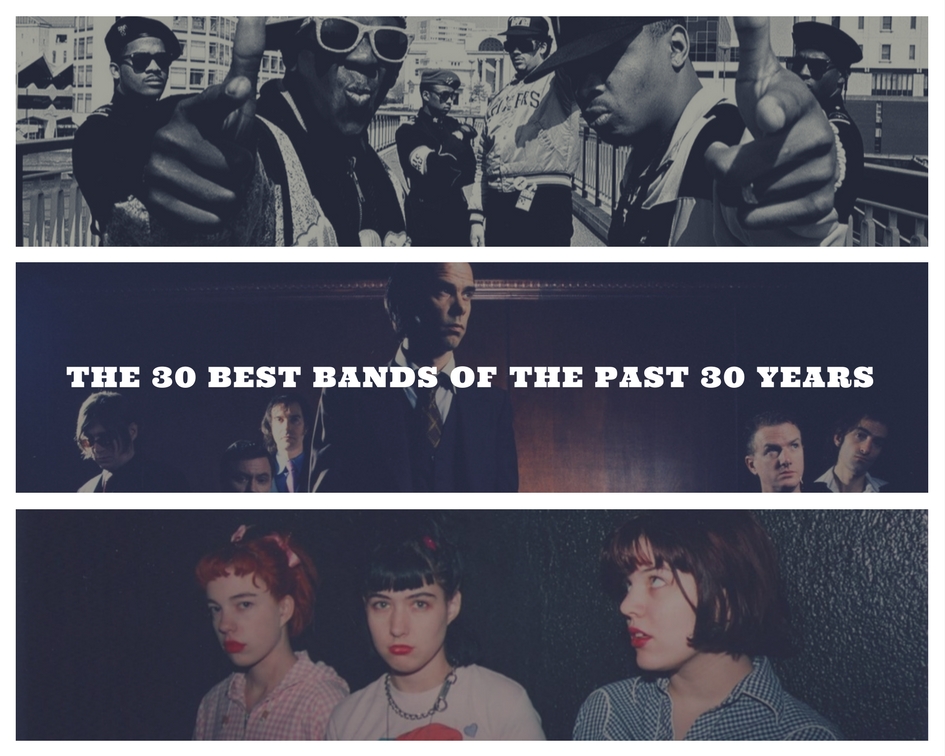 We surveyed music since 1988 to determine the best groups in the game.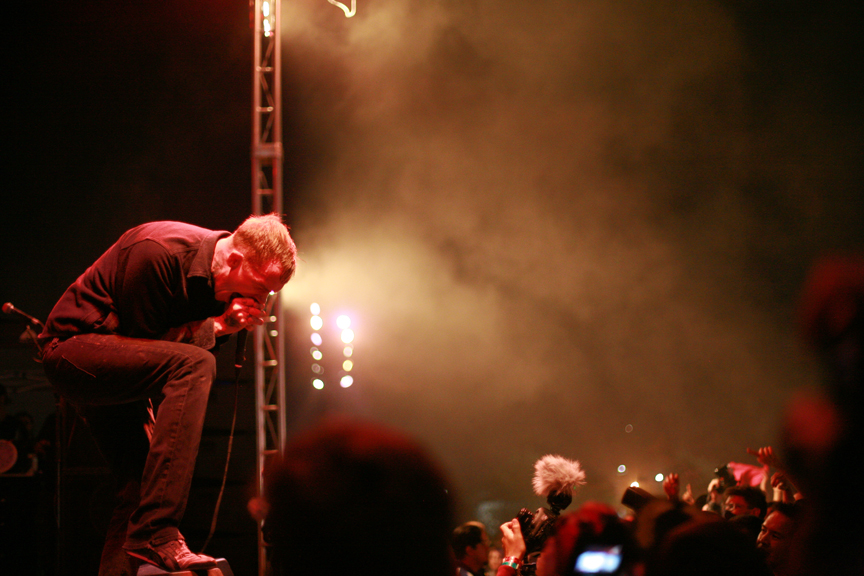 The best in heavy since the turn of the millennium.
Metal is shaped by the choices we make, and I choose to side with those who aren't racists.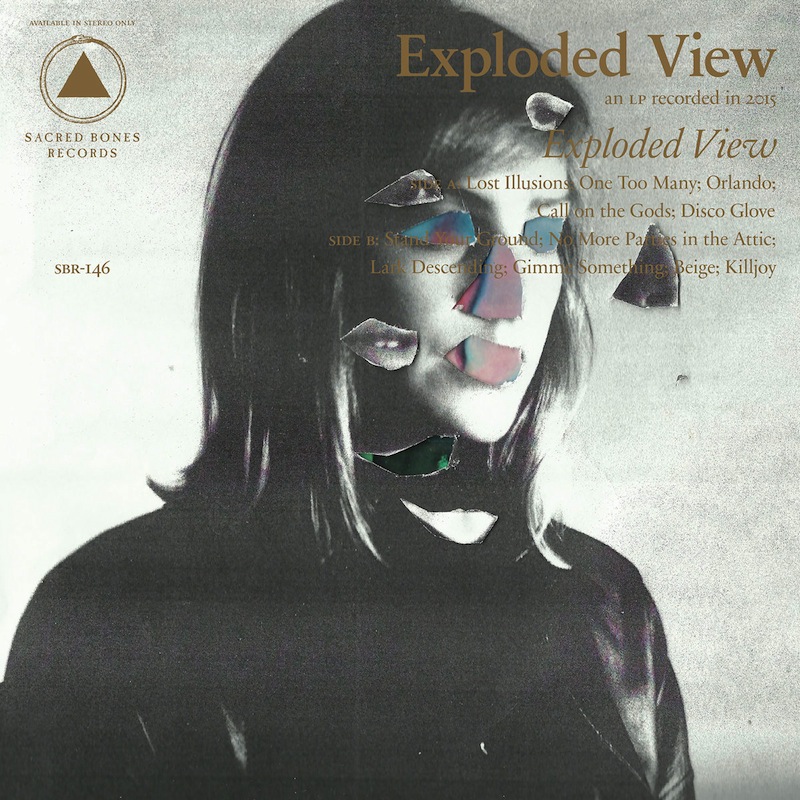 Exploded View, Baroness, These New Puritans and more.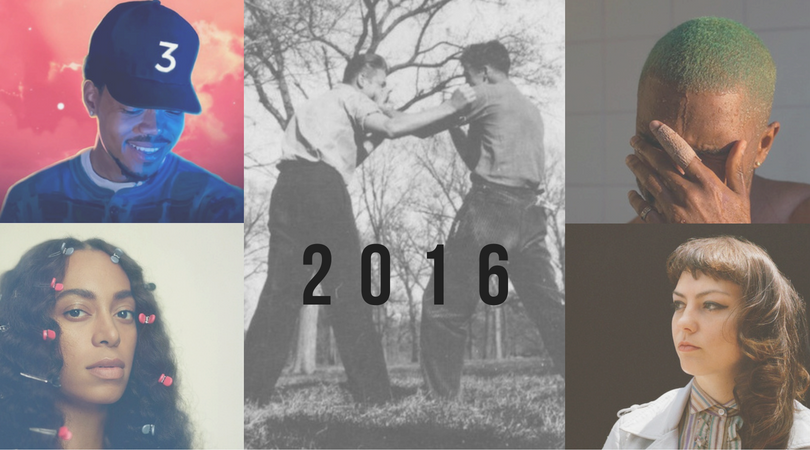 Fifty albums that redeemed 2016.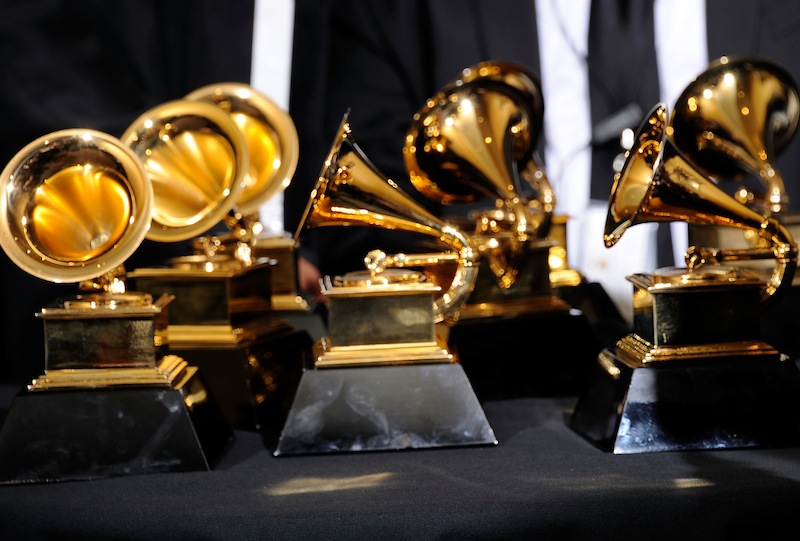 Sturgill Simpson, Kanye West, Radiohead and Baroness also get nominations.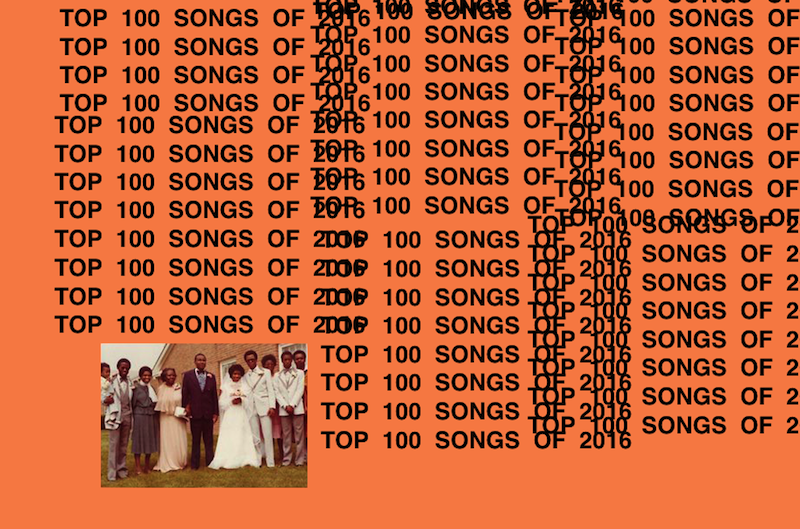 The 100 Songs that made this year less of a disaster.