Nine Inch Nails, Deftones, Converge to play Hellfest 2022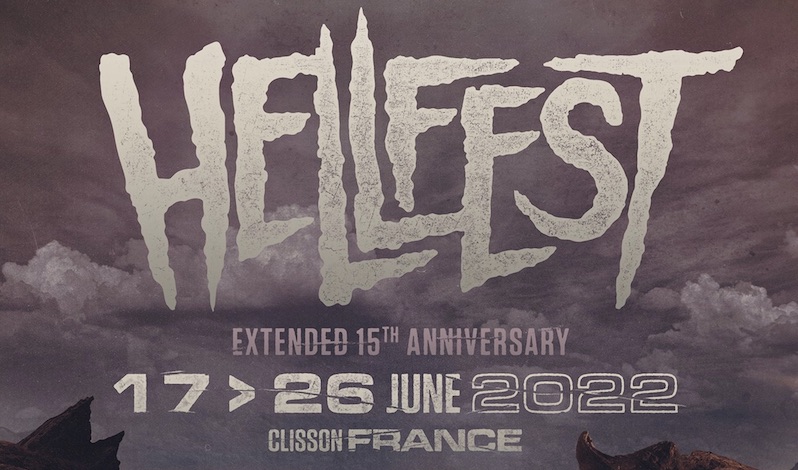 The lineup for Hellfest 2022 has been announced, taking place over June 17-26, covering two weekends of metal, hardcore, industrial and other heavy sounds. And pretty much every heavy band you've ever heard of is playing: Deftones, Nine Inch Nails, Converge performing a Blood Moon set, Judas Priest, Faith No More, Alice Cooper, Mercyful Fate, Deep Purple, Carcass, Killing Joke, Electric Wizard, Mastodon, Baroness, High on Fire, Envy, Elder, Atari Teenage Riot, Eyehategod, Thou, Discharge, The Exploited, Touche Amore, Ufomammut, HEALTH, Youth Code, Skinny Puppy, Ministry, Knocked Loose, Opeth, Godflesh, Earth, Red Fang, Om, Pelican, Inter Arma, Black Mountain, ASG, Vile Creature, At the Gates, Gatecreeper, Coroner, Sepultura, Napalm Death, Blood Incantation, Triptykon, Midnight, Cult of Fire, Alcest, Abbath, Zeal and Ardor and a whole bunch of other bands.
Like we said, every heavy band is playing. All of them. See the full lineup here.