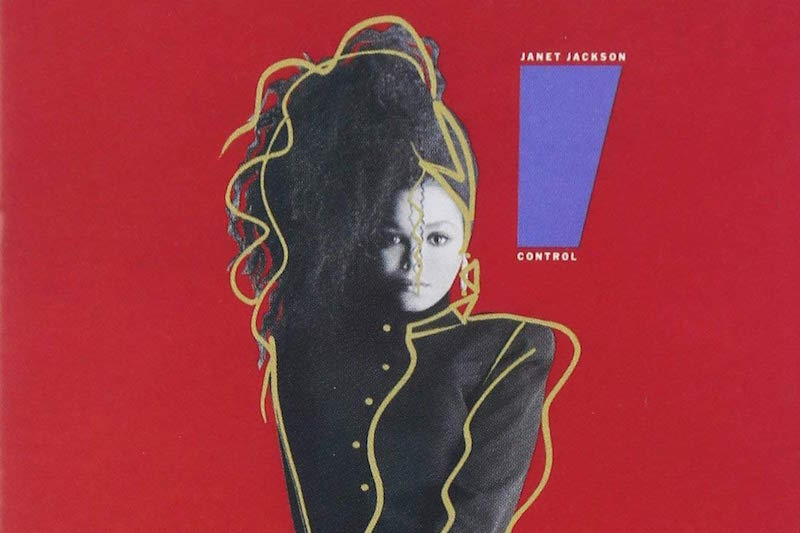 The archival releases that filled in the gaps in 2018.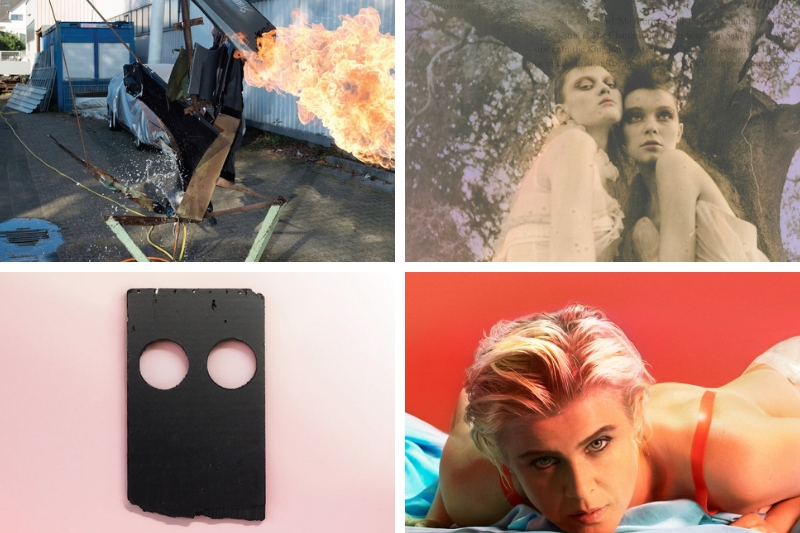 The top 10 albums from each contributor to Treble's year-end top 50.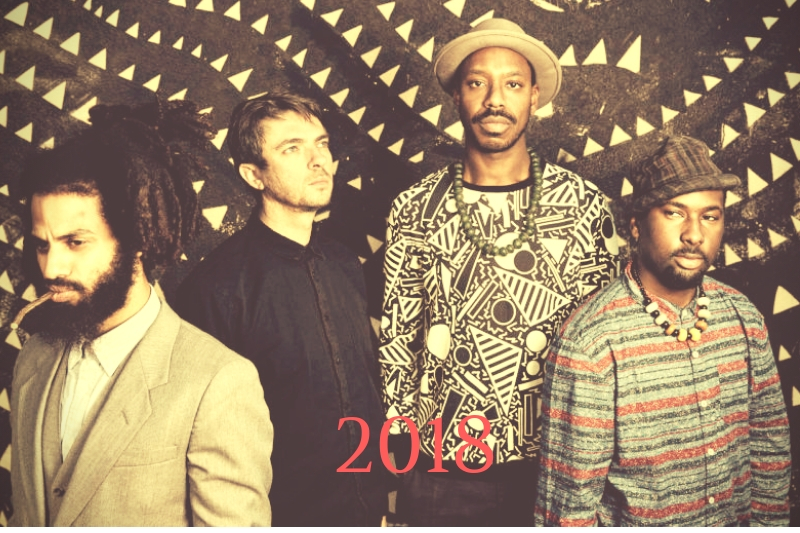 The best albums in one of the best years for jazz in a long time.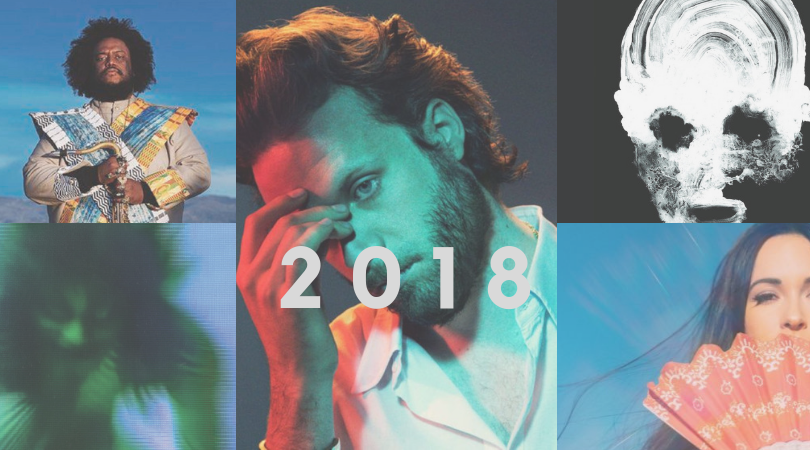 The 50 albums we agreed whipped the most ass this year.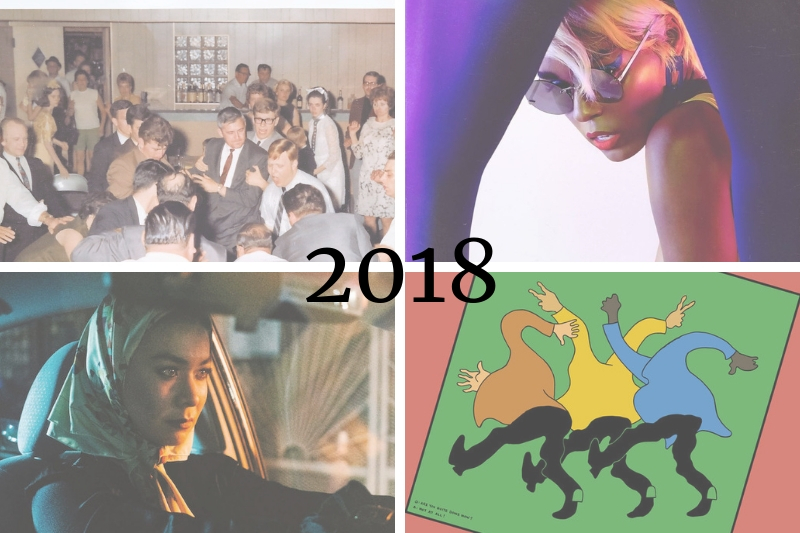 Our favorite tracks from the past year.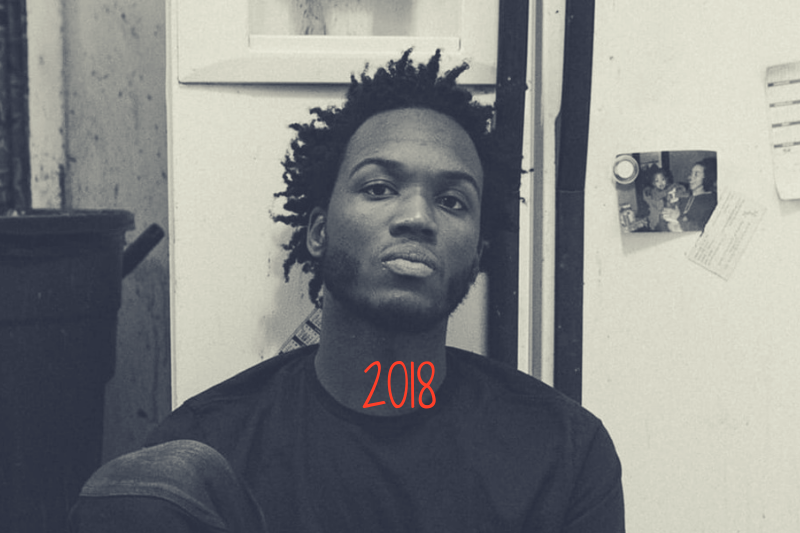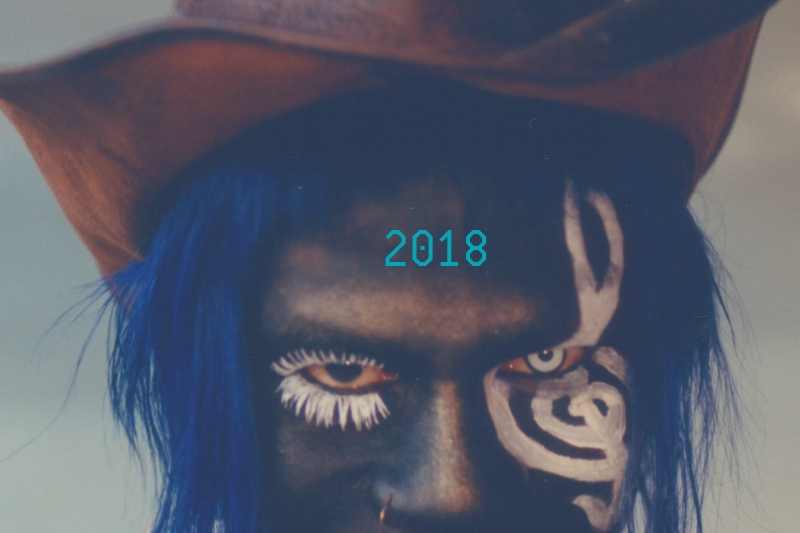 The best in samples, synthesizers, beats and programs of 2018.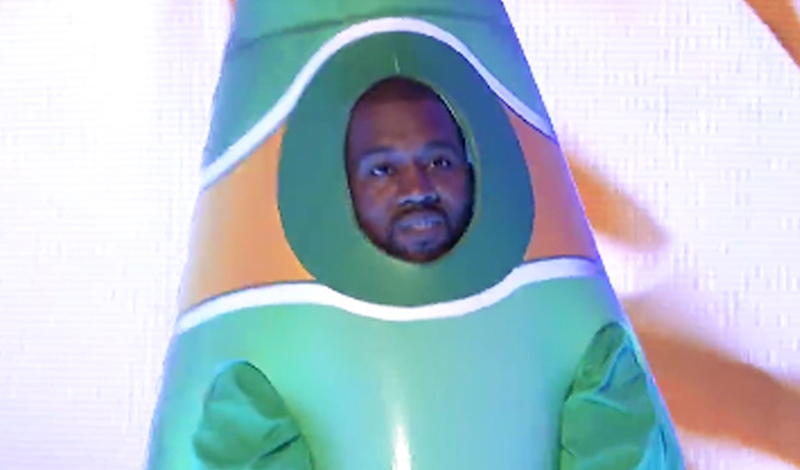 Some stuff sucked this year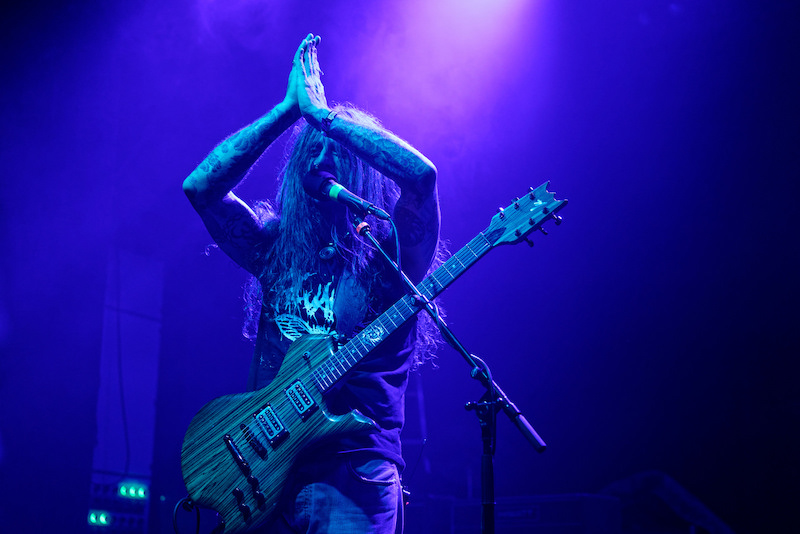 The notable quotables from some of our favorite artists this year.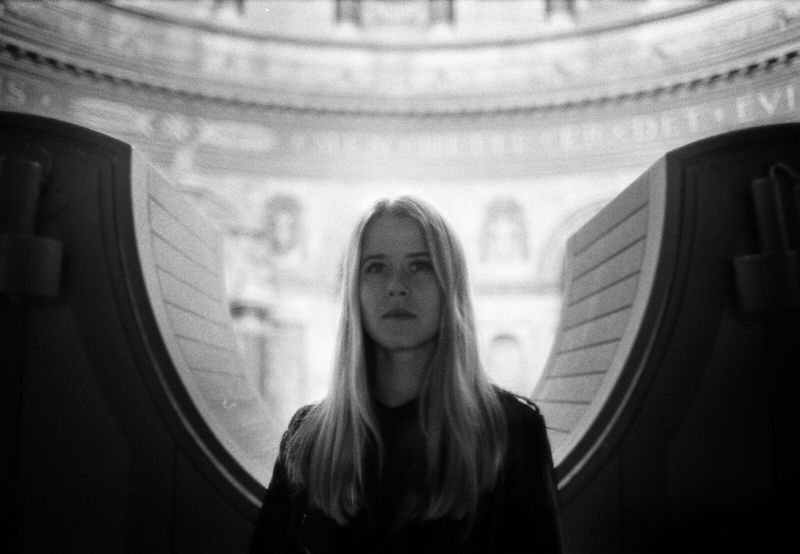 The great albums that flew under the radar in the past year.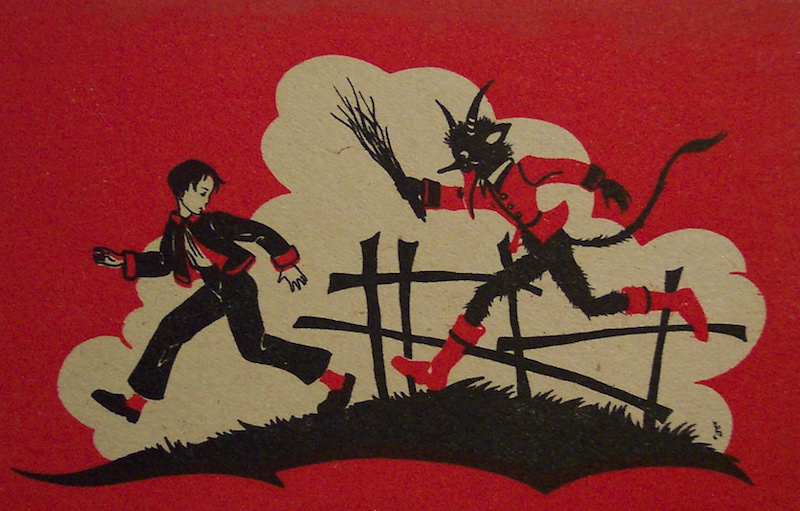 Musical curiosities, hardware, reissues and more for the listener in your life.