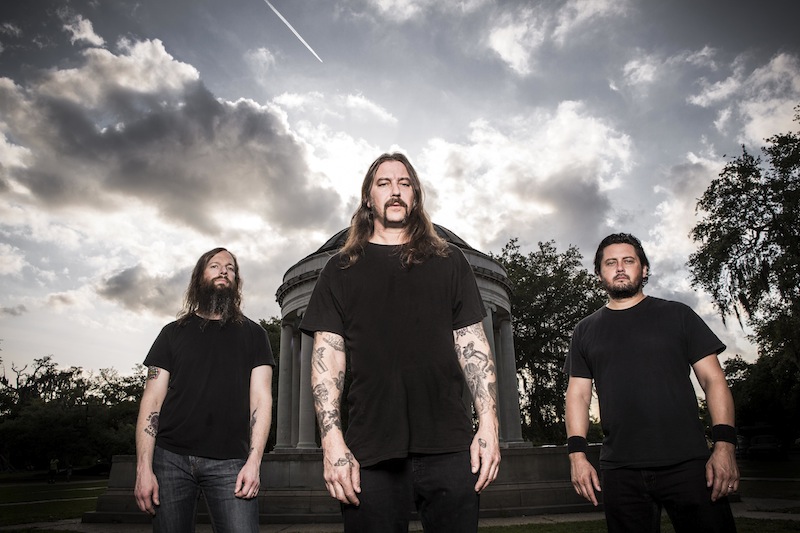 An extra helping of metal from the past 17 years.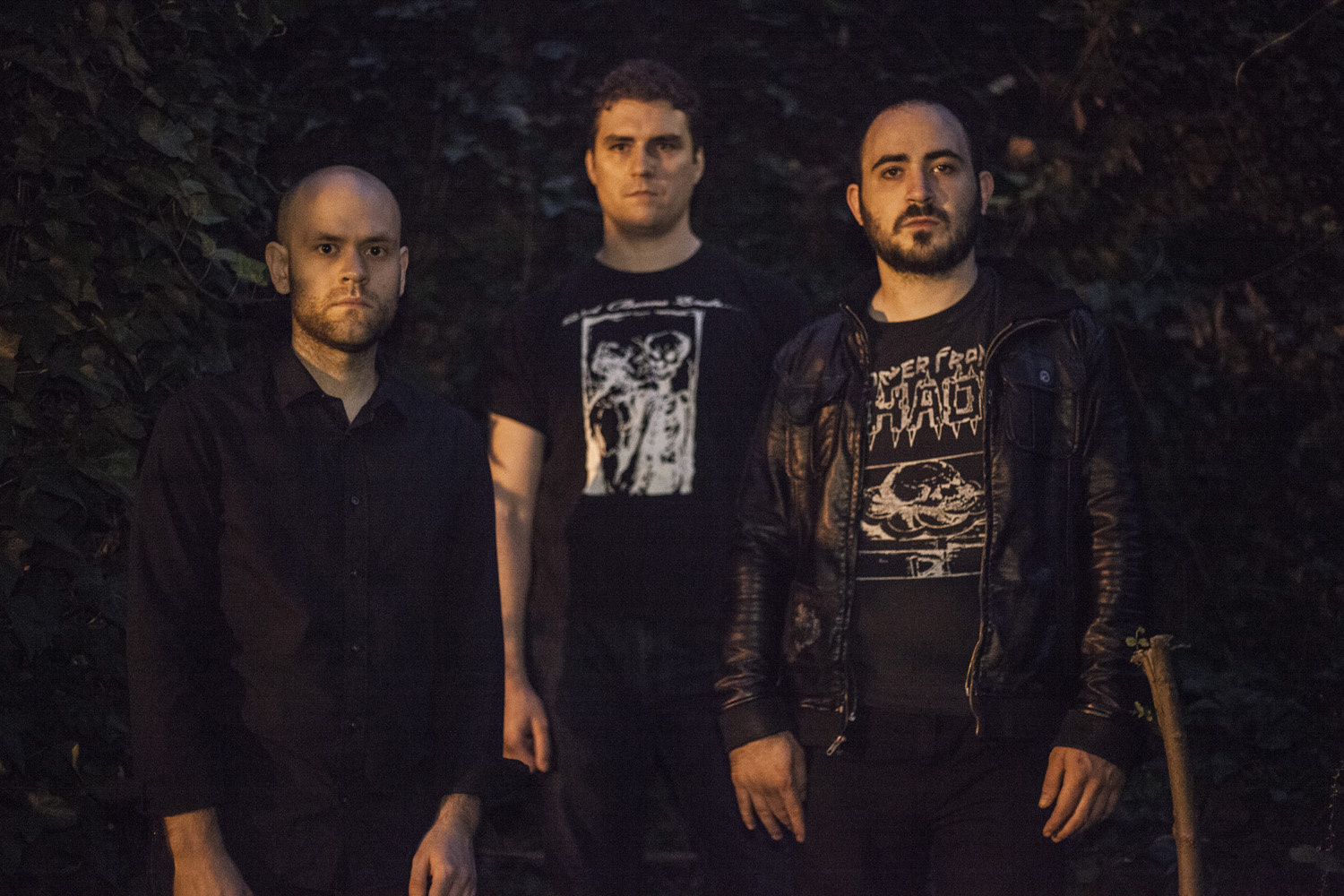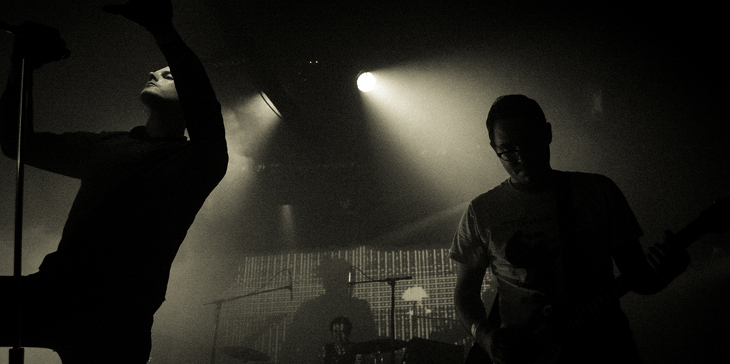 The greatest triumphs in heavy sounds from 2013.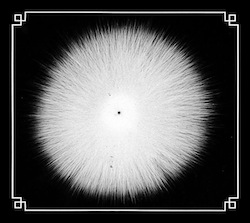 New York black metal group adds Krallice's Nick McMaster on second album, stretch limits to strange new places.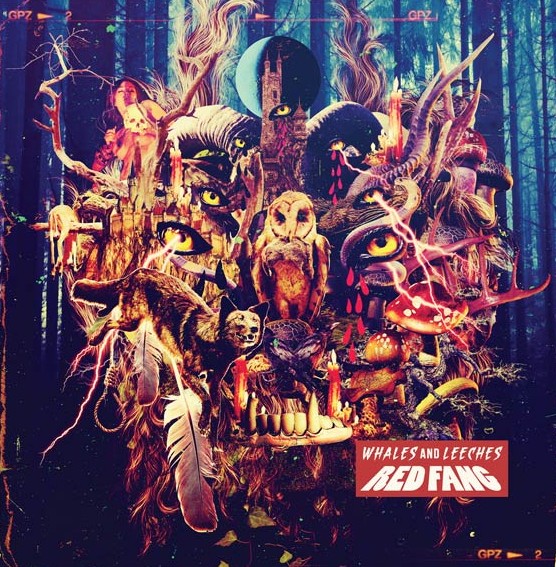 Two metal beasts to grapple with a week before their release date.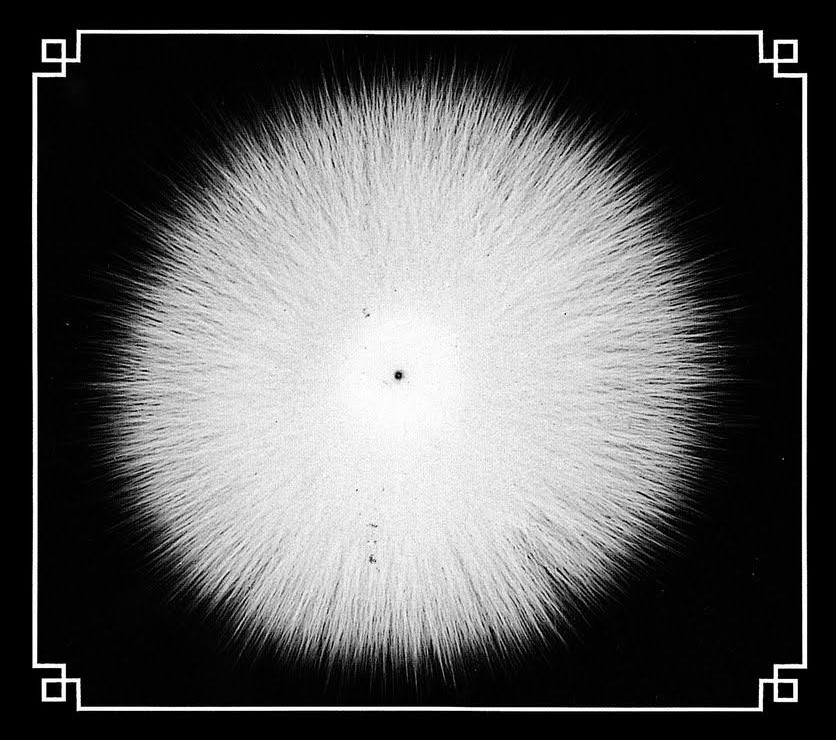 Another complex black metal gem from new album Obsian.
20 Albums on our must-hear list for the fall.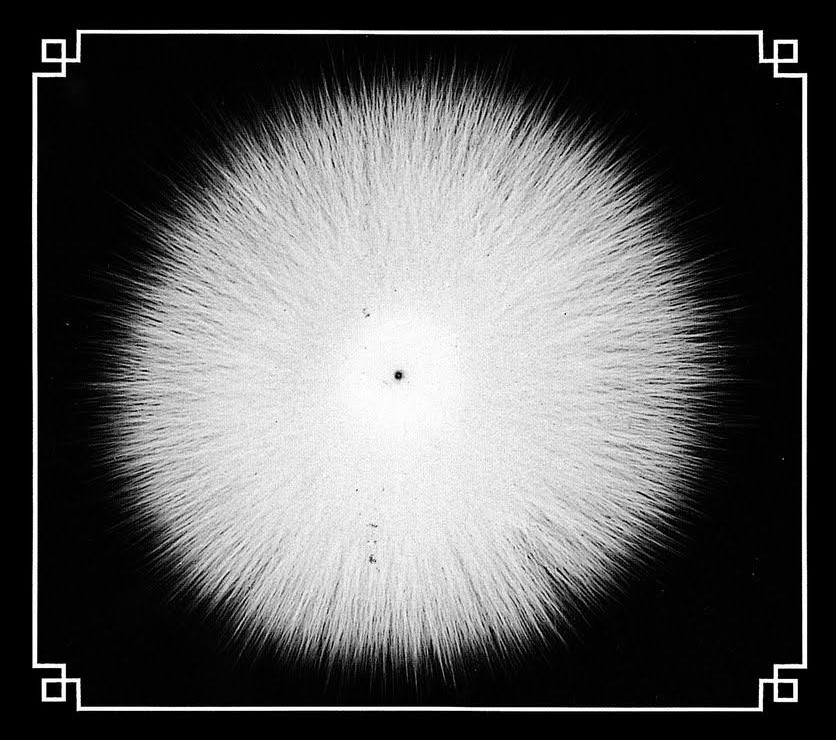 Listen to new track "Fathomed by Beggars and Victims".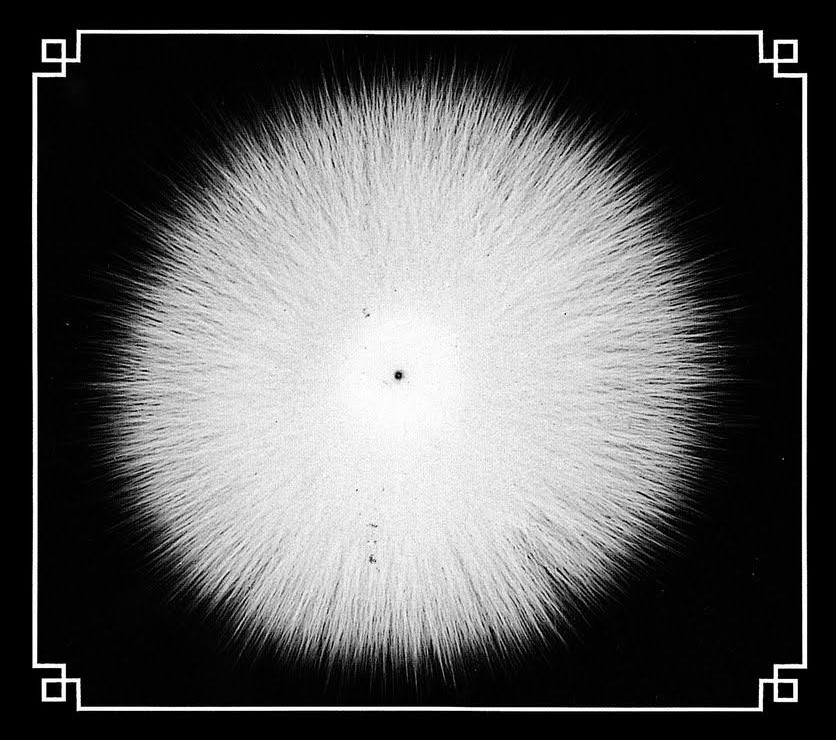 New York black metal band returns with new full-length.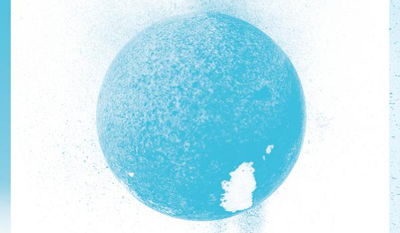 Five more amazing albums that slipped under our radar.