Plus Simple Minds, The Jesus and Mary Chain, MInistry, Gary Numan and more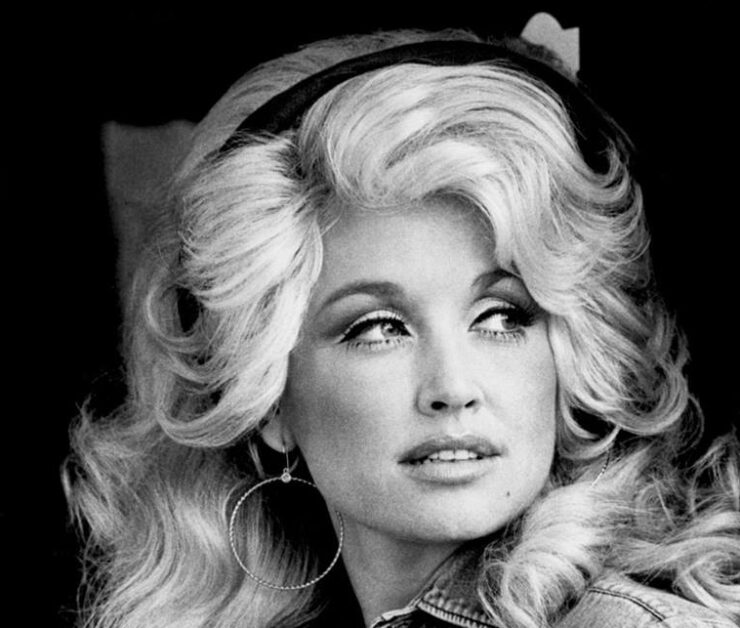 Plus Judas Priest will receive the Musical Excellence Award.
The post-punk era lived on, briefly, in the early '90s.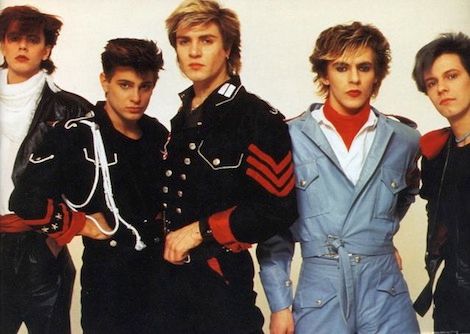 We offer up our own thoughts on which year had the best musical gems.

Where style is substance.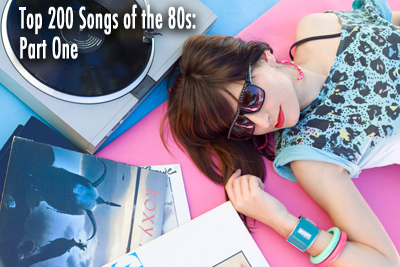 The greatest songs from the decade that gave us Max Headroom and "Where's the Beef?"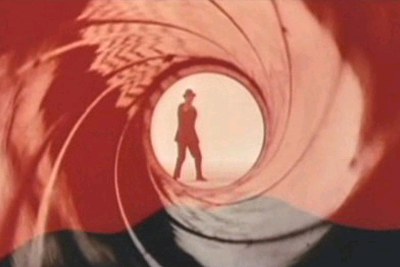 The 10 Best James Bond themes from Goldfinger to Quantum.