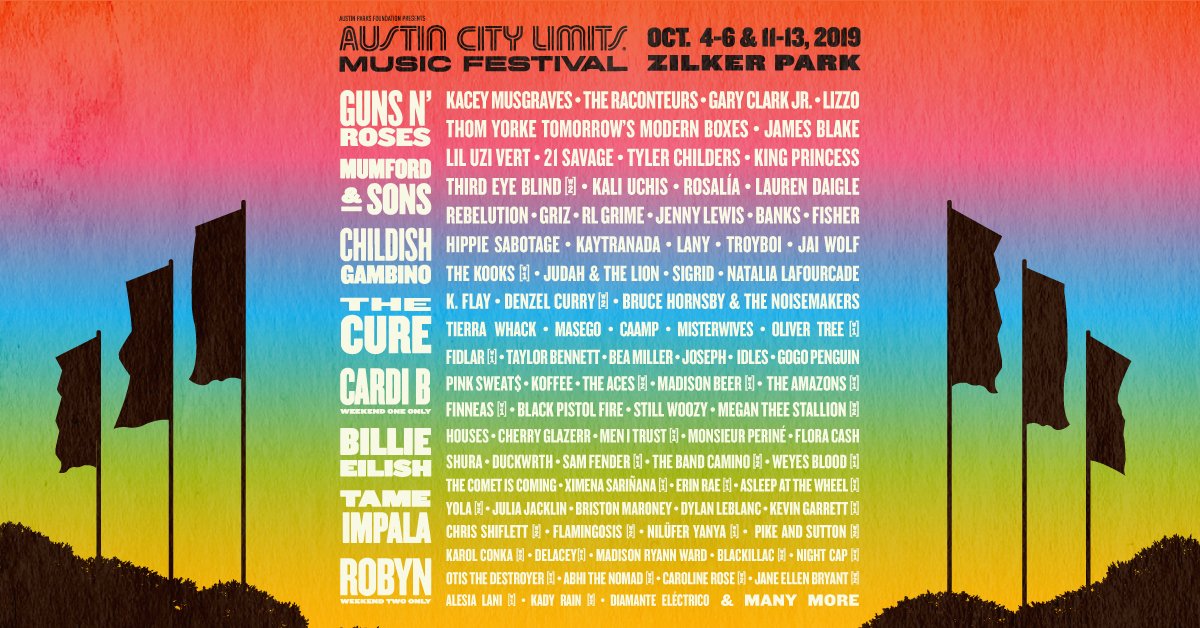 Plus Thom Yorke, Kacey Musgraves, Jenny Lewis and more.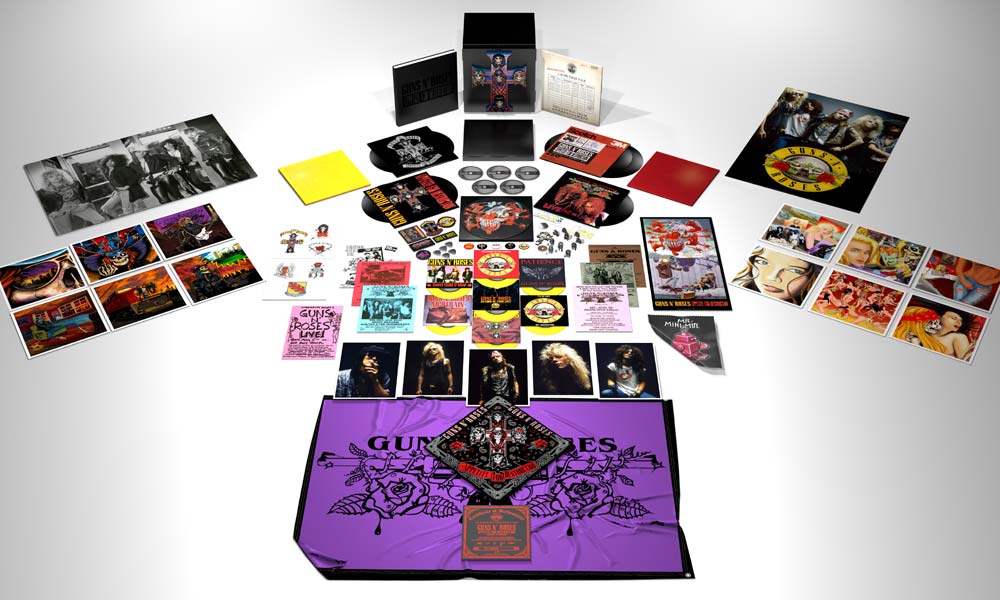 Standard CDs, LPs and a $999 super box set.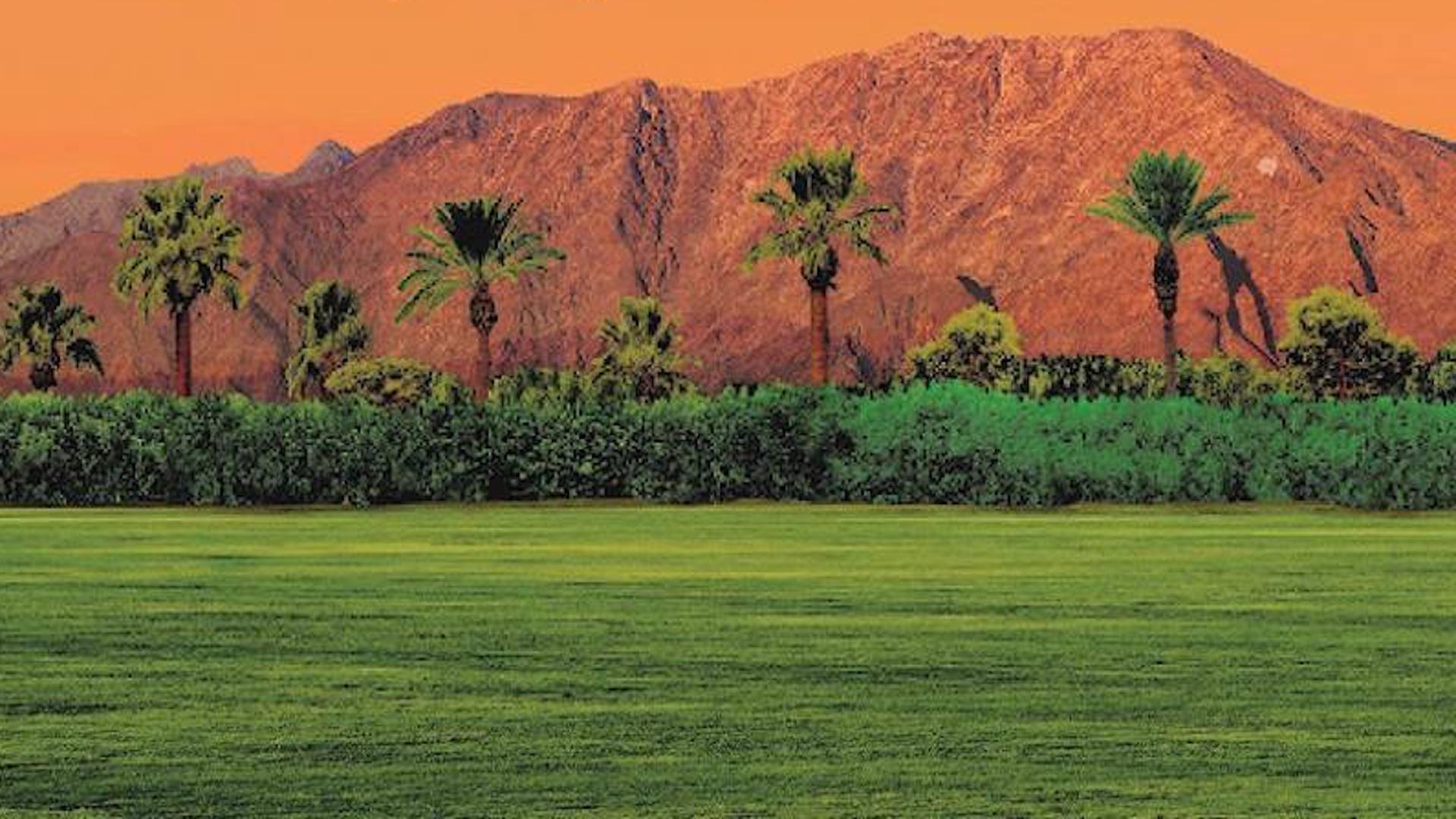 Today begins the first of two three-day weekends at the annual Coachella festival in Indio,…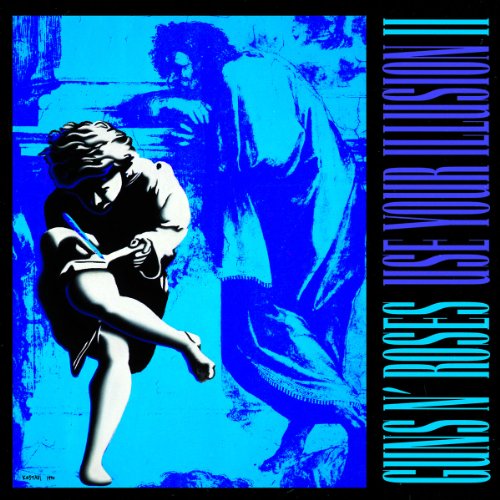 Cutting out the bloat in Guns 'n' Roses' last great statement.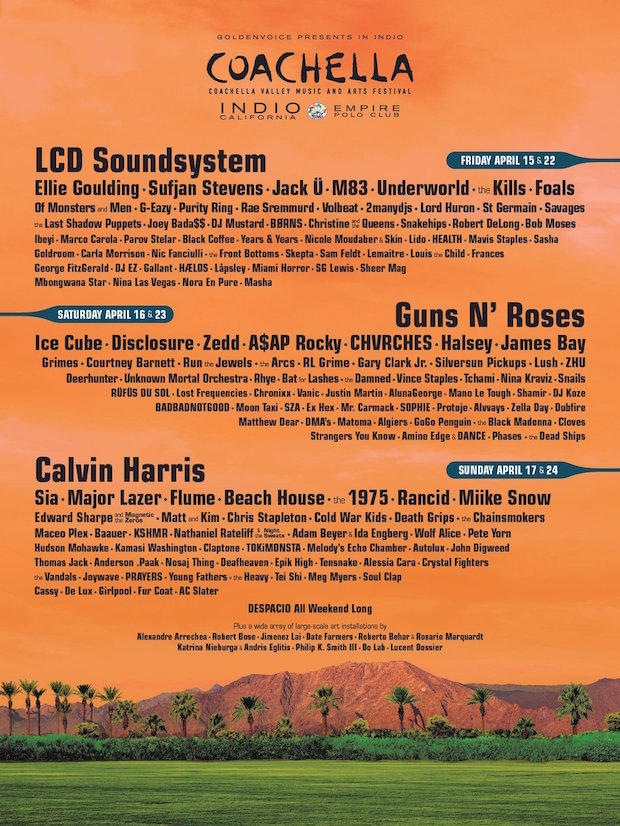 LCD Soundsystem and Guns 'n' Roses headlining fest.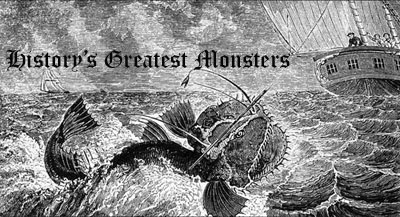 Axl Rose, $13 million, and hubris!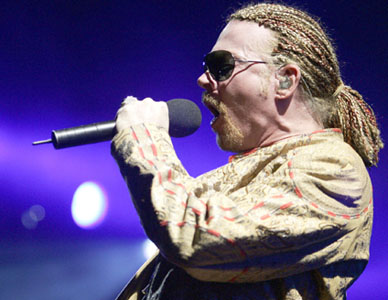 The year's most notable and infamous events.