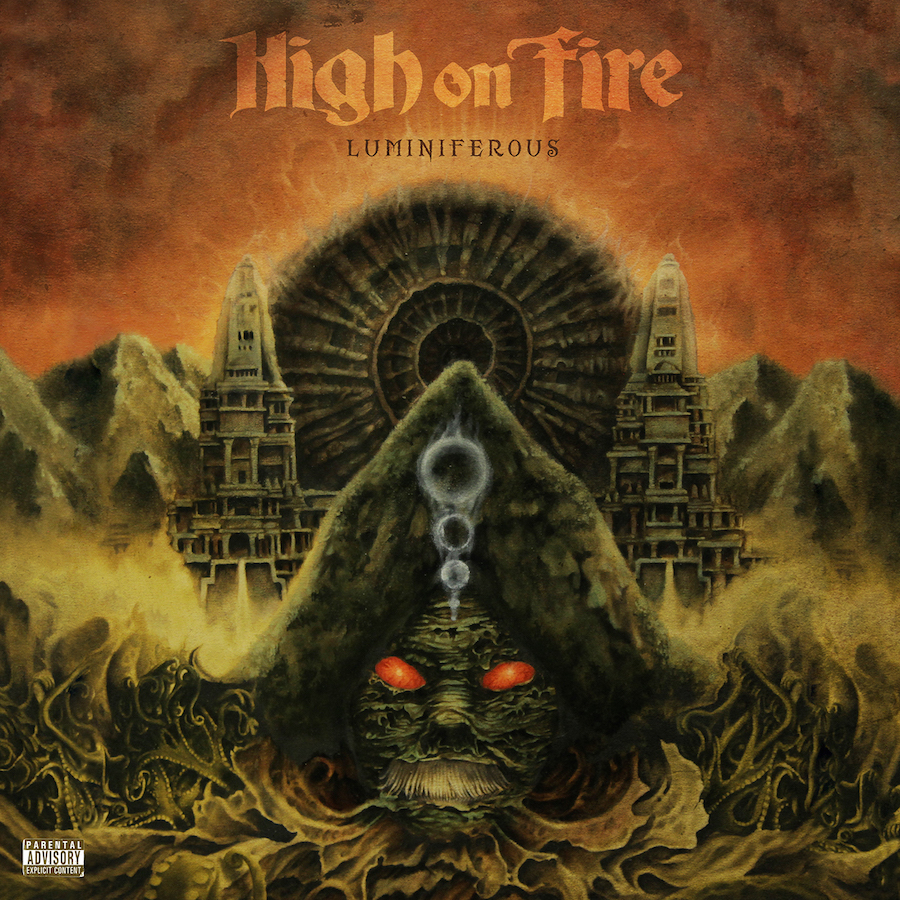 First track from Luminiferous now streaming.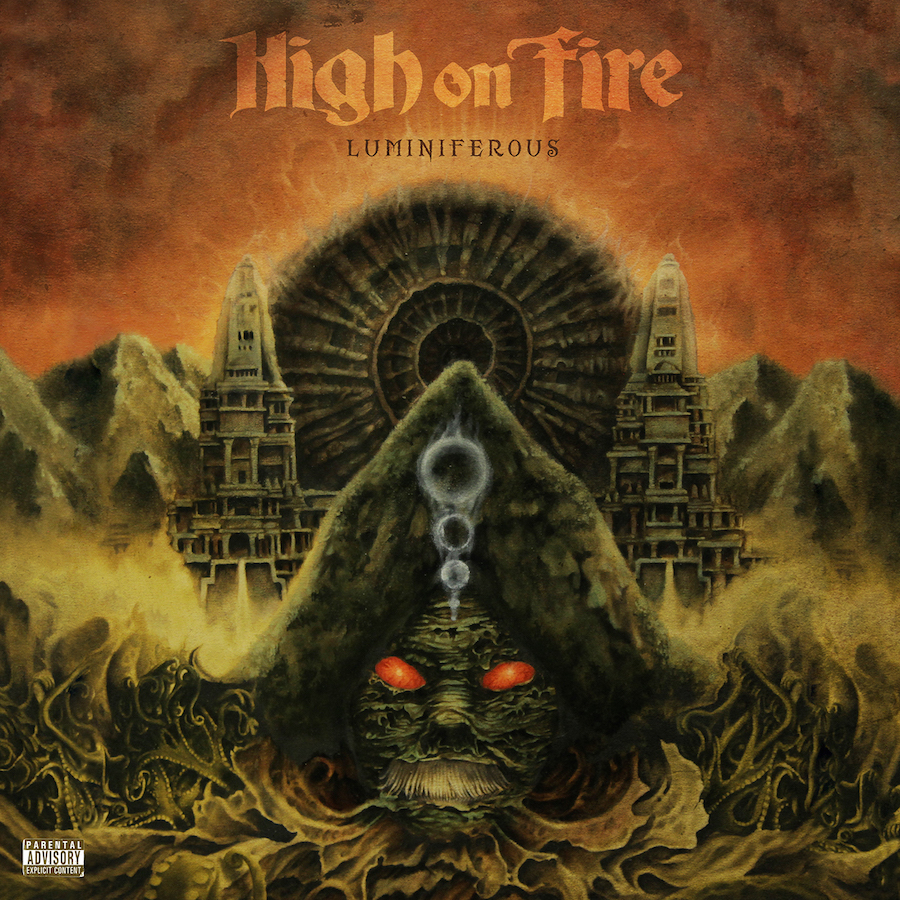 Follow-up to De Vermis Mysteriis arriving in June.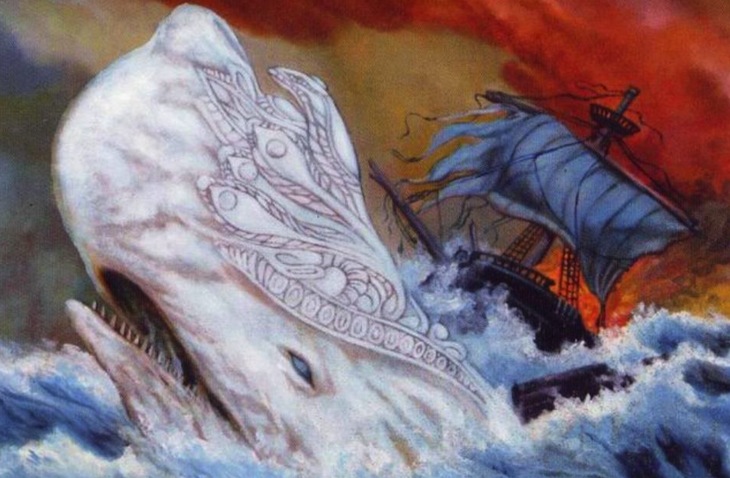 A selection of 25 classic tracks from 25 years of Relapse records.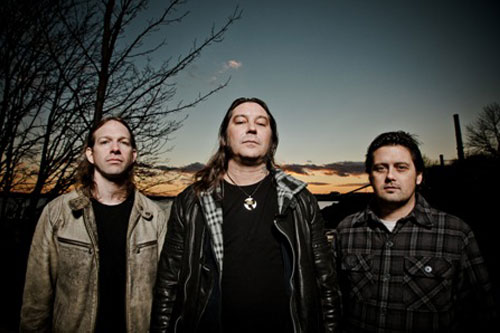 Doomriders, Windhand joining the bands at different legs of the tour.
Another awesome, hour-long pummel.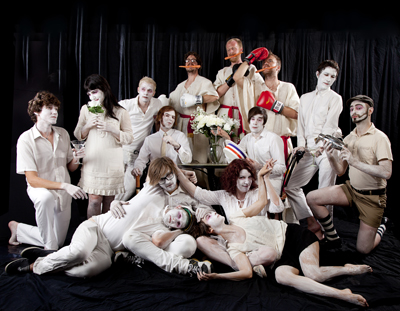 Zola Jesus, M83, and Jay-Z and Kanye West head up our latest singles roundup.