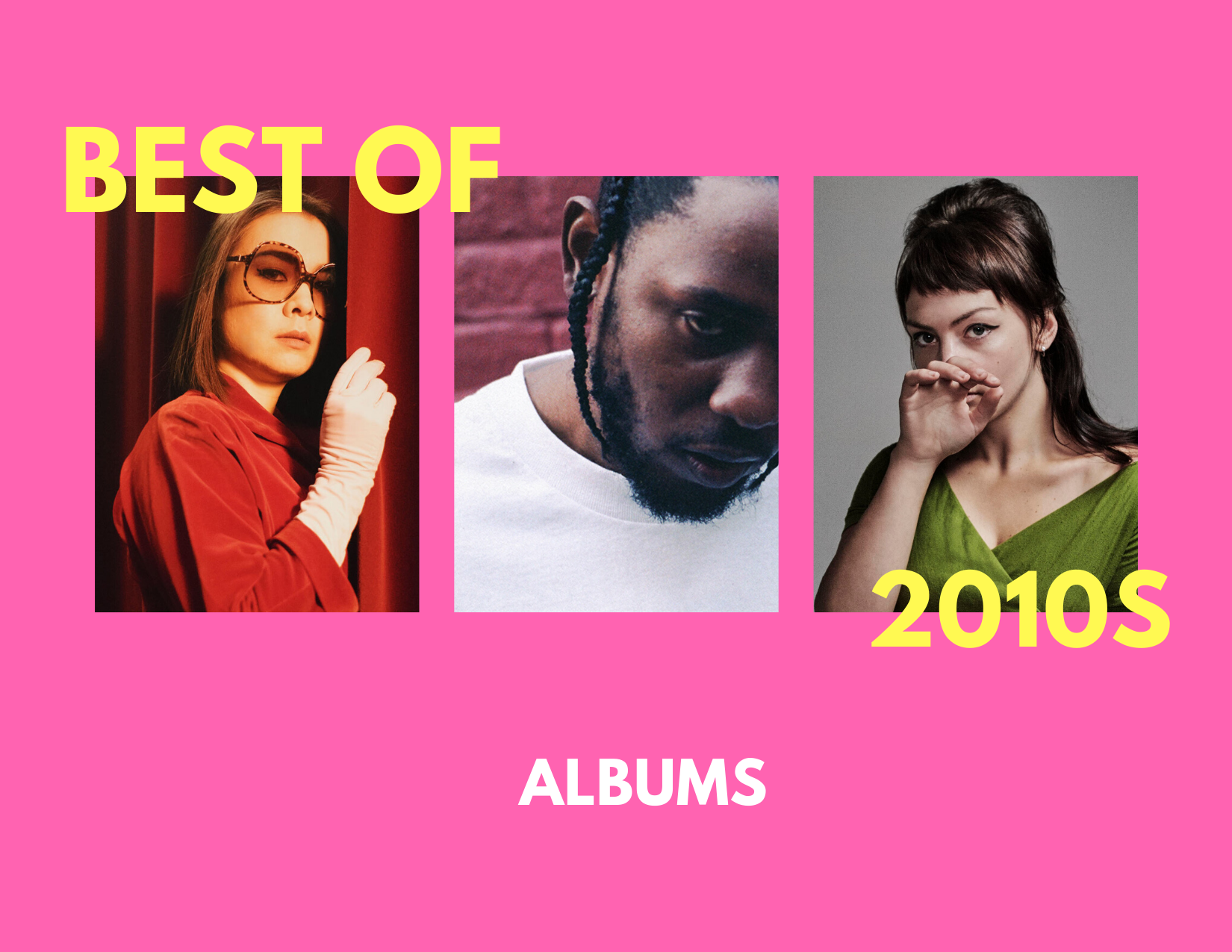 The 150 albums we love most from 2010-2019.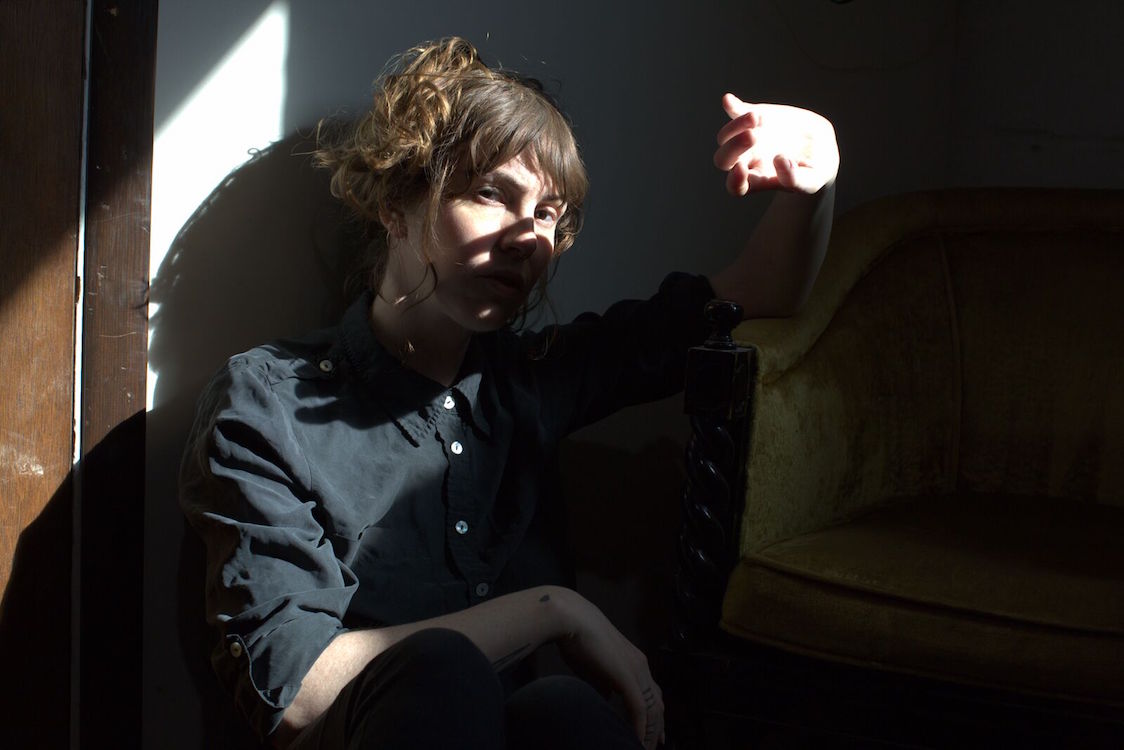 Thirteen albums we couldn't stop spinning in the last month.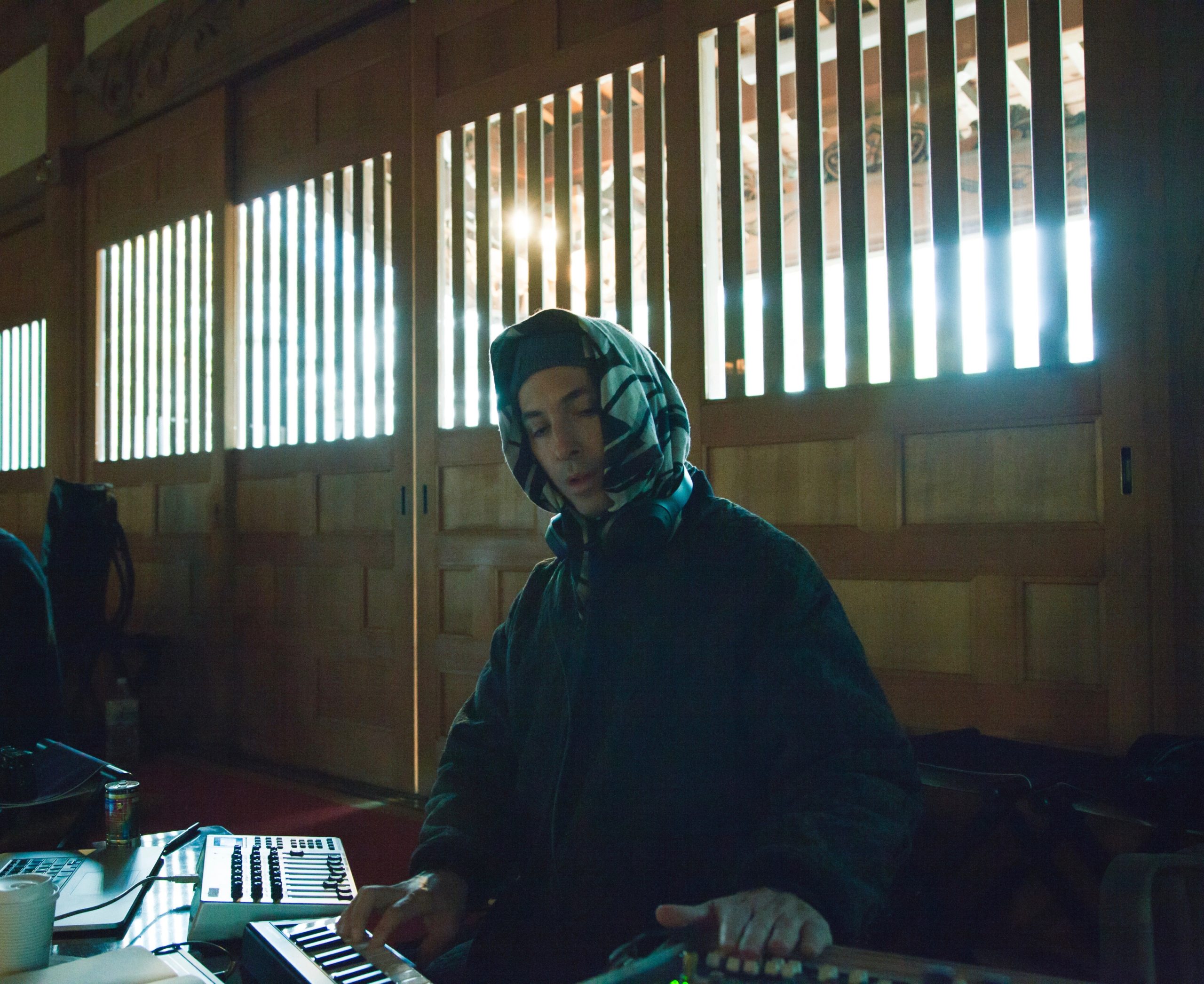 Hear six great new albums being released today.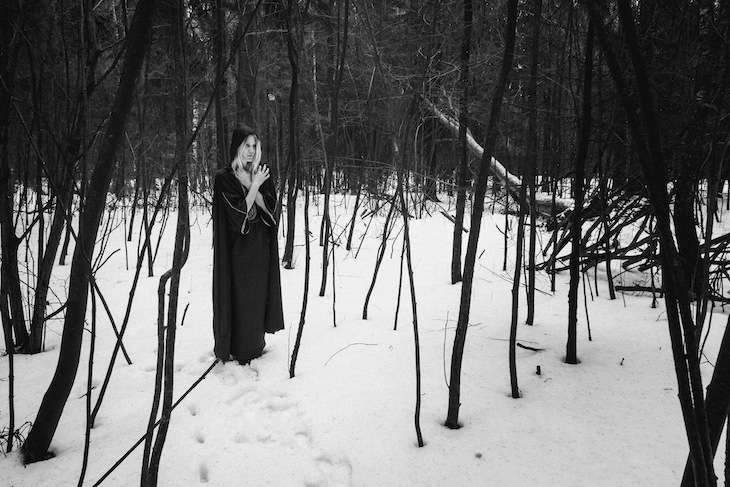 The best of what was heavy in 2015.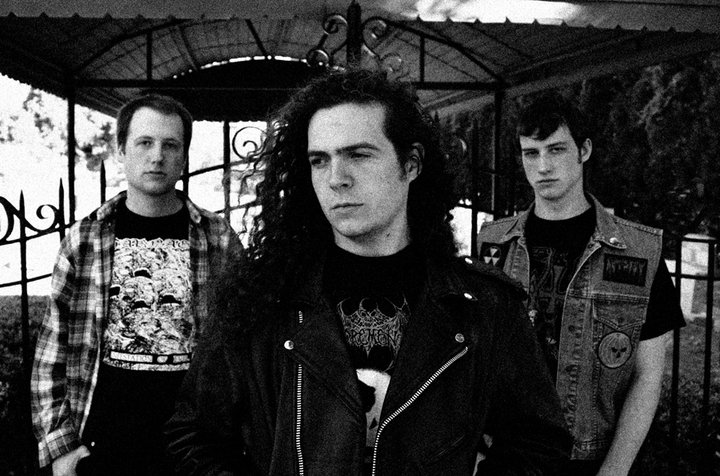 Now that Decibel's list is out, let the games begin.
A journey through metal discovery, plus the best tracks of the month.