Psycho Las Vegas reveals full lineup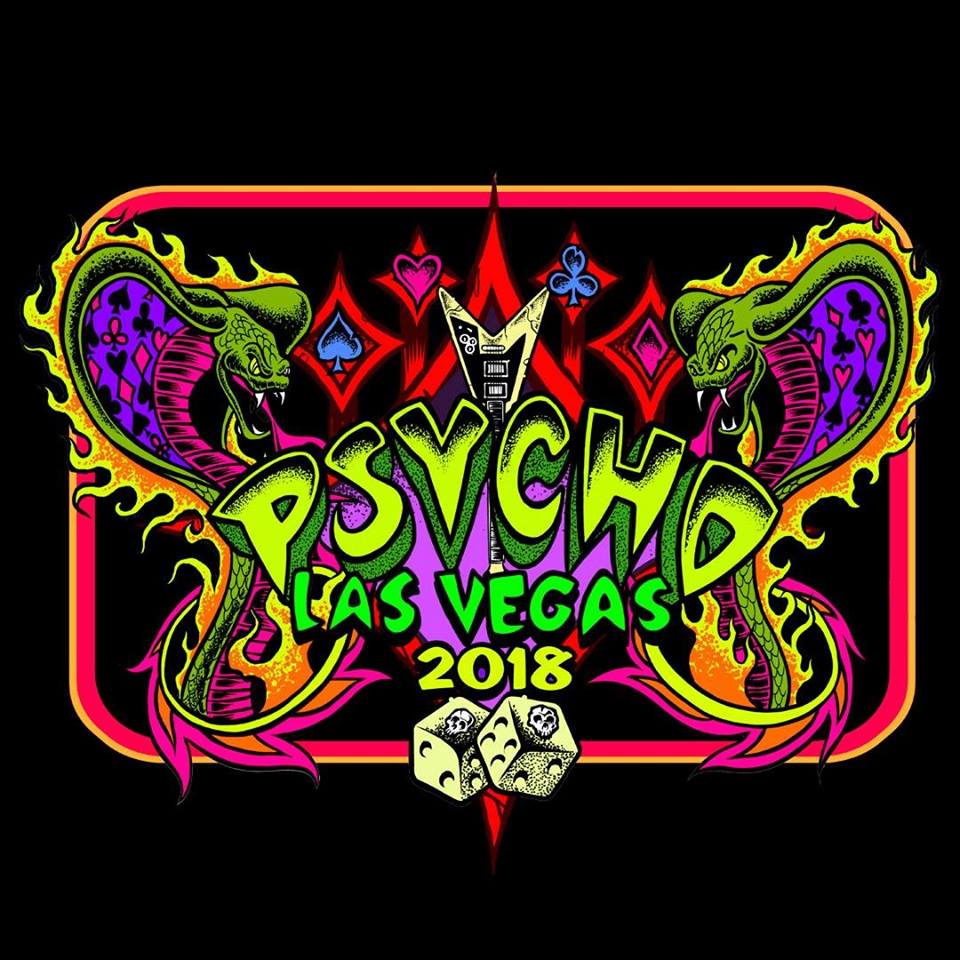 Psycho Las Vegas has announced its full lineup. The annual metal festival, taking place on August 17-19 at the Hard Rock Hotel in Las Vegas, is being headlined this year by Dimmu Borgir, The Hellacopters, Witchcraft and Sunn O))). Also performing this year are Godflesh, Enslaved, High on Fire, American Nightmare, CKY, Red Fang, Rocket from the Crypt, Goblin, Boris, Tinariwen, Venom Inc., Eyehategod, Zakk Sabbath, Pallbearer, Integrity, With the Dead, Church of Misery, Voivod, Coven, Lucifer, S U R V I V E, Dopethrone, Helms Alee, Big Business, Today is the Day, Mutoid Man, Indian, Unearthly Trance, All Pigs Must Die, Cloak, Spirit Adrift, Primitive Man, Necrot and more. Take a look at the full poster below.
The Psycho pre-fest pool party on Thursday, Aug. 16 will feature performances from Wolves in the Throne Room, Elder, Fireball Ministry, Dengue Fever and Toke.
Update: As a result of some recent allegations of sexual assault against Young and In the Way, the band has been dropped from the lineup.

Read our coverage of Psycho Las Vegas 2017, and take a look at our photo gallery.