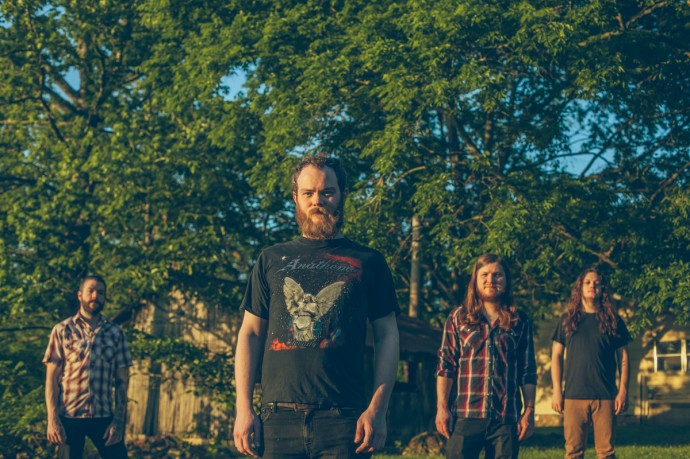 The greatest achievements in heaviness this year.
New west coast dates added to North American tour.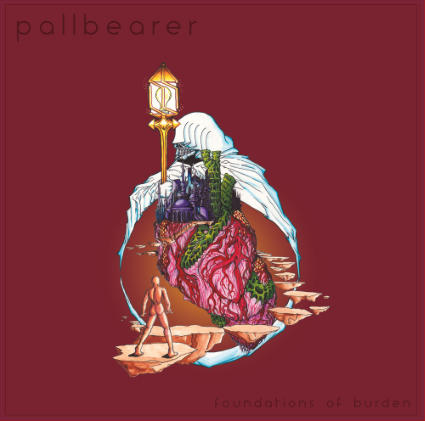 Kimbra, Pallbearer, Castanets and more albums out this week.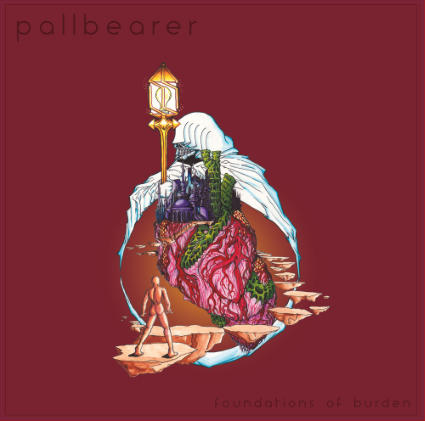 Doom metal titans' new album drops next week.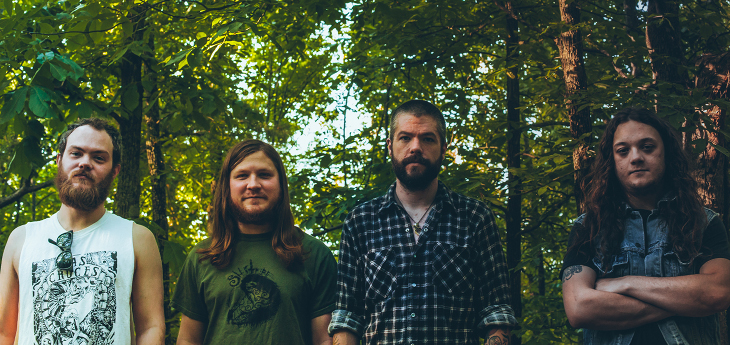 Joseph Rowland discusses the cathartic aspect of his band's music, as well as their intricate songwriting style.
Band hitting up eastern half of country in the fall.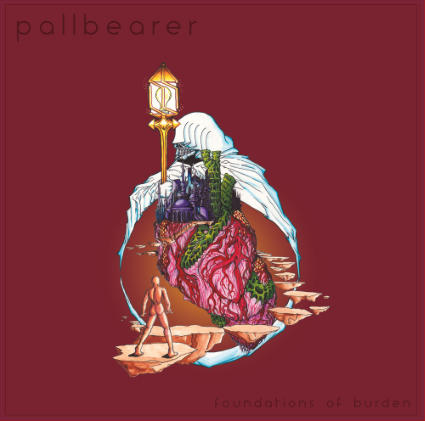 Ten minutes of triumphant doom.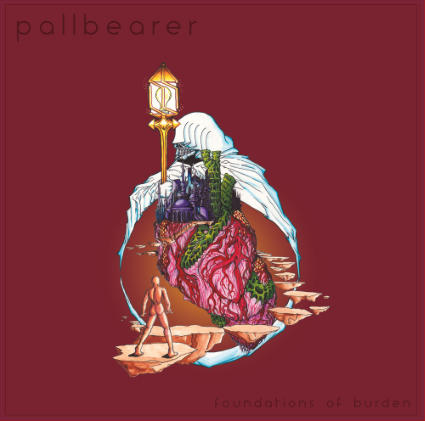 The first taste of new album Foundations of Burden.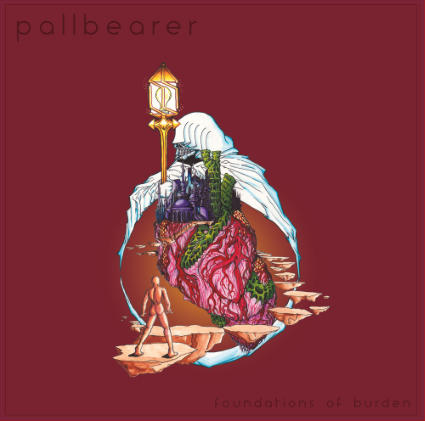 Doom metal band's second album out in August.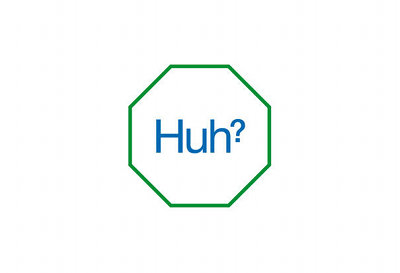 Our 30 favorite records from the first half of the year.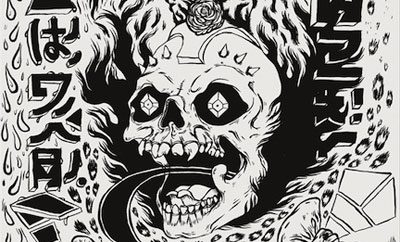 A new, ongoing jam collection point.