On his landmark 1986 album, Simon worked with South African musicians and created a landmark album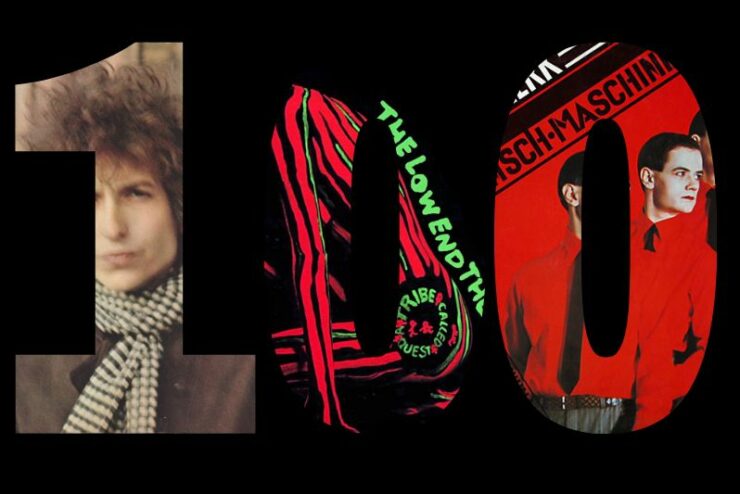 We're launching an ongoing series on our 100 favorite albums of all time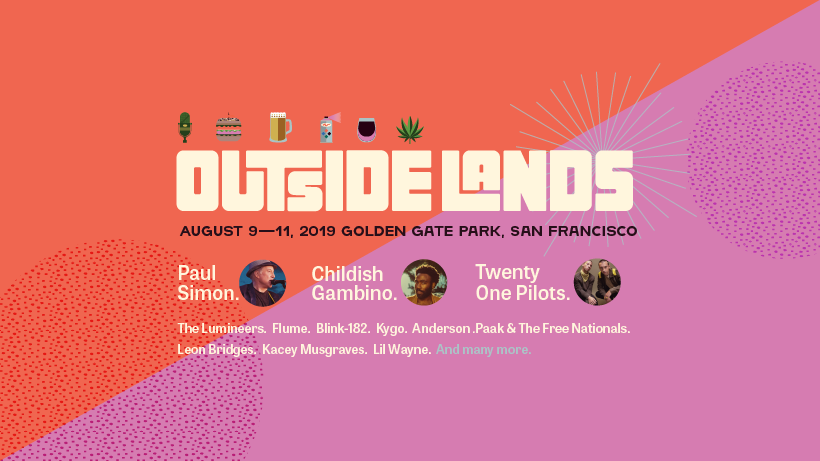 Plus Anderson .Paak, Flying Lotus 3D and more.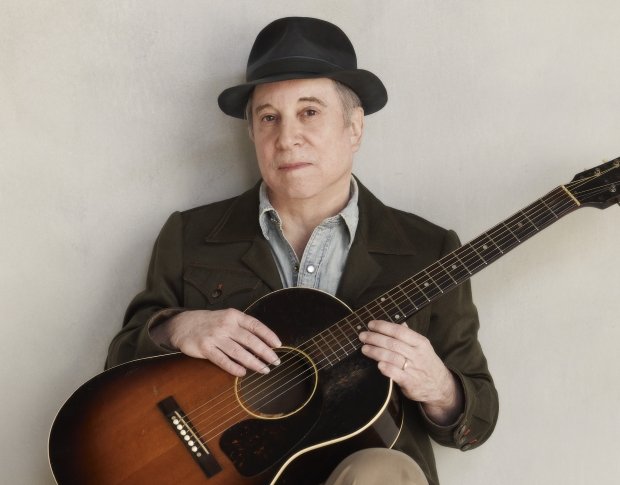 "It feels a little unsettling, a touch exhilarating, and something of a relief."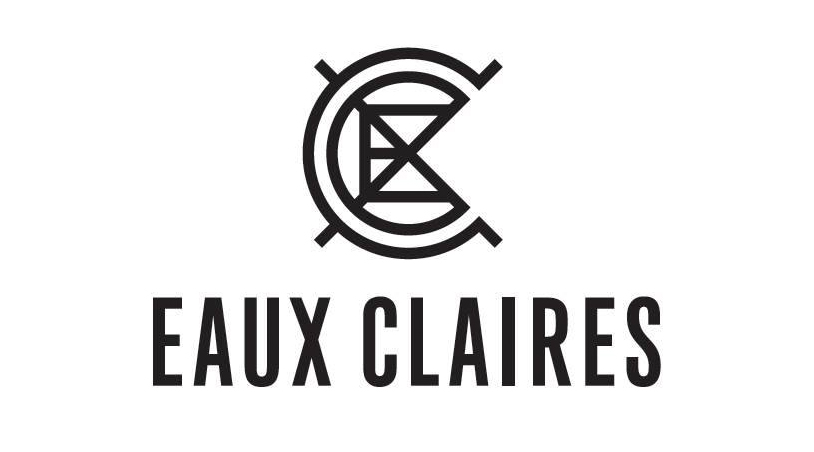 Feist, Danny Brown, Mouse on Mars also featured on the lineup.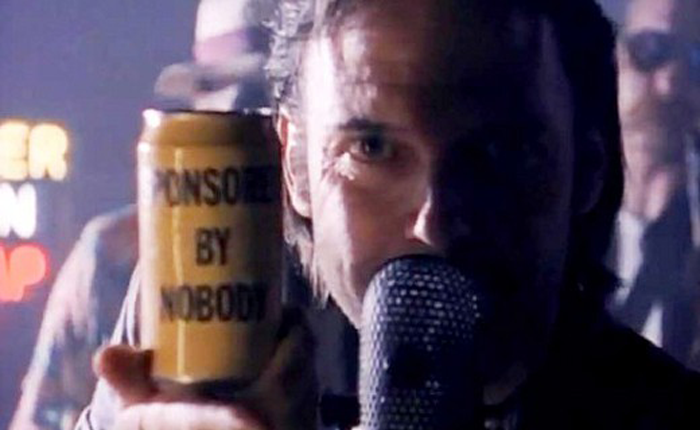 We deal with the post-Halloween marketing blitz by diving deep into 10 essential songs about advertising.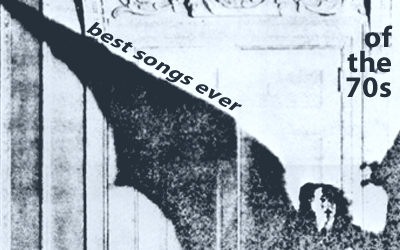 Treble counts off over 50 of our favorite songs of the decade of earth tones and Gremlins.