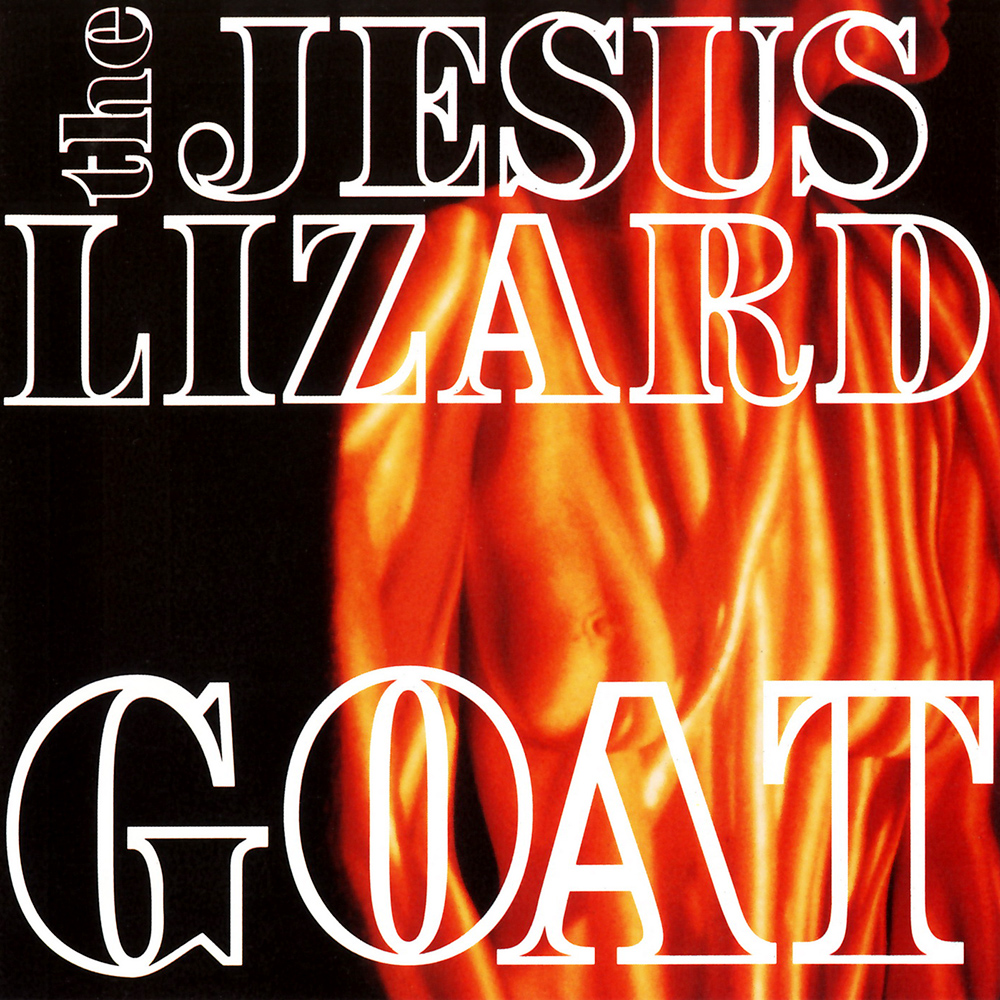 David Yow doesn't remember all of the details of making the album, just that it's one of their best.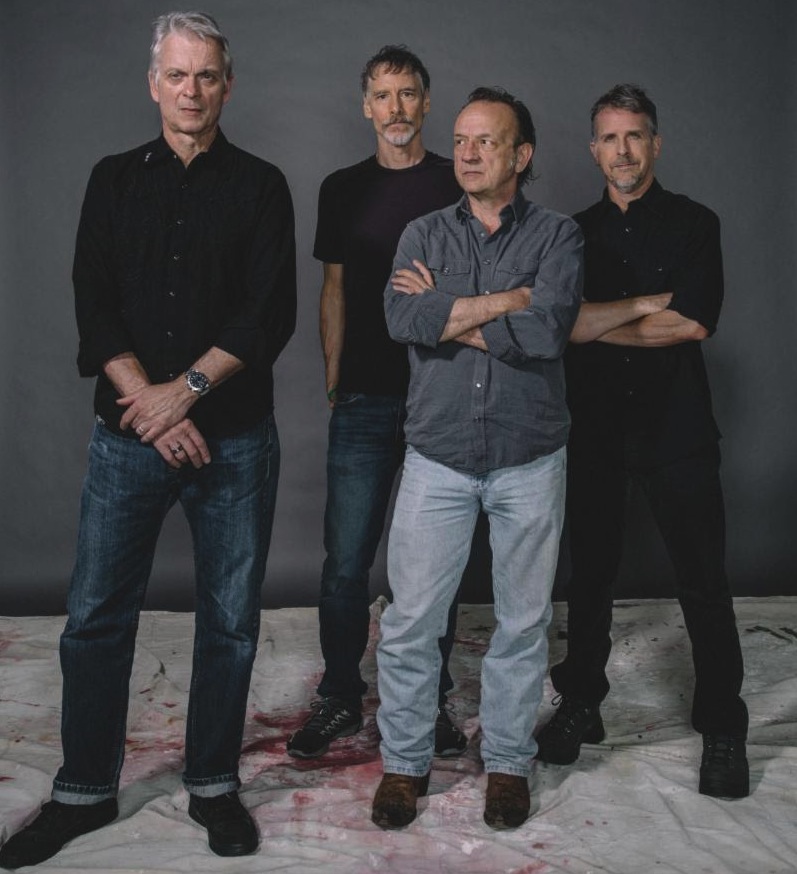 A handful of more dates have been announced after the group's first shows in nearly a decade.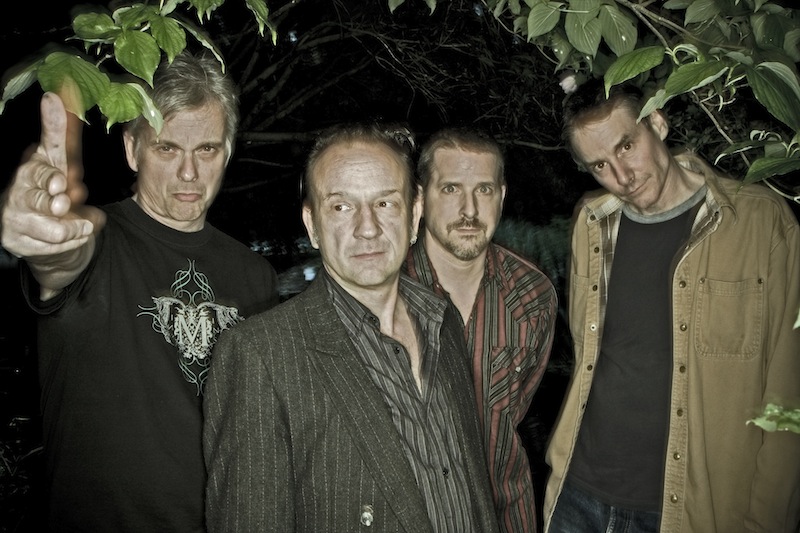 Band playing six shows in December.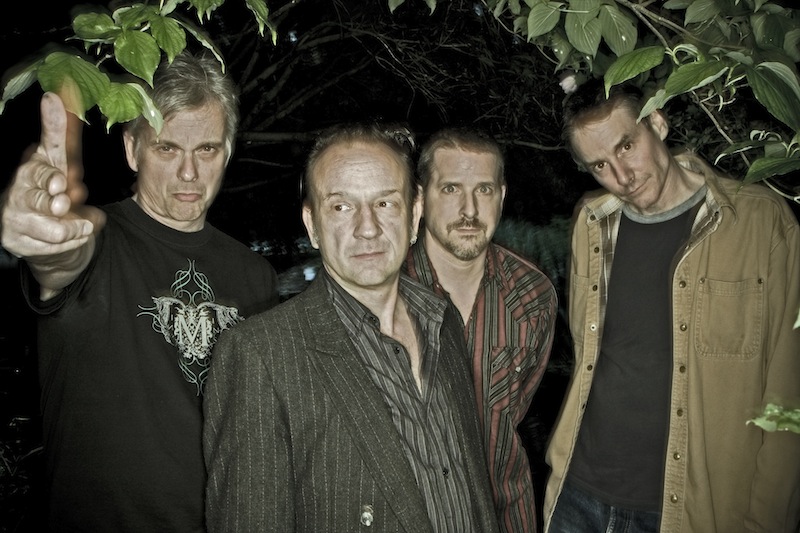 Plus Nine Inch Nails, Thom Yorke, Solange and more.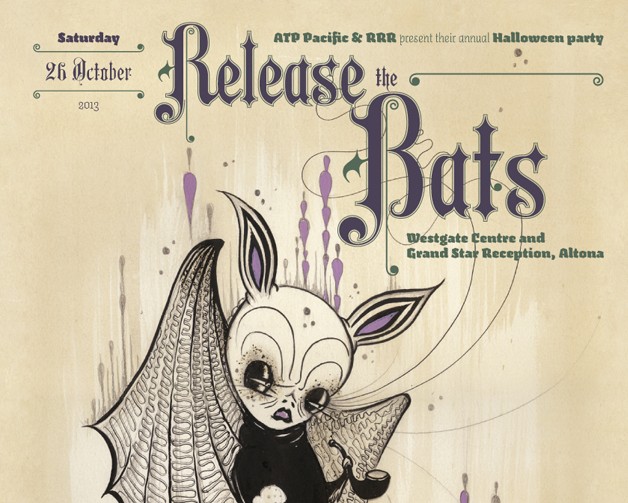 Celebrating Halloween the rock 'n' roll way.
Touch & Go reissues, part two.
Touch & Go reissues, part one.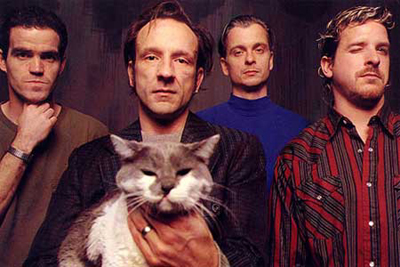 From Big Black to Burning Airlines, and everything in between.