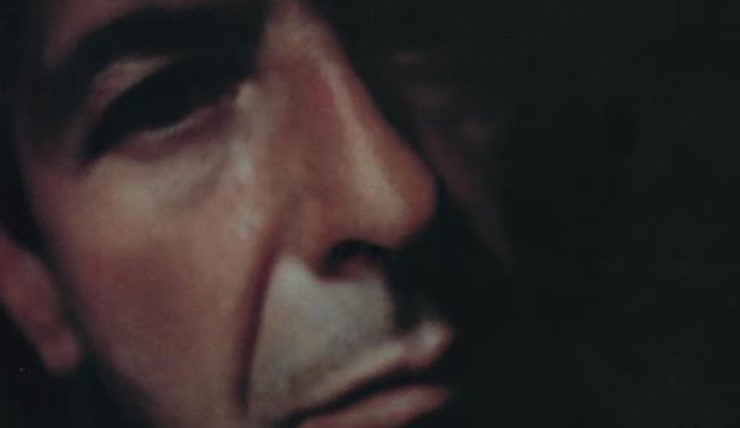 Don't put these songs on a mixtape for a crush, or play them at your wedding, or political rally, or graduation ceremony, or…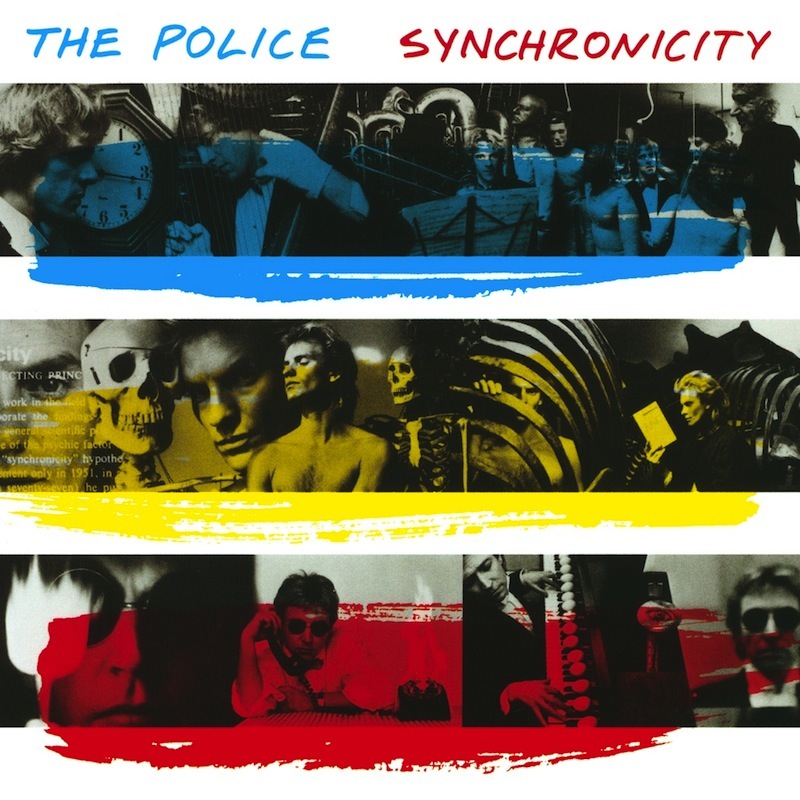 Resynchronizing one of The Police's best albums.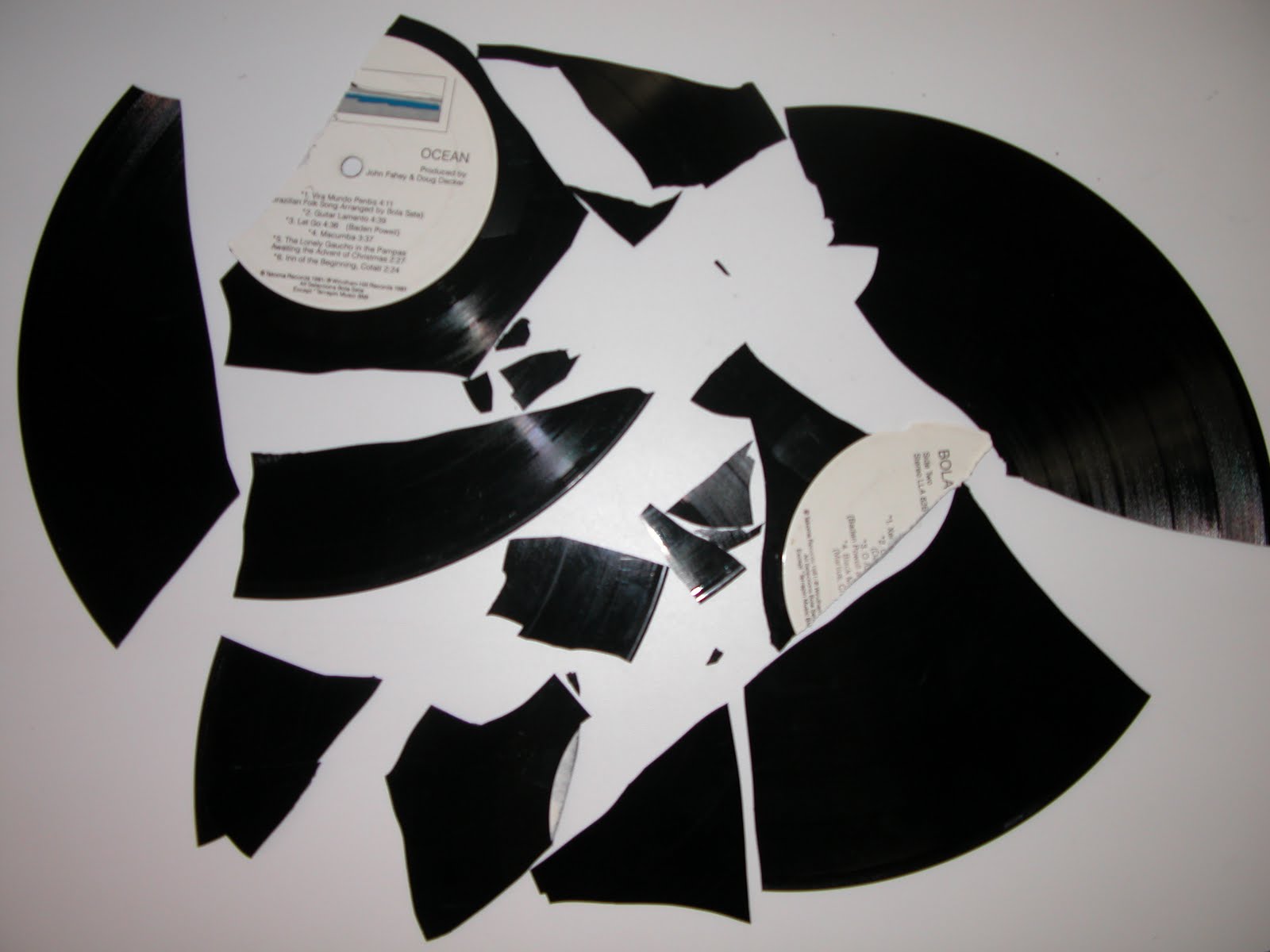 Sometimes a classic song is perfectly imperfect.
Treble takes a look at the strongest ways that artists have closed out their careers.
When a good thing goes unexpectedly bad.
Treble takes its readers to school.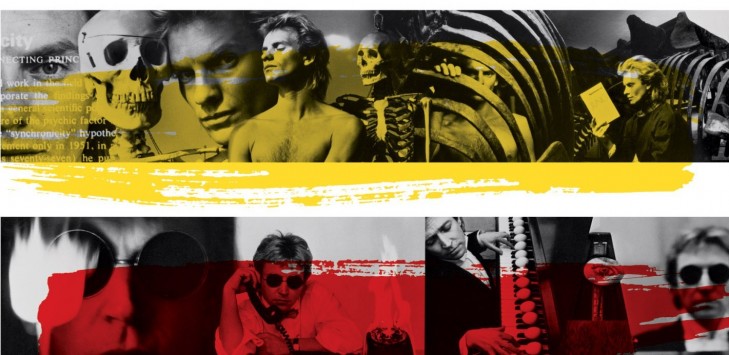 10 albums that hide their gold in the second half.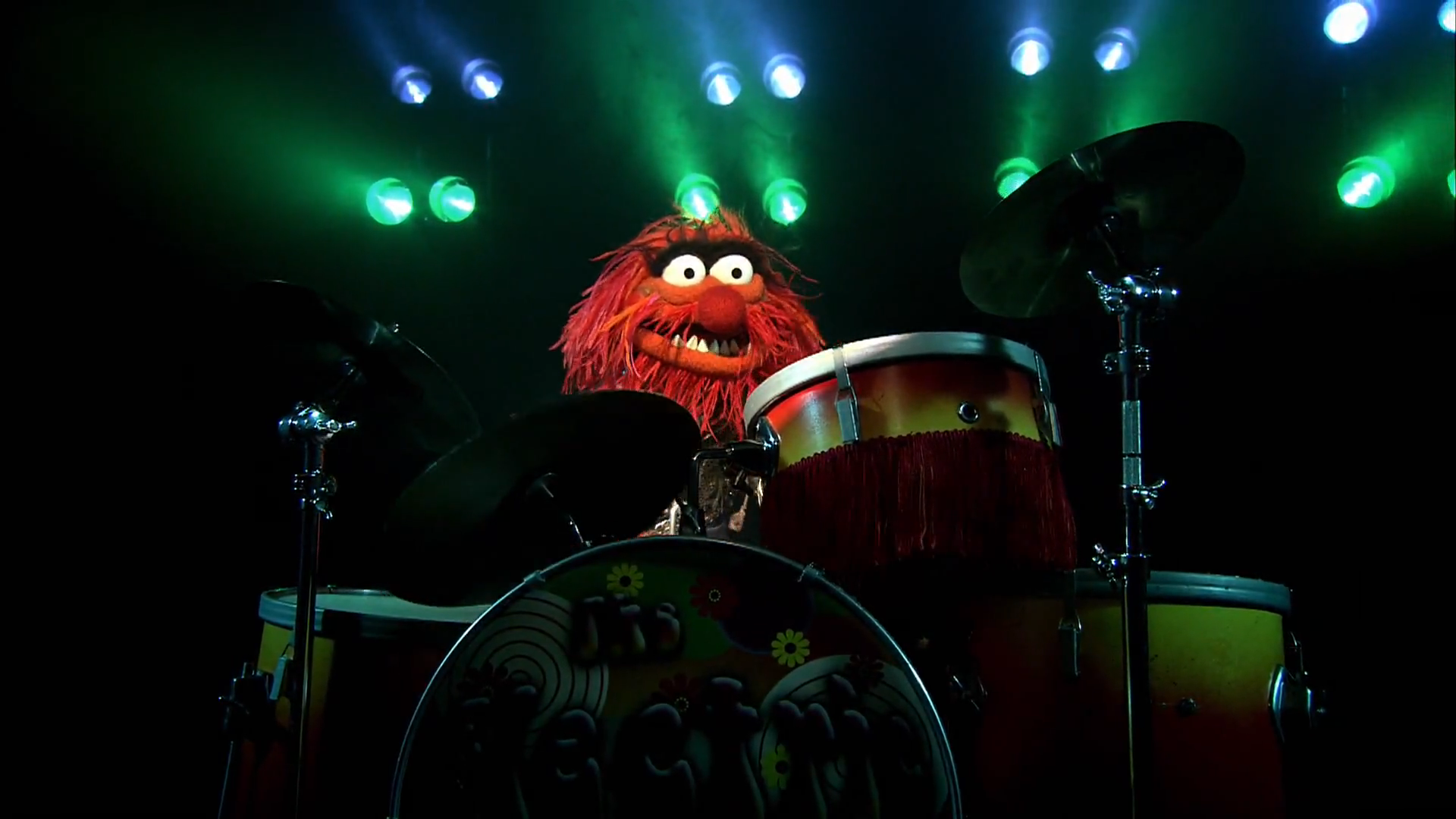 The fifty percussionists we couldn't jam without.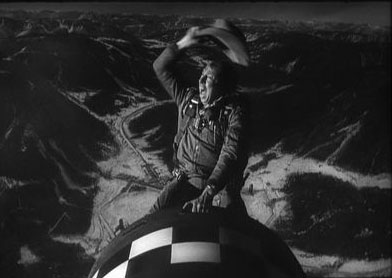 It's the end of the world as we know it (and we feel fine).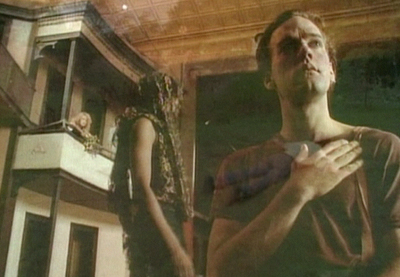 A primer on how not to misinterpret lyrics.