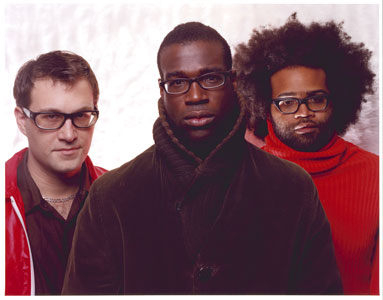 TV on the Radio "Ambulance"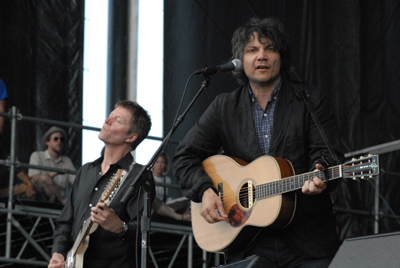 A look back at the dusty, sweaty, drunken weekend that was.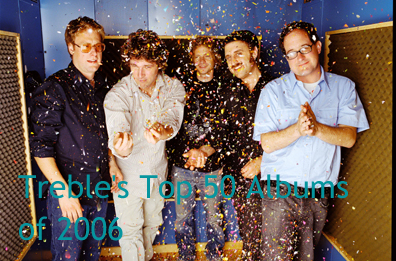 The second half of our year end excitement, in which we focus on the albums.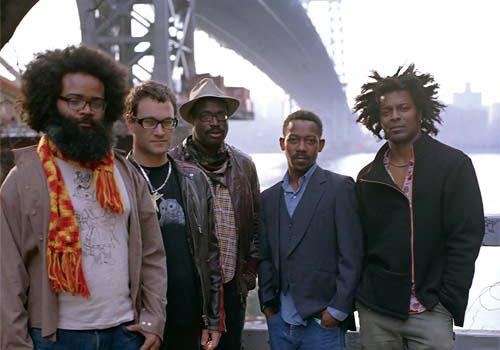 The top 50 songs of the year, as voted by us Treble folk.
The wonderful and frightening world of TV on the Radio.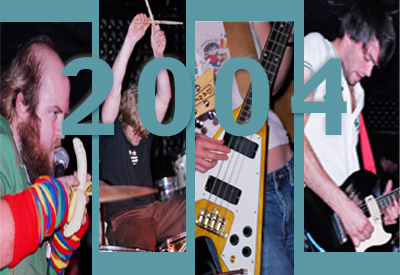 Twenty albums that we collectively agree totally rock.
Three more songs from Brooklyn's finest.
Brooklynites' first full-length is a stunner.
Rejoice!!! Something new! Something new!