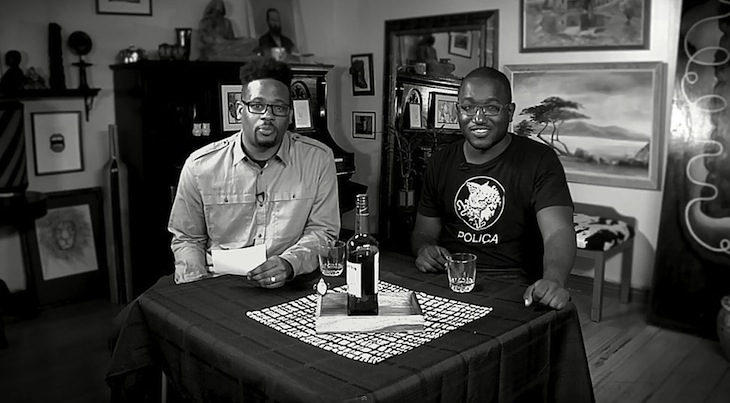 A look back at some of the best records that we missed the first time around in 2014.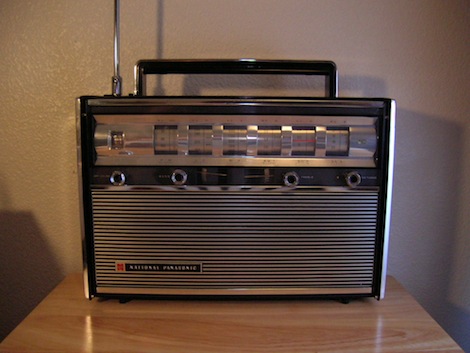 Jeff and A.T. discuss the albums that slipped under our radar in 2014.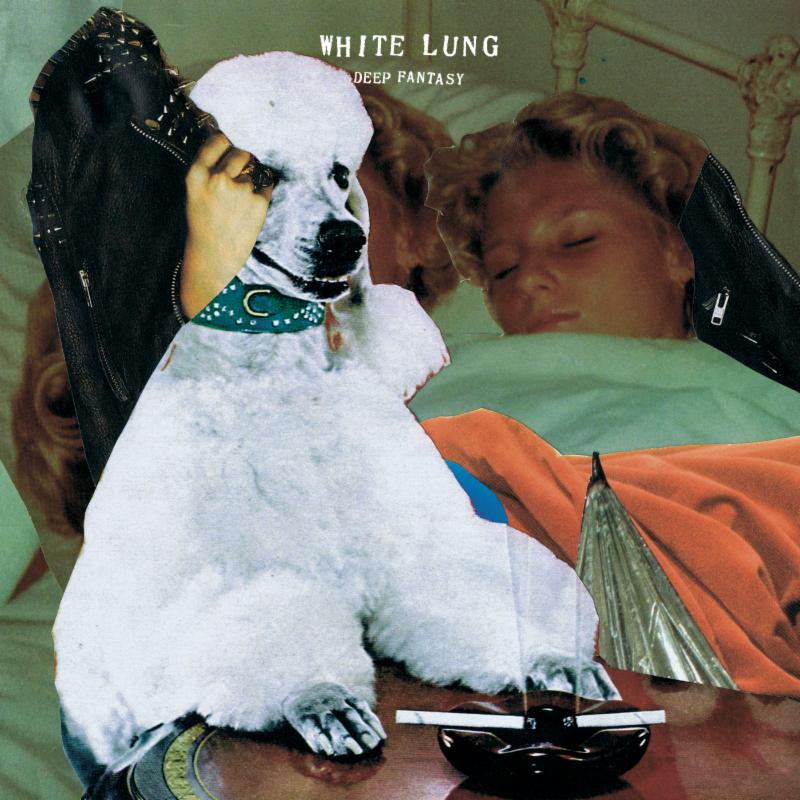 Check out new track "Drown With the Monster."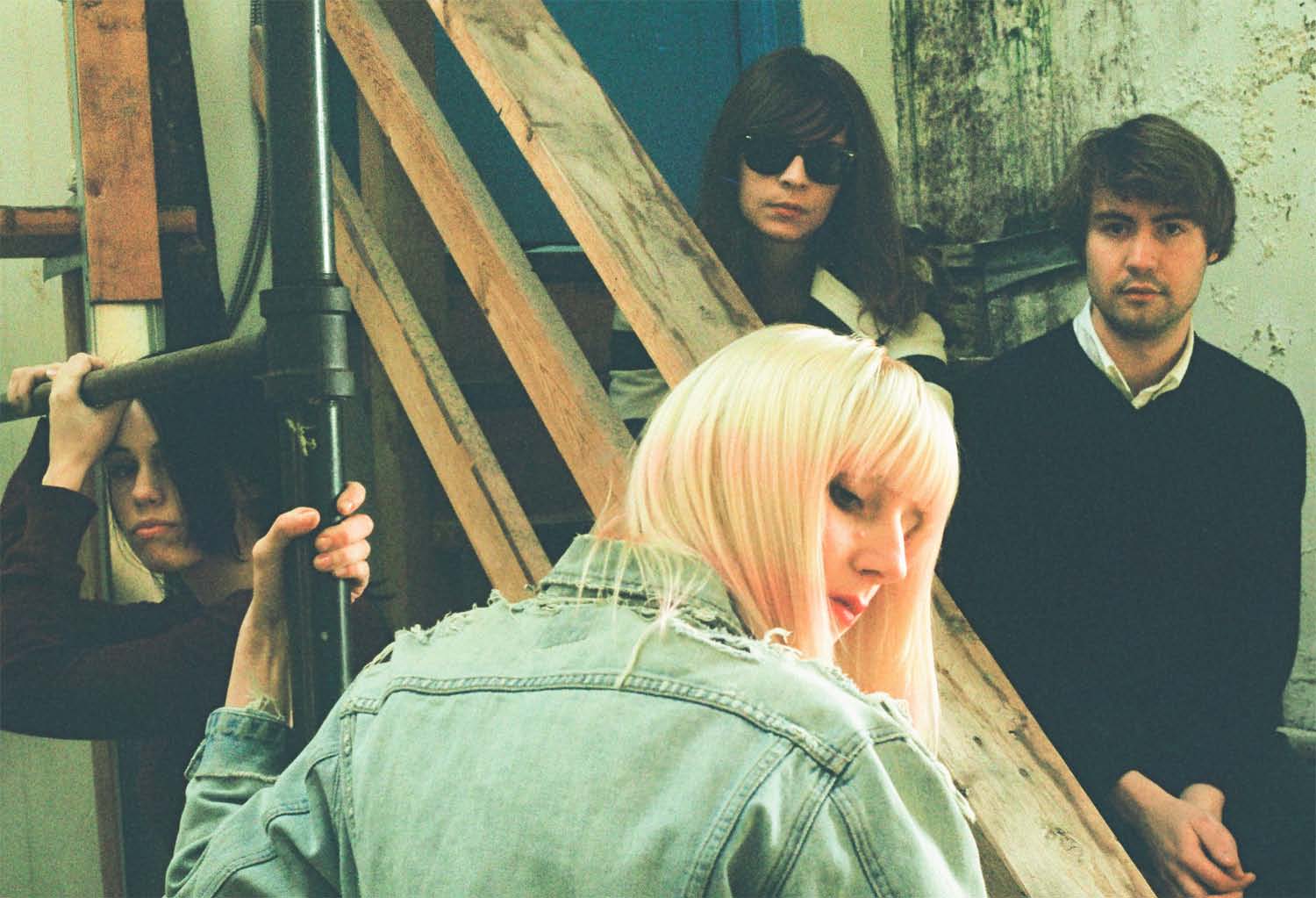 During SXSW 2013, Treble caught up with Vancouver punk band White Lung to find out how their first SXSW was going, what life is like on the road, and the lessons learned from being a DIY punk band.
Treble skips the long lines for Nick Cave and Iggy Pop to find some kick ass rock music.
Treble's recap of SXSW 2013: Day One. Featuring photos of White Lung, Rough Francis and California X.