Our favorites from the past month.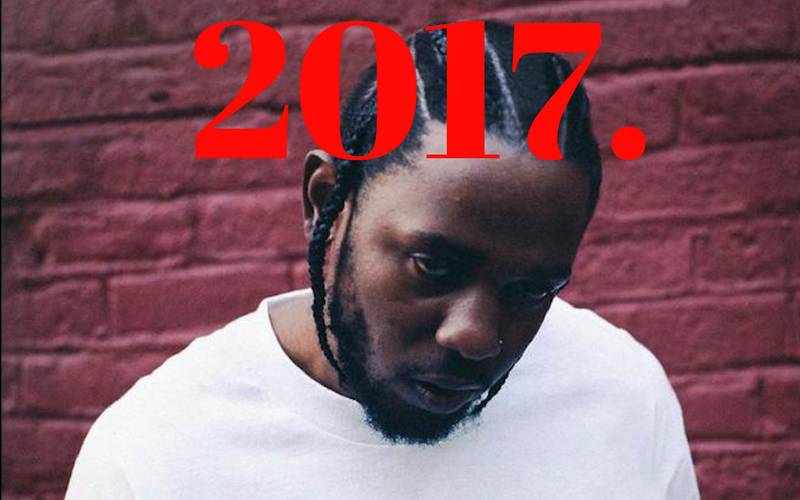 The best albums of an exhausting year.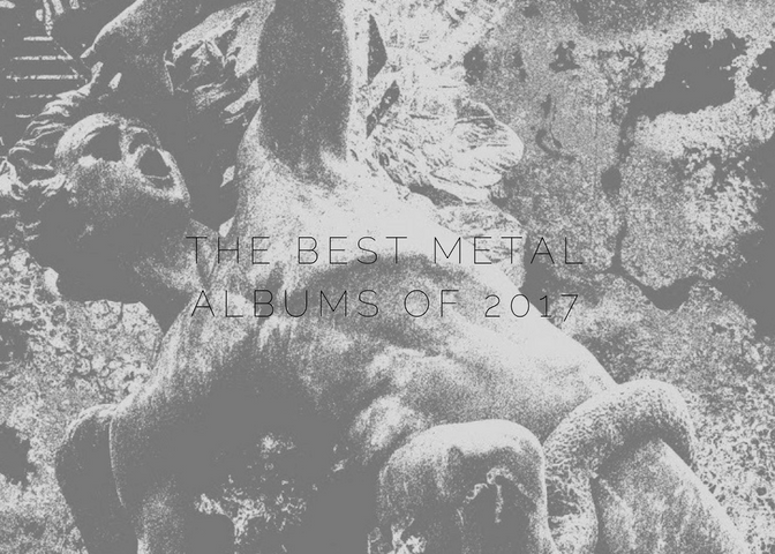 The 20 albums that made heavy music great in 2017.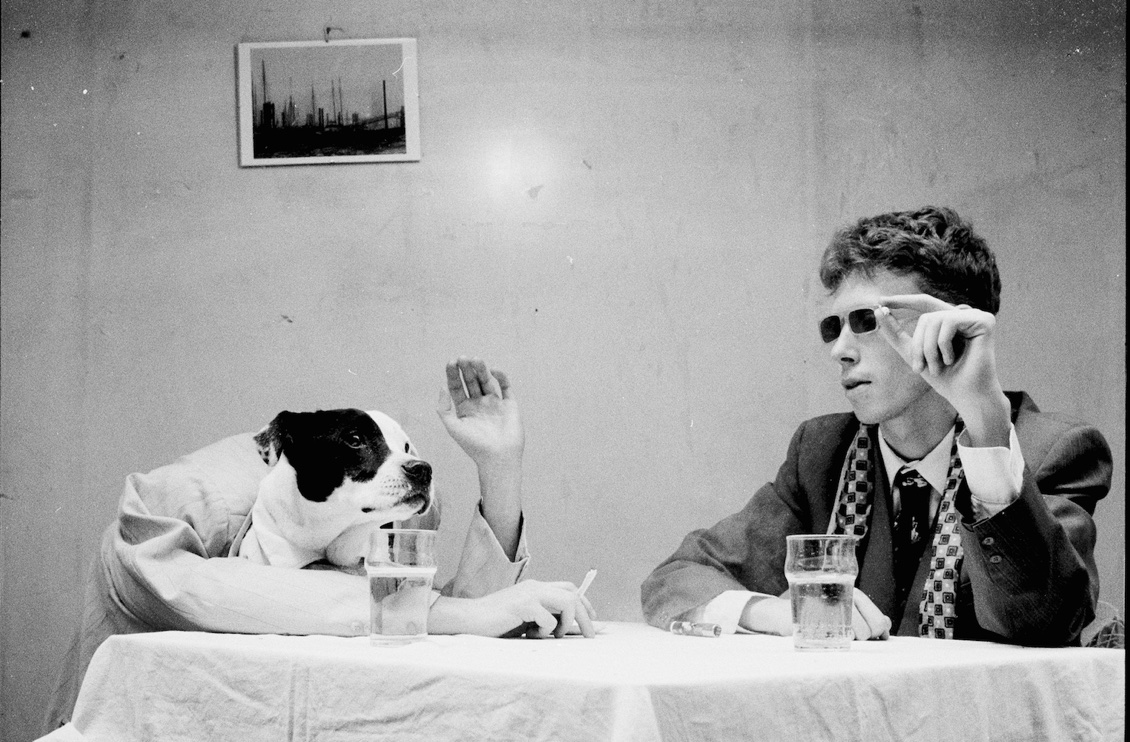 Our favorite spins from the past 31 days.
Metal is shaped by the choices we make, and I choose to side with those who aren't racists.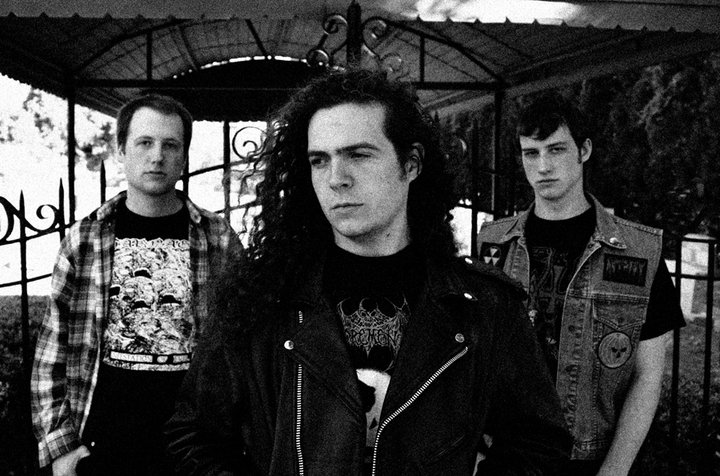 Now that Decibel's list is out, let the games begin.