The Knife announce Silent Shout reissue, concert stream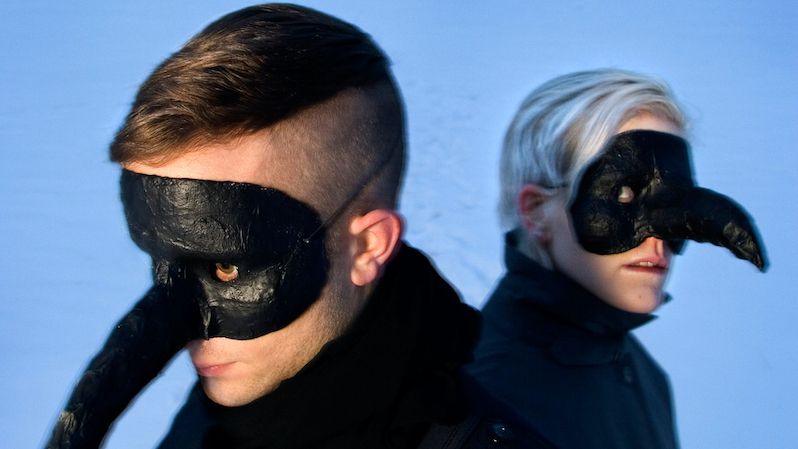 Elin Berge
This year, Swedish duo The Knife are celebrating their 20th anniversary, which began with the group releasing all of their music on Bandcamp. The anniversary continues with the announcement that The Knife plans to reissue their landmark 2006 album Silent Shout. On August 20, the album will be released via Rabid Records on dark blue double vinyl.
The group will also stream a live performance from 2006, recorded at Trädgår'n in Gothenburg, Sweden, via their YouTube channel. The concert will air on Friday, May 14, at 2 p.m. Eastern. Subscribe here, and watch a performance of the album's standout track "We Share Our Mother's Health" below.
The Knife's last album was 2013's Shaking the Habitual.
The Knife are also featured on our list, Mute Records: 40 Essential Tracks.