Video: Christopher Owens – "Here We Go"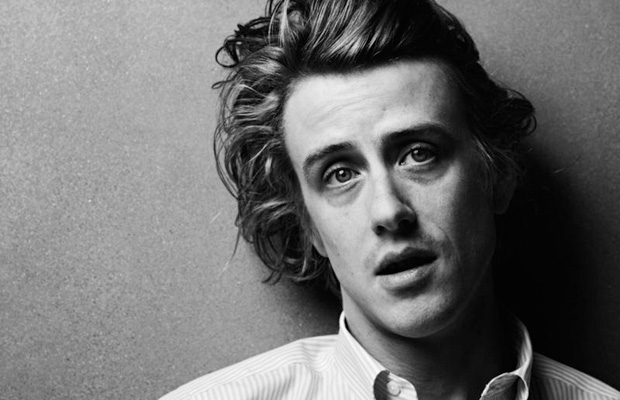 Christopher Owens has released the video for "Here We Go," the lead single off his first solo effort, Lysandre. Despite the fact that the album was released two months ago, this is the first video to appear since Owens has gone solo. Which makes sense as the video consists of black and white, happy-go-lucky tour footage, presumably from a recent stretch of touring. Watch the video below.
Owens is continuing his touring later this month, including mostly west coast dates, for specifics check out his site.