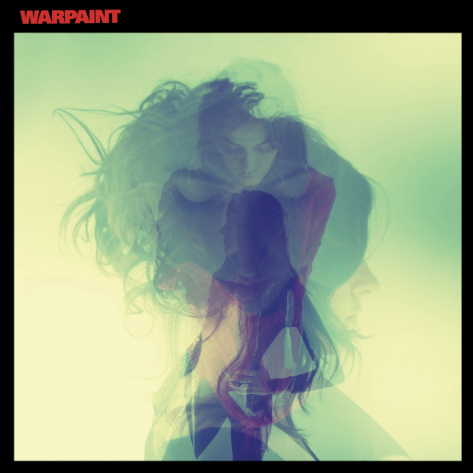 In the book City of Quartz, sociologist Mike Davis argues, through the genre of noir, intellectuals and artists have given Los Angeles the status of being the city that everyone loves to hate. Granted, the general overall consensus surrounding L.A. isn't too positive, but it's also not entirely negative either. Still, it's hard to get past that part. Putting aside the traffic or the smog, there's an arrogance that surrounds the opulent neighborhoods, and a highly visible class divide, where million dollar homes of the very wealthy and weird rival the decaying parts of the city to the east. Yes, the city has its flaws, some more exaggerated than others, but there's no arguing that the City of Angels hasn't played muse to many an artist. Going back to noir, L.A. has played a frequent setting to gritty tales of mystery and suspense leading up to some very grim endings. It's essential to understand this side of such a vast city, because beneath the sunshine and shade of palm trees lies something hidden.
Much like a pulp hard-boiled mystery, Warpaint's self-titled sophomore effort is an album with a pervasive air of mystery. A little over three years ago, Warpaint released their debut, The Fool, which established the band as a buzzworthy post-punk/dream pop/garage band among other smaller contemporaries such as Tamaryn and Sister Crayon, along with more high profile analogs like Beach House. With this self-titled follow-up, Warpaint returns with a more refined and refreshed set of songs that finds them holding on to their initially alluring, ghostly aesthetic. Described by the band members as an album filled with improvisation, ambience and R&B influence, Warpaint serves as another critical arrival on the band's artistic travelogue.
Because of this new approach, Warpaint lays down a path that compels the listener to follow. Grounded in cryptic and gothic themes, album opener "Intro" moves with a darkly seamless flow of distinctive dream pop. The same melody from the opener bleeds into "Keep It Healthy," around which lead vocalist Emily Kokal wraps her luscious voice, drenched in a mystery that longs to be solved. And "Love Is To Die," a gothic tale of a strained relationship on its last limbs, features a melancholic Kokal, who declares under her breath, "Love is to die/Love is to not die/Love is to dance." While it may sound like a statement of any lingering hope, the lyrics take a twist as Kokal ends with, "Why did you not die/Why don't you dance and dance," signifying a dreary and bitter end.
The electronic aspects on this album are a new part of Warpaint's efforts to restructure their own sound and works to their benefit. The opening of "Biggy" features a droning synthesizer, a centerpiece of the track, with Kokal ambiguously singing, "The color of my native skin/Colored into a color never seen/A sun so full arises," surrounded by a lush melody. In fact, this aspect showcases how organic these sounds are. The structure of the music perfectly complements her lazy serenades.
Warpaint is a stunning return. Backed with the co-production of acclaimed producer Flood (U2, NIN), this is a deep, rich album that requires one's full attention to soak in all that it contains. The aesthetic hasn't changed, but the structure of music has. And like any good noir tale, it's a mystery well worth unraveling.
Similar Albums:


Beach House – Bloom


Atlas Sound – Parallax


Bat For Lashes – The Haunted Man