Wu-Tang Clan – "Keep Watch"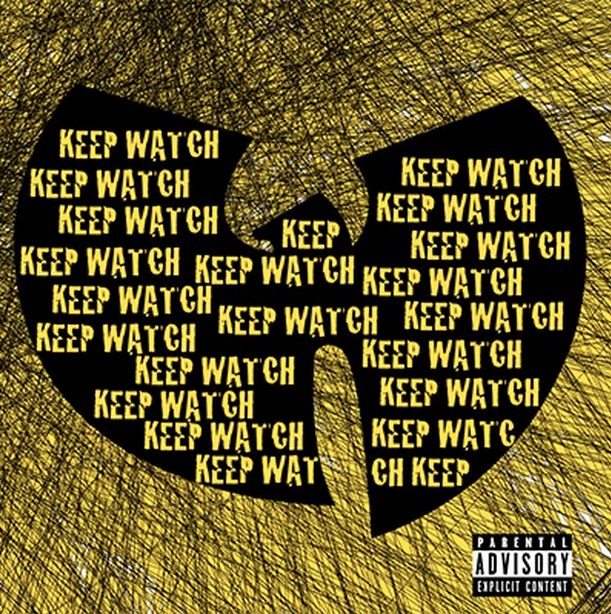 DJ Mathematics recently said the new Wu-Tang Clan reunion album is slated for June, but the intended 20th anniversary of Enter the Wu-Tang Clan missed its mark last November. Wu-Tang changed hip-hop and established what would become an enterprise back in 1993, and several members also launched solo efforts to similar heights since, many of which were featured in our Top 100 Hip-Hop Albums of the 90's. But the journey has been anything but smooth for the Clan's unity. A fascinating article looking into the modern Wu-Tang world shows several egos all on different pages, and even though their camaraderie seems to be hanging by a thread, at least for now, it lives on. With nine-plus egos all doing their own thing, it's no surprise this album has been pushed back, but fear not Wu-Tang fans for a single from their forthcoming A Better Tomorrow has emerged.
DJ Mathematics lays down the beat on "Keep Watch" as Method Man leads, followed by Inspektah Deck, Cappadona, and GZA. The hook provided by R&B singer/songwriter Nathanial is a smooth, soulful slice in between the first two verses. Method Man's flow is the shining moment, but Inspektah Deck busts out his foreign dialect before some catchy couplets. Cappadonna takes the listener through his hood, and GZA closes out with a science lesson: "The love is paramount, the connect is brotherly/ Respect for the intellect and broad discovery." It's nice to hear the classic Wu-Tang sound return after nearly seven years, and this song jams enough to make Wu-Fanatics eager to hear what other members will bring to the table.
[from
A Better Tomorrow
; release date TBA]