Remake/Remodel: Weezer – Pinkerton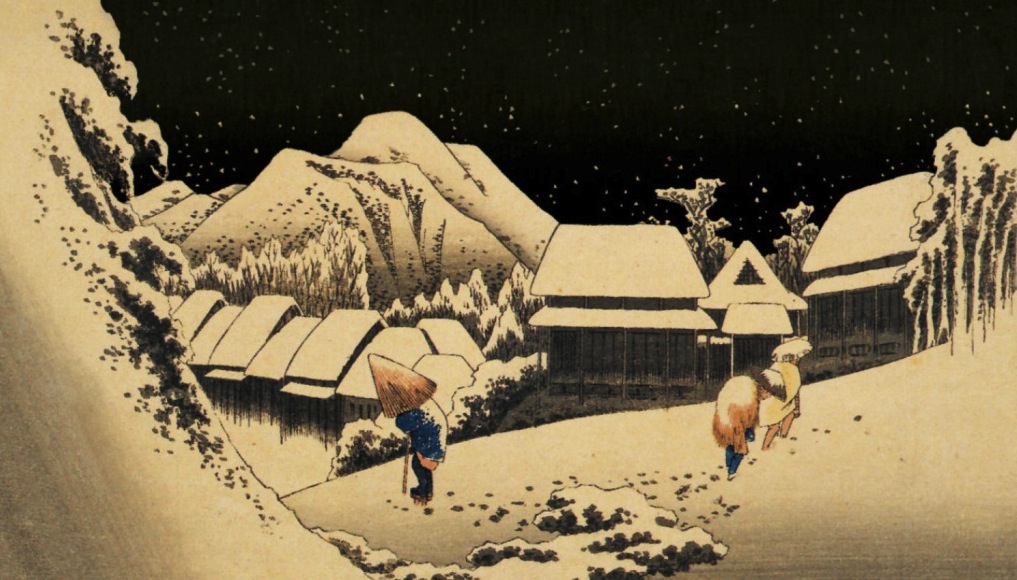 Welcome back to Remake/Remodel: The weekly column in which one of Treble's editors or contributors takes a classic—if imperfect, to our ears—album, and proposes an alternate tracklist in an effort to improve the listening experience. In a series that examines how well-known records could be reworked to flow better, it was just a matter of time before we got to Weezer. And what better record to tackle than the opus that not even singer/songwriter Rivers Cuomo has held a steady opinion about? The group's 1996 album Pinkerton is an interesting mix of ambition and letdown. Some people call it Weezer's best, others call it haphazard. Either way, it began a long game of hit/miss for the band. (One that they're arguably still playing today.)
From where I sit, Pinkerton was a pretty great rock album, but a little over-indulgent when it came to Cuomo's hormones. Sure, it has some interesting things to say about sexuality, romance and monogamy, but some of the paths Cuomo takes are, well, creepier than others. So I decided to slash a bunch of songs that always made me feel uncomfortable. There's "Across the Sea," Cuomo's love song to a young Japanese girl who wrote him a letter once. That's cut. His song about being disappointed that a person he had a crush on is a lesbian ("Pink Triangle") is kind of fucked up and nice-guy-ish too, so that's out. Other songs were cut for aesthetic reasons. "El Scorcho" has a format that doesn't quite fit the rest of the record and the band would revisit it on "Beverly Hills" anyway. The acoustic closer "Butterfly" also felt a little forced, so that's on the cutting room floor also.
I took the remaining ingredients and added two b-sides from that era of Weezerdom to craft an album that could have been the sophomore hit the band needed. Inspired by works from bands like Japandroids and Cloud Nothings (acts that are, no doubt, inspired in part by Weezer's better moments) the result is an eight-track, hard-hitting rocker of an LP. It's just the record that would have let Weezer stand out as alt-rock mainstays. All killer, no awkward moments that make you wonder whether Rivers Cuomo is a big creep or just an awkward songwriter.
Also, check out the Weezer Pinkerton alternate tracklist as a Spotify playlist, and listen for yourself.
Enjoy this stream of our revised Pinkerton, and let us know your thoughts in the comments section. Now, let's get to rockin':
Side A
To kick things off, rumbling bass guitar and tom-roll launch us into "Why Bother." The propulsive performance here really gets the blood flowing and Cuomo's performance is angst-ridden without jumping into too much whining too early on. (I always thought "Tired of Sex" came on a little too strong right off the bat.) Next up is the slightly-slower "No Other One," which keeps the gritty feel of this record in tact while referencing the melodic bliss of Weezer. The lyrical contrast of the first two tracks let us know that this isn't a concept-driven affair but a collection of songs that take different perspectives on sex, romance and monogamy. Next, we bring in our first album outsider: "Trampoline," a 1998 track later featured on rarity collection Death to False Metal. This track serves as this side's ballad; a slightly rowdier take on Oasis-style songwriting that adds a little variety to the record. We close this side out with showstopper "The Good Life" with its danceable, cathartic delivery. We let Cuomo get a little whiny on this one, but that's fine because it's a fun song and he doesn't step over the line too much. And, keeping vinyl in mind, the smooth breakdown around the two-and-a-half-minute mark is the perfect way to close out side one.
Side B
At this point, Cuomo's behaved himself pretty nicely, so we'll finally give him the satisfaction of the self-indulgent "Tired of Sex." Not only does this song work better in this position from a sonic standpoint, but its desperation also feels a little more natural here than as a starting point. Next comes "I Swear It's True," a b-side from the Pinkerton sessions that serves as this side's slow groove. It's a shy burner of a song but also has the edge necessary to it in this set. The lyrics aren't the best, I'll admit, but it's a nice departure from some of the creepier stuff I omitted, and it's a nice palate cleanser before… "Getchoo!" In my opinion, "Getchoo" is one of the strongest tracks from the original Pinkerton and Weezer showed their hand a little too early on by placing it as the second track. Here, in the penultimate position, its role is to get the listener as amped up as possible before we close out the show. And, as the finale? We'll stick with "Falling For You," which already served as the record's closer if you omit the awkwardly inserted "Butterfly." Weezer bows. The audience roars. Nobody feels awkward around Cuomo. All is redeemed.
You might also like: