Q-Tip named Artistic Director of Hip-Hop Culture at Kennedy Center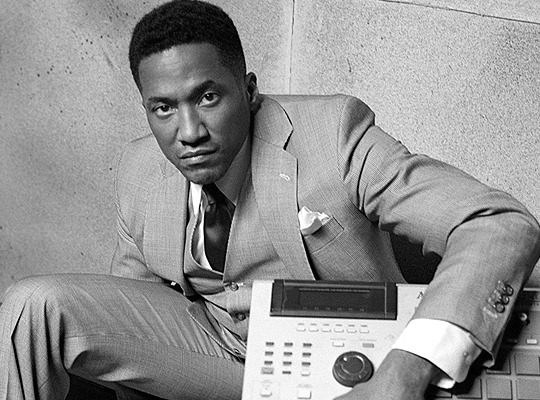 The John F. Kennedy Center for the Performing Arts, in a partnership with Hi-ARTS, has just announced its inaugural Hip Hop Culture series, which is a program that aims to honor the culture of hip-hop and its contributions to society. Today, the Kennedy Center announced that its first Artistic Director for Hip-Hop Culture is famed New York emcee Q-Tip.
"With hip-hop constantly changing and evolving, it is easy to forget the history and legacy that precede it," Q-Tip says in a press release. "I want to begin at the beginning of the Culture to help people see its roots, better understand its present, and responsibly create its future."
The Hip-Hop Culture season of programming begins in July and will run through June 2017. Among the events planned are an international youth poetry slam, an interactive show inspired by remixing, a b-boy competition, and a performance by DJ Spooky of his Rebirth of a Nation project.
A Tribe Called Quest is featured prominently in our list of the Top 100 Hip-Hop Albums of the '90s.