Stream the new Tombs EP, All Empires Fall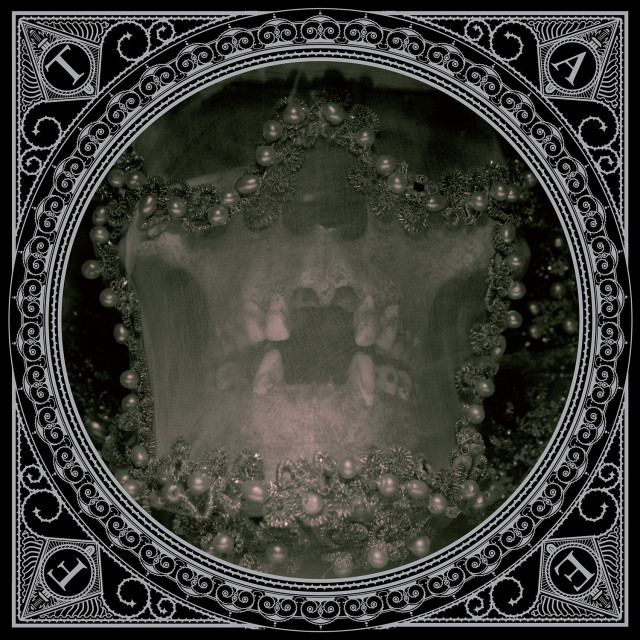 On April 1, Brooklyn metal outfit Tombs release their new EP All Empires Fall, via Relapse. They've already released a couple of tracks from the new five-track set as streams, including "Deceiver" and "V." Starting today, however, the 23-minute EP is streaming in its entirety via Soundcloud. And though it's brief, the new EP features some of the band's most interesting and innovative sounds to date, ranging from sludgy power chord riffs to gloomy death-rock dirges and soaring psychedelic black metal. It's a hell of a journey, and you can stream it almost three times in an hour. Listen to the Tombs All Empires Fall stream below.
All Empires Fall follows 2014′s Savage Gold.
Tombs All Empires Fall tracklist:
1. The World is Made of Fire
2. Obsidian
3. Last Days of Sunlight
4. Deceiver
5. V
Tombs' "V" was recently featured as one of our favorite metal tracks of the month.