Year in review 2016: Adam Blyweiss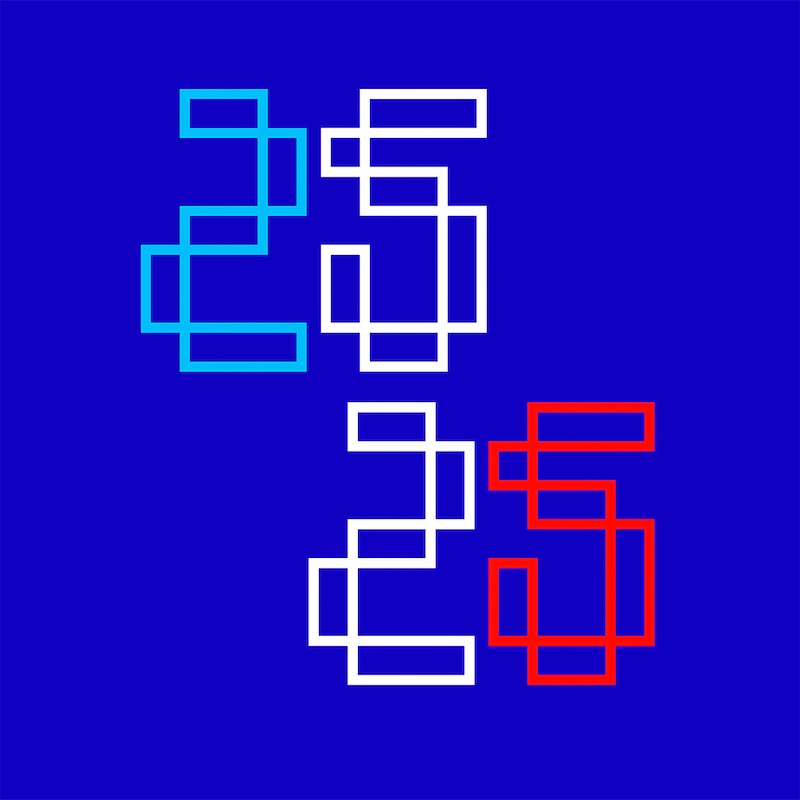 We're finishing up the year by giving the platform to individual writers to share some their top 10s and personal favorites of the Best Music of 2016. Today's highlights come from Treble's contributing editor, Adam Blyweiss.
Top 10 albums of 2016:
10. Aphex Twin, Cheetah EP
9. Radiohead, A Moon Shaped Pool
8. DJ Shadow, The Mountain Will Fall
7. Car Seat Headrest, Teens of Denial
6. A Tribe Called Quest, We got it from Here… Thank You 4 Your service
5. Factory Floor, 25 25
4. Com Truise, Silicon Tare EP
3. Holy Fuck, Congrats
2. case/lang/veirs, case/lang/veirs
1. Underworld, Barbara Barbara, we share a shining future
Top 10 songs of 2016:
10. Weeknd, "Star Boy" (ft. Daft Punk)
9. Holy Fuck, "Acidic"
8. Desiigner, "Panda"
7. Avalanches, "Because I'm Me"
6. Descendents, "On Paper"
5. case/lang/veirs, "Best Kept Secret"
4. Kyle Dixon/Michael Stein, "Stranger Things"
3. DJ Shadow, "Nobody Speak" (ft. Run the Jewels)
2. Underworld, "I Exhale"
1. Radiohead, "Burn the Witch"
What were your favorites that didn't make Treble's Top 50/100 lists?
If I take out a few niche releases and EPs, I'm left with the second LP from Factory Floor, 25 25, that truly deserved space in our end-of-year countdown. It was rather thrillingly dark, a rave full of shadows and blacklight and fog machines, no neon colors or strobes to guide you. They sacrificed whatever remaining connections they had to rock (including their guitarist) and made music strung together in one mesmerizing hum and throb, like a sex toy placed JUST SO for way too long. As for our top 100 songs, I'm sort of amazed we ignored "Panda" by Desiigner. Maybe its mid-December 2015 release worked against it, and maybe he's destined to be just another distinctive-sounding flash in the pan. Still, I couldn't dismiss hearing it mumbled it deep into the fall or mashed up with superstars like Radiohead. Besides, he's got girls in Atlanta!
What was your favorite non-2016 discovery?
The Omnian Music Group and Manufactured Recordings spent a good portion of this year rereleasing long-lost documents of third-eye jazz and other niche performers and performances. The one I enjoyed the most was Monism, a lilting 1976 free jazz statement from an ensemble led by multi-instrumentalist and educator Milton Marsh.
What was your biggest disappointment of 2016?
Azealia Banks and Kanye West. It's bad enough when the streets don't love you back, but c'mon, you two. Do you really think Donald Trump will show you and your fellow people of color any love, on any level, from his island of misfit political toys? I'd say "stay woke," but you gotta get woke first.
Also: Death. Death everywhere in music. Performers, producers, writers, promoters. So much death.
What was your favorite live show of 2016?
At best I'm mildly entertained by hardcore, but I actually had a really good time at the East Coast incarnation of the Punk Rock Bowling & Music Festival in Asbury Park, N.J. Mariachi El Bronx almost won the day as afterparty headliners, and H2O are one of my wife's favorite bands so they could do no wrong. But in among the punks both fresh and aging I finally got to see some of her other longtime favorites, Descendents. From new stuff off of Hypercaffium Spazzinate to cult favorites like "All-O-Gistics," their set was a quick primer in why this music—and they in particular—can be so damn exciting and fun.
Best Place for Music on Television:
Streaming media services have long offered the ability to play and purchase songs, albums, and videos on even your biggest screens, but this year heralded a quantum leap in innovation and imagination. Led by Netflix and Amazon Prime, they're quietly reinvigorating how and why you watch what you listen to, and vice versa. Their forays into original scripted shows—especially 2016's Netflix successes Stranger Things, The Get Down, and Marvel's Luke Cage—used music to set atmosphere as few other episodic productions have. And their libraries of content are low-key stocked with concerts, movies, and series that would have felt at home on PBS or in the MTV/VH1 universe. Our own family watchlist this year has included documentaries about old blues labels and punk promoters, the in-the-studio show Soundbreaking, two (!) films about Morphine and Mark Sandman, The Last Waltz, Coachella, and profiles and performances featuring The Cure, Steve Aoki, and Descendents. Plug in, turn on, tune out.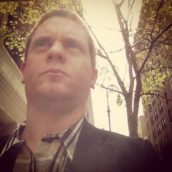 Adam Blyweiss
Adam Blyweiss is associate editor of Treble. A graphic designer and design teacher by trade, Adam has written about music since his 1990s college days and been published at MXDWN and e|i magazine. Based in Philadelphia, Adam has also DJ'd for terrestrial and streaming radio from WXPN and WKDU.