Neurosis announces reissue of The Word As Law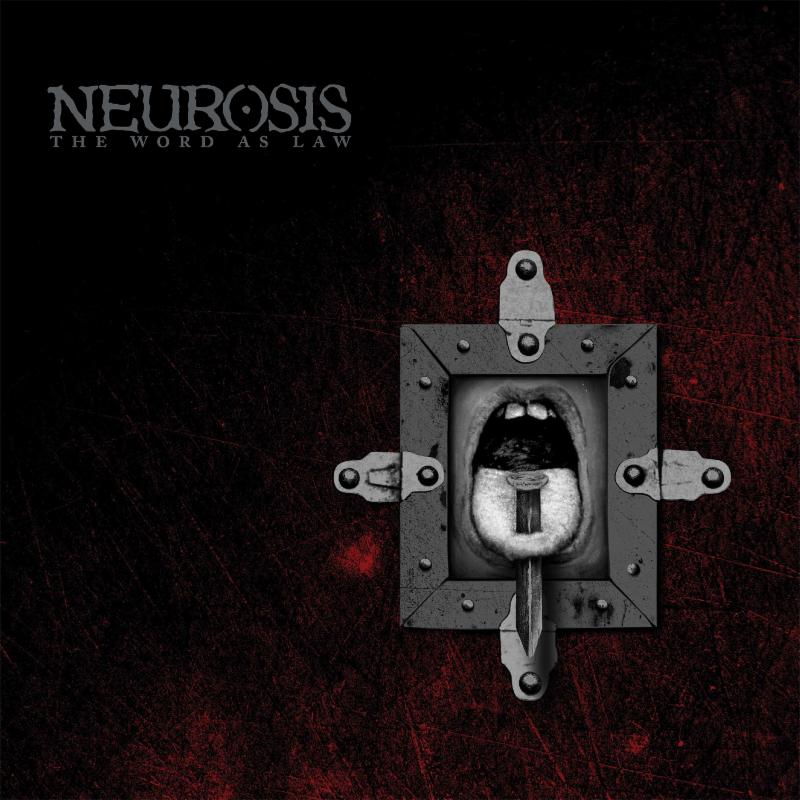 Neurosis has just announced they're reissuing their 1990 album, The Word As Law, via their Neurot imprint. The album has been out of print for more than a decade, and it will be released on CD, LP and digital formats on August 25, following their appearance at Psycho Las Vegas the week beforehand. Originally released on Bay Area-based Lookout! Records, The Word As Law was an unusual release at the time, its sludgy hardcore standing in contrast to bands such as Green Day and Operation Ivy, whose records the label had also released. Take a look at the tracklist below, as well as the updated artwork above.
Neurosis' most recent album is 2016's Fires Within Fires.
Neurosis The Word As Law tracklist:
1. Double Edged Sword
2. The Choice
3. Obsequious Obsolescence
4. To What End?
5. Tomorrow's Reality
6. Common Inconsistencies
7. Insensitivity
8. Blisters
Read our Celebrate the Catalog feature on the Neurosis discography.