Year in Review 2017: Paula Chew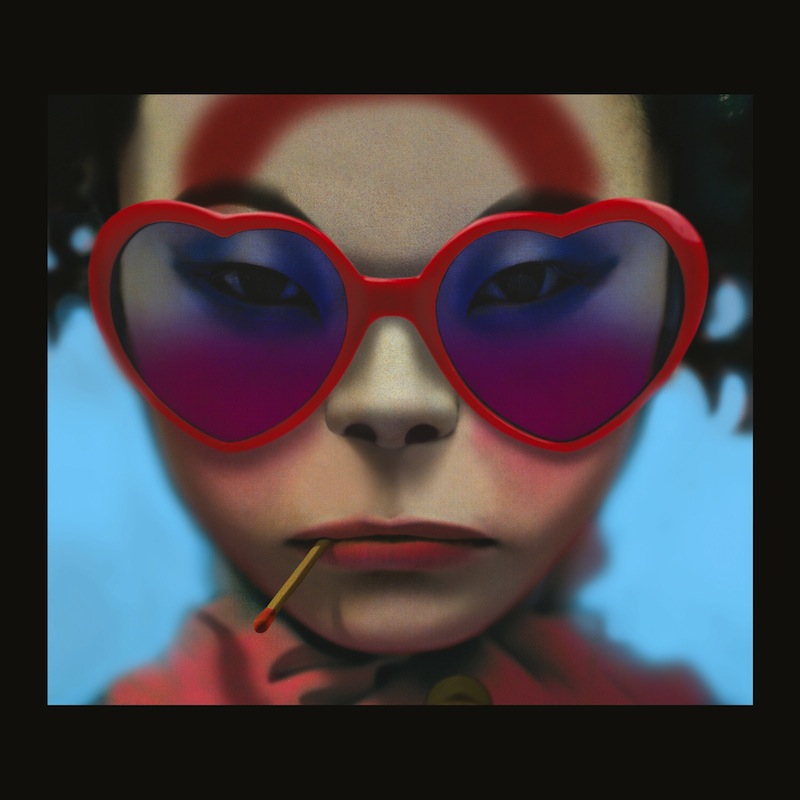 We're finishing up the year by giving the platform to individual writers to share some their top 10s and personal favorites of the Best Music of 2017. Today's highlights come from contributor Paula Chew.
Top Songs:
"Everybody Works" – Jay Som
"Chanel" – Frank Ocean
"Where This Flower Blooms" – Tyler, The Creator
"Phantom of Aleppoville" – Benjamin Clementine
"Road Head" – Japanese Breakfast
"Ran" – Future Islands
"i used to" – LCD Soundsystem
"Strobe Light" – Little Dragon
"Wave" – Half Waif
"The Rat" – Blanck Mass
Top Albums:
Soft Sounds From Another Planet –Japanese Breakfast
World Eater – Blanck Mass
Flower Boy – Tyler, The Creator
Relatives In Descent – Protomartyr
Add Violence – Nine Inch Nails
Rock Pool – Cate Le Bon
Everybody Works – Jay Som
The Far Field – Future Islands
american dream – LCD Soundsystem
I Tell A Fly – Benjamin Clementine
Best song/album that didn't make either list?
"Ascension" – Gorillaz feat. Vince Staples. Though I can't in good critical conscience cite Humanz as an example of best anything (too scattered, too obsessed with the letter z for reasons I cannot fathom), its guest artists shine. Shout out also to Peven Everett, Grace Jones, Popcaan, Kelela, et al.
Best non-2017 discovery?
In March I saw Crying open for Los Campesinos! and enjoyed their set so much I hardly remember what came afterward (sorry, LC!). According to Spotify's annual datamongering spree, "Wool In the Wash" was my most played track in 2017, and the rest of Beyond the Fleeting Gales wasn't far behind. Take that for what you will.
Best non-musical pop culture of 2017?
Please, everyone, watch The Good Place. It's phenomenal and there are so many puns.
Stray observations?
Though this has probably been said a thousand times on treble zine dot com alone, and is not so much a stray observation as it is a constant, dull alarm in the back of my mind, 2017 has thrown just about every conceivable flavor of garbage at humanity. Yet humans continue to create countless incredible and varied things. I'm thrilled when we publish a top 100 or 50 list at the end of the year, because it means I can catch up on every good thing that I've missed (and there's a lot I've missed this year).