Year in Review 2017: Ben Braunstein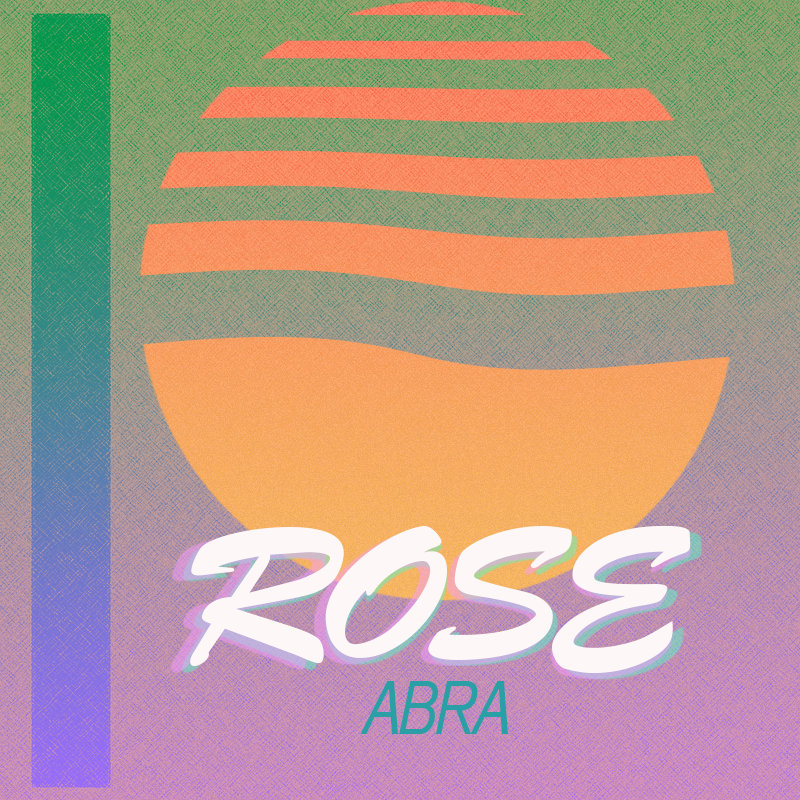 We're finishing up the year by giving the platform to individual writers to share some their top 10s and personal favorites of the Best Music of 2017. Today's highlights come from contributor Ben Braunstein.
Top 10 Albums:
1. Kevin Morby – City Music
2. DiCaprio – I Went To The Mall Yesterday and Got Sick
3. (Sandy) Alex G – Rocket
4. Homeshake – Fresh Air
5. Mac Demarco – This Old Dog
6. Slowdive – Slowdive
7. Apollo Brown – Anchovies
8. Courtney Barnett & Kurt Vile – Lotta Sea Lice
9. Crumb – Locket
10. Milo – Who Told You to Think
Top 10 Songs:
1. (Sandy) Alex G – Bobby
2. (Sandy) Alex G – Proud
3. Tei Shi – Keep Running
4. Kevin Morby – Dry Your Eyes
5. Lana del Ray – Lust for Life
6. Buzz Kull – Into the Void
7. Homeshake – Call Me Up
8. Beach Fossils – This Year
9. Beach Fossils – Saint Ivy
10. Hand Grenade Job – New Years
Favorite non-2017 discovery:
The discographies of Cass McCombs, Blood Orange, Broadcast, ABRA, Actress, Sufjan Stevens, and The Radio Dept—though ABRA is probably my single favorite, if you made me choose. It seems like every year my musical horizons expand even further in once-unimaginable ways! (On that note, holy shit Solange is amazing.)
Best live sets:
Russel E.L. Butler blew my mind without having heard any of his music beforehand, and Solorien's Native Unity Quartet (ft. Marshall Allen of Sun Ra Arkestra) helped me recognize that jazz is, even more so than other genres, best experienced live. And then the one show that will live in my memory for years to come—Club Silencio's tribute to the music of David Lynch. It was pretty nice to see Slowdive and Radiohead as well. For the most part, I didn't see much live music this year; sadly, I feel like I've gotten to a point where it just doesn't have the same novelty for me anymore.
Favorite Atlanta records:
Up until two months ago I still lived outside Atlanta, where I've resided with my family for most of my life. For various reasons, I decided to move across the country to Seattle, Washington. I'm bummed that I may never see some of my favorite Atlanta musicians again (and even more bummed that I somehow managed to miss most of them over the years), but am looking forward to explore a brand-new scene. In any case, here is my salute of sorts, a list of my favorite records released this year by Atlanta bands:
— Pamela_and her sons – Hurt Plaza
— Mutual Jerk – 7''
— Fit of Body – Healthcare
— Arbor Labor Union – ALU's Blues
— Coco & Clair Clair – Posh
— Uniform – No Trending
— Moon Diagrams – Lifetime of Love
— Jeff Crompton Trio – Magic Word
— Loner – In the Tides of Time
— Material Girls – MG vs IQ
— 10th Letter – Prism Scale
— Pallas – 12''
— Divine Interface – Precious Cargo
— Goldyard – Fuck Culture 3
— floral print – mirror stages
— Glare – Glare
— Pallow – Blueprints For An Empty Vessel
— everything from Drew Haddon, including his projects Warning Light, Lake Lander, Clone Operators, etc.