Beginner's Guide: Boredoms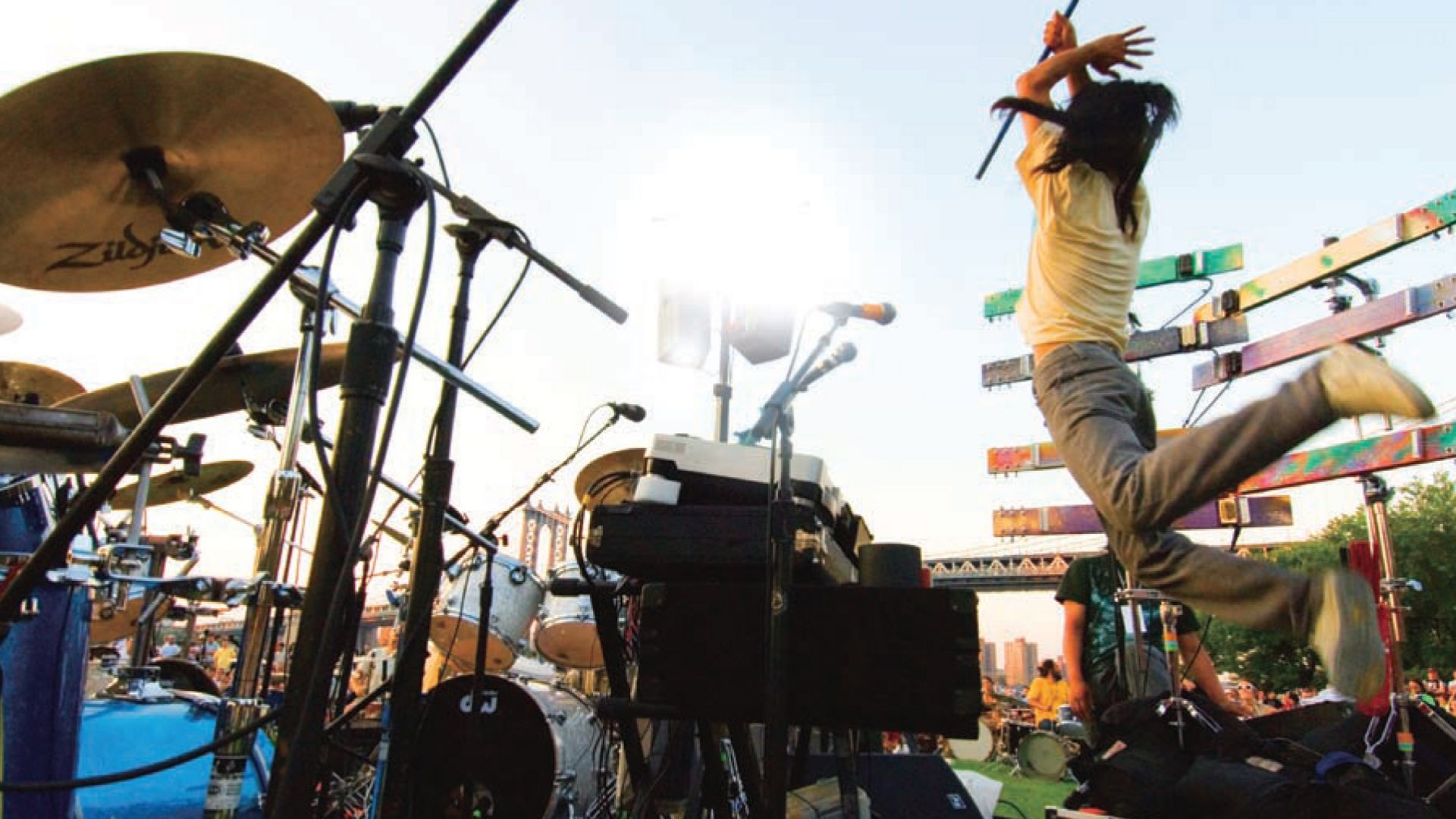 Jeff Winterberg/Courtesy of Thrill Jockey
I teased Boredoms a little bit in my Beginner's Guide to Lightning Bolt and dog-eared the band to come back to for a later feature. And, to be honest, I procrastinated a little bit because introducing new listeners to the Japanese noise rock legends is a pretty daunting prospect. Not only are they one of the most influential noise rock bands I can think of, but their discography has also stretched over a couple of different realms in the experimental rock world. So, to be honest, the best Boredoms albums (or at least "most accessible") are going to vary widely from listener to listener.
But, as their influence has bled into contemporary post-rock and ambient music, I decided the best route for Boredoms 101 would be to start near the latter part of the band's trajectory and work backward strategically. For our starter-course I picked out four records that represent different aspects of the band's sound, and I also tried to focus on records that are easy for new listeners to find or stream, because it's not likely that you'll be picking up Boadrum 77 at your local Best Buy. So three of these choices are available as streams on Spotify, and Chocolate Synthesizer is easy enough to find.
As you listen to these four records, know that each one is intentionally more abrasive than the last, with the intention of easing you into Boredoms' more difficult—or just plain weird—elements. The "Also Recommended" section is organized based on which records you enjoyed most, so don't quit your efforts if there's something you don't love about one of these albums. With a discography as wide-stretching as Boredoms', you can hate half their work and still have enough music to explore for years to come. Here are the best Boredoms albums to start with, plus next steps and advanced listening.
---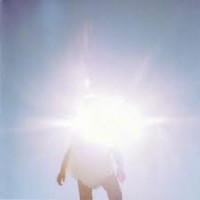 Vision Creation Newsun
(1999; WEA Japan/Birdman)
Like many another experimental act, Boredoms become a little less rough around the edges as their sound progresses through the years. By the time Vision Creation Newsun was recorded, the band had been performing for well over a decade, and their aggressive, krautrock-influenced noise sound had been mellowed out by a number of influences included psychedelic rock, tribal drumming and post-rock. The result is a series of loud yet ambient meditations, often building on a single rhythmic or melodic line for the entire track. It's not the band's most immediately interesting work, but is probably the best introduction for a new listener who could use some time to dip their feet into Boredoms' particular take on noise rock. Earlier releases by the band tend to be more bombastic and unpredictable and, while that's half the fun, it's good to have a sense of the group's overall evolutionary arch before diving in headfirst.
---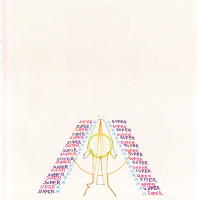 Super æ
(1998; Warner Music Japan/Birdman)
To Western audiences, Super æ is probably the most recognizable Boredoms record due to the critical acclaim it accumulated in the states. It's also the bridge between the rowdier moments in the band's career and their more psychedelic tendencies. Here, we'll be using it as a bridge backwards, since it holds a lot in common with the lengthy, slow-building compositions on Vision Creation Newsun but contains an element of ferocity that record tends to lack. Perhaps the band's most minimalist LP, most of the record draws focus away from the frantic transitions that dominate an album like Chocolate Synthesizer, letting the listener really soak in the rhythms at each track's core. It's a great post-rock record and a perfect second entry as we trudge knee-deep into Boredoms' discography
---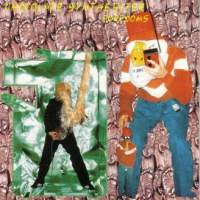 Chocolate Synthesizer
(1994; WEA Japan/Reprise)
Out of all of Boredoms' early, less psych-influenced work, Chocolate Synthesizer is probably the most accessible to a newcomer. So this is where we'll start stepping back into the noisy, sometimes grating side of the band's catalog. It's a weird record, chock full of random noise exploits and improvisational goodness. But there's also a particular swagger, especially on songs like "Acid Police" or "Shock City" that went on to influence American noise-rock acts like Lightning Bolt and Pink & Brown. That familiarity will keep a newcomer anchored and committed, while perhaps discovering something entirely new to enjoy as well.
---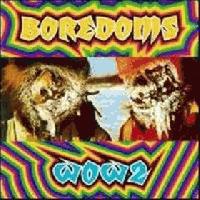 Wow 2
(1993; Avant)
Wow 2 is our last stop in Boredoms 101, and one I chose for two reasons. For one, it's a live record, and one that contains highlights from Boredoms' earlier years, but also shows off the added energy that the band's live performance brings to these tracks. It's also a lot easier to find than the band's first three studio records, and can be streamed on Spotify with ease, making it a better fit for listeners who aren't sure if Boredoms are really for them yet. It's a great listen, and a perfect way to decide if the band's earlier work is worth a listen for you.
---
Also Recommended: If you enjoyed Wow 2 or Chocolate Synthesizer, I'd definitely recommend the band's first three records: Osorezan no Stooges Kyo, Soul Discharge and Pop Tartari. If the band's more progressive, post-rock leaning work is more up your alley, I'd recommend 2004's Seadrum/House of Sun and Boadrum 77, a live recording the band made on July 2, 2007 assembling a collective of 77 drummers led by Yamataka Eye.
---
Advanced Listening: Boredoms have an almost endless collection of songs, spread throughout a number EPs (many of those are part of the excellent Super Roots series), singles, remix albums, cassette tapes, etc. Most of the work follows a similar trajectory to that referenced above: Early '90s and before tends to be a bit more bombastic and unruly while later work has more ambient, post-rock leaning aesthetics. All of it is good; it's just about finding the releases that best fit your taste.