Best New Releases, March 17: M83, Yves Tumor and more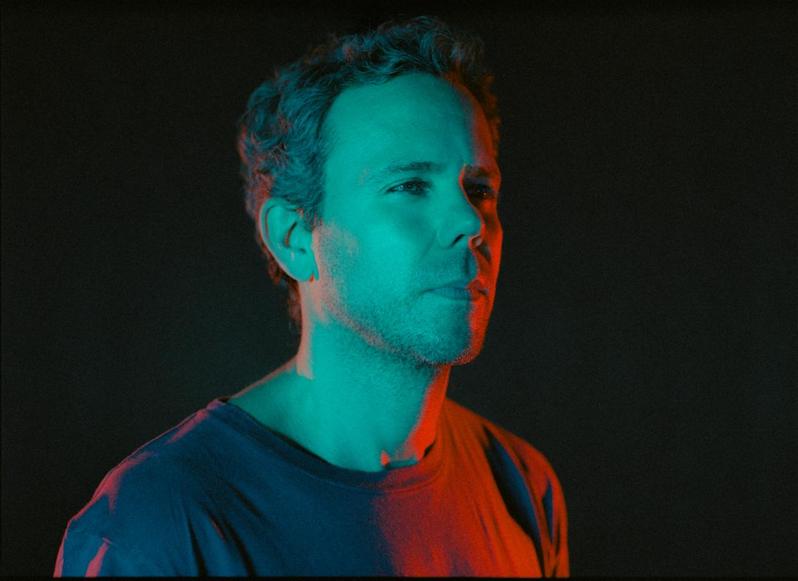 For reasons both personal and mundane, we skipped a couple weeks of Best New Releases, but make no mistake, it's not because no great music was being released. (You heard that amazing new Fever Ray record, right?) Regardless, we're back on track this week, with five great records on deck, including the return of a synth-pop heavyweight, an art-rock favorite continuing to hone in on the hooks, and more great stuff you need to hear today. Check out our picks for this week's best new releases.
---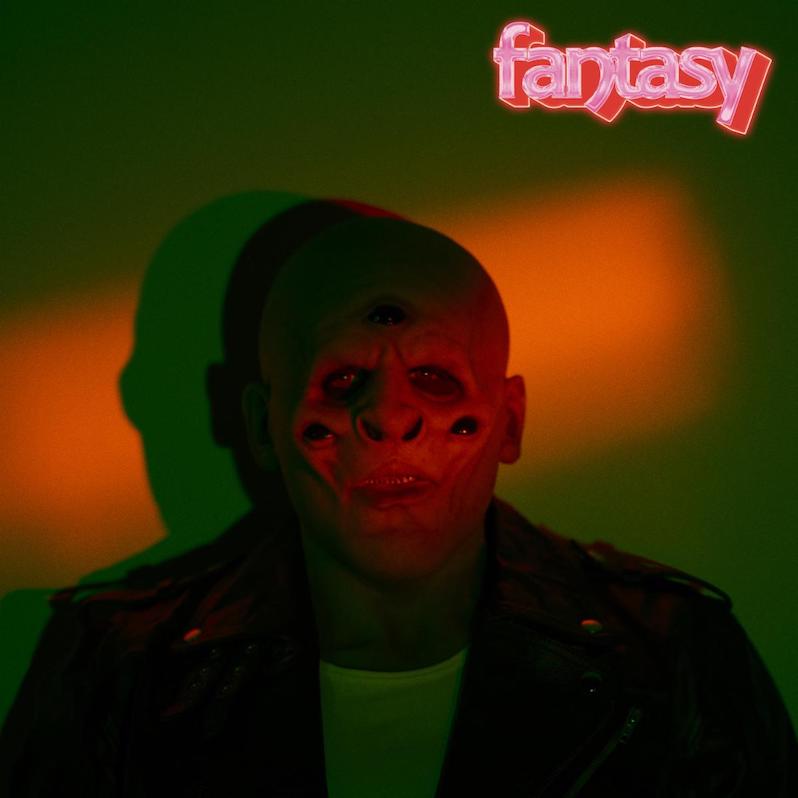 M83 – Fantasy
It's been an interesting ride for M83 since the release of Hurry Up We're Dreaming, first detouring through the over-the-top pop and rock overtures of Junk before returning to ambient shores with DSVII. With Fantasy, Anthony Gonzalez once again finds the midpoint between his most immediate and atmospheric sounds, crafting a set of songs that beams with neon glow yet still retains a certain level of romantic mystique, surging with anthemic hooks (hear the awesome "Amnesia," for instance) and going for broke with another outstanding set of soaring synth-pop songs. M83 at their best have always been about a kind of earnest surrealism—fitting that they should release an album—a very good album—titled Fantasy. More on this one soon.
Listen/Buy: Bandcamp | Merchbar (vinyl)
---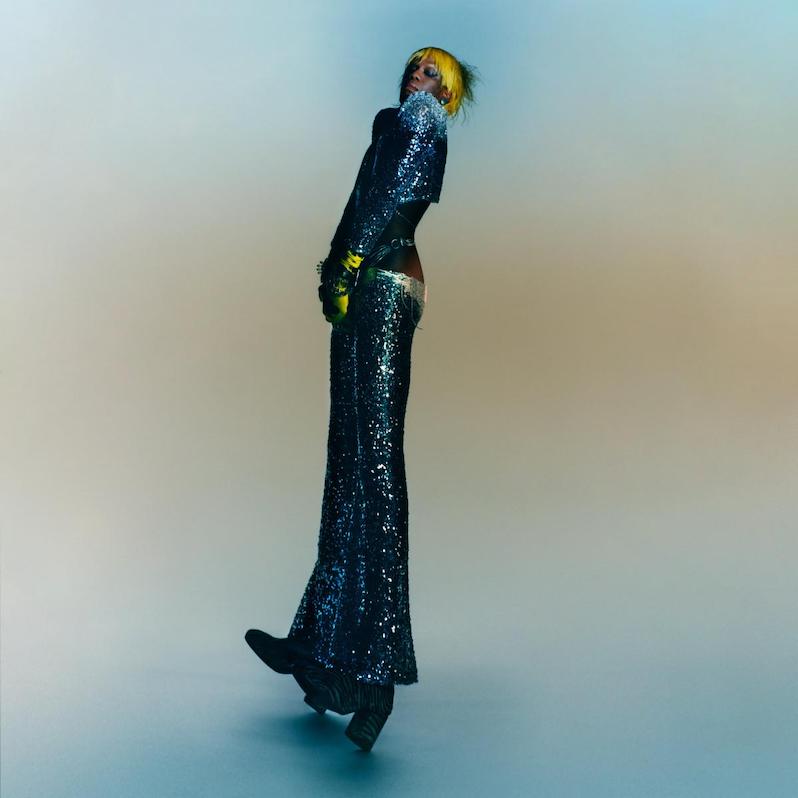 Yves Tumor – Praise a Lord Who Chews But Which Does Not Consume; (Or Simply, Hot Between Worlds)
Yves Tumor's ascent from more experimental sounds into an avant garde expression of Actual Rock Stardom has been extremely satisfying to follow, yielding incredible albums such as 2020's Heaven to a Tortured Mind, led by pop-redefining singles like "Gospel for a New Century." With Praise a Lord Who Chews But Which Does Not Consume, their craft of outsized, mesmerizing and appealingly strange glam rock permutations remains unparalleled, though each element seems amplified and given greater focus. The pop elements are even more pop, the noise and chaos even noisier—just check the screaming that rings out beneath the melody in "God is a Circle." Or how the descending bassline in "Echolalia" feels just a little off, despite how on the song as a whole really is. Another fascinating and awesome chapter from an artist whose arc remains consistently rewarding; we'll have more to say on this one soon as well.
Listen/Buy: Bandcamp | Turntable Lab (vinyl)
---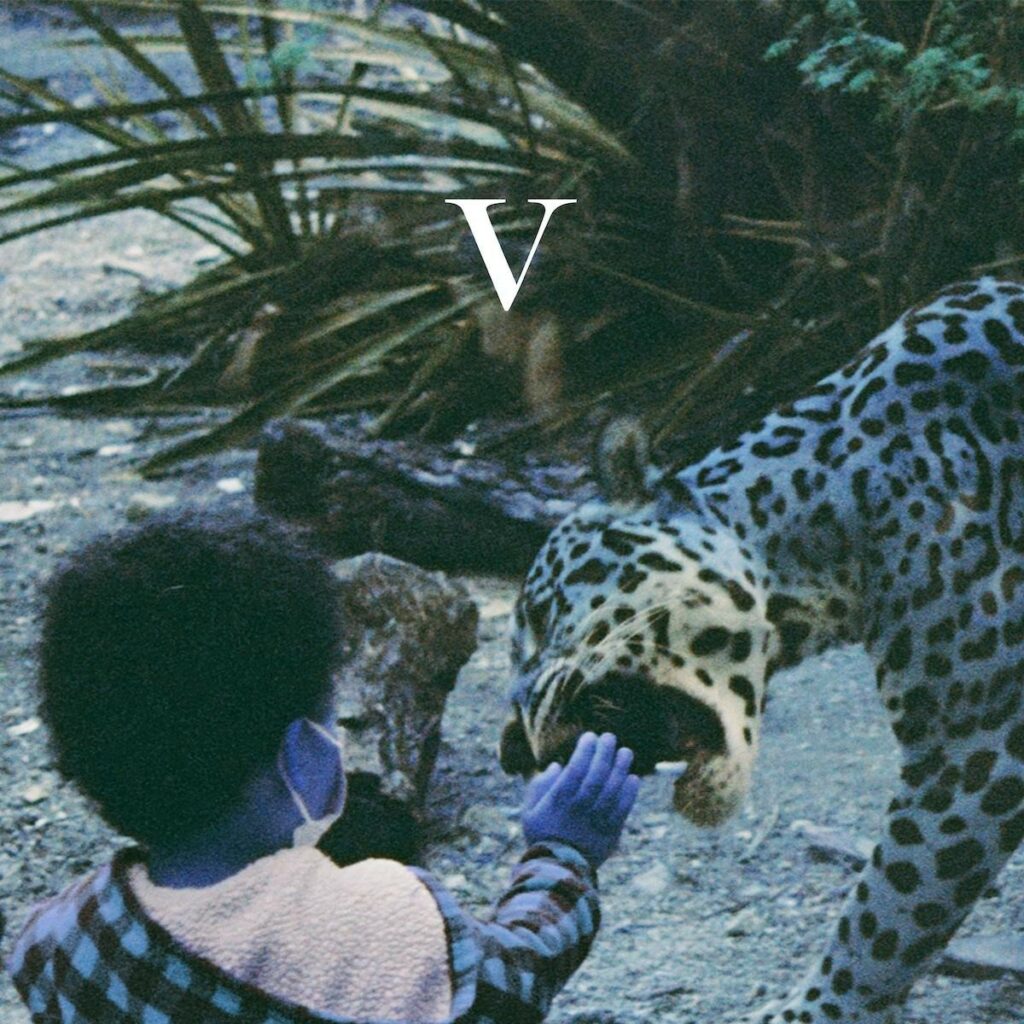 Unknown Mortal Orchestra – V
In 2018, Unknown Mortal Orchestra released two albums: Sex & Food and IC-01 Hanoi. Yet while those were two very different but complementary releases, V is a proper double album, its hour-long runtime packed with songs that all work together in a cohesive whole, carrying a production richness that nods to a number of '70s essentials while remaining contemporary. In our review of the album, John-Paul Shiver said, "V's weight exists in the temperamental yet still heavily melodic instrumentals and internal questioning ballads. Steely Dan is cooked into the walls, floors, sunlight and Cuervo Gold on V in the most shimmering of ways."
Listen/Buy: Bandcamp | Turntable Lab (vinyl)
---
Surgeon – Crash Recoil
Through albums like 1999's Force + Form, Birmingham producer Surgeon became a pioneering artist in darker and harsher spheres of techno, pairing its minimalist pulses with industrial austerity. More than two decades later, Anthony Child continues to craft haunting and spacious soundscapes that feel like touring abandoned factories and seeing machinery develop intelligence right in front of you. Crash Recoil is at one sleek and eerie, seductive and sinister, capturing the best of techno at its most physical and atmospheric alike, immersive enough for headphones but demanding physical movement all the same. It's remarkable that the album should arrive after a somewhat lengthy hiatus for Child, who had found himself uncertain about techno and what inspiration it might continue to yield, but Crash Recoil finds him once again tapping into a uniquely dark space to mesmerizing results.
Listen/Buy: Bandcamp | Merchbar (vinyl)
---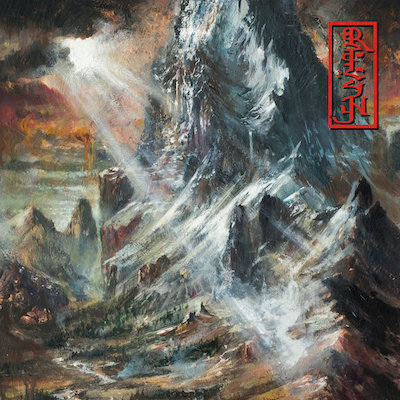 Rezn – Solace
Shout out to Treble scribe Langdon Hickman for putting this one on my radar. Chicago's Rezn are, ostensibly, a stoner metal band, but don't let the loose-fitting genres fool you. There's no goofy bong puns here, but rather a more progressive and atmospheric application of big sludgy riffs in the service of more imaginative structures and compositions. Comparison to a band like Elder wouldn't be out of place, though Rezn's take on psychedelia is even dreamier and at times more gothic, surging into moments of crushing riffdom and then ebbing back into fascinatingly ambient terrain. It's heavy music from a band that doesn't always feel as if they have something to prove about that heaviness, other than that great songs always win out over tone itself. Solace, mercifully, has plenty of both.
Listen/Buy: Bandcamp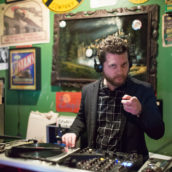 Jeff Terich
Jeff Terich is the founder and editor of Treble. He's been writing about music for 20 years and has been published at American Songwriter, Bandcamp Daily, Reverb, Spin, Stereogum, uDiscoverMusic, VinylMePlease and some others that he's forgetting right now. He's still not tired of it.