Best of 2011, So Far: In Brief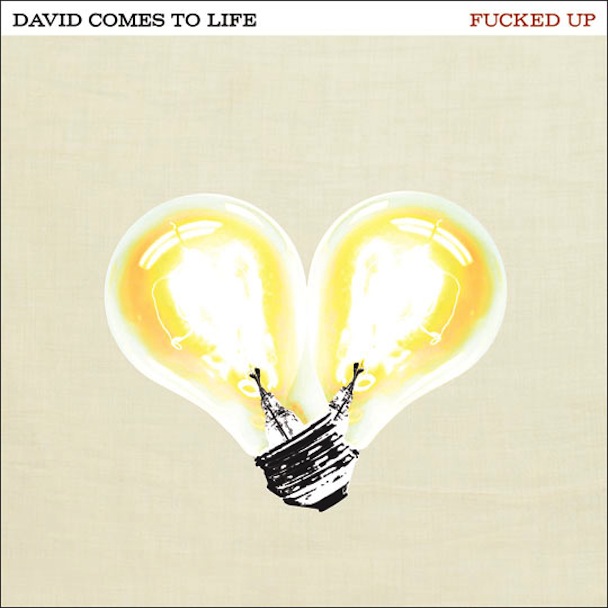 On most Fridays, Treble publishes a "Reviews in Brief" summary of the week's album reviews, shortened to 140-character, Twitter-friendly capsules. And now that the year is half over, we've assembled a round-up of our 30 favorite records of the year so far, summarized in brief, one-line fashion. It's been a damn good year so far, and here's what's made the first six months a success.
Briefs written and compiled by Jeff Terich, Justin Stephani, Chris Karman and Paul Glanting.

All Tiny Creatures – Harbors (Hometapes)
A post-Animal Collective reincarnate of Jim O'Rourke by way of Wisconsin.
Rating: 8 out of 10 li'l critters
Read review

The Antlers – Burst Apart (Frenchkiss)
Out of the ER and into a dreamscape.
Rating: 8 out of 10 parentheses
Read review

Austra – Feel It Break (Domino)
Hounds of love howl in a Homogenic Happy House.
Rating: 8 out of 10 darkened horses.
Read review

Julianna Barwick – The Magic Place (Asthmatic Kitty)
Never before has a record garnered such apt use of the word "pastoral."
Rating: 8 out of 10 Adderal prescriptions
Read review

Big K.R.I.T. – Return of 4eva (Self-released)
Loudmouthed teens notwithstanding, K.R.I.T. leads the pack of today's best rappers/producers.
Rating: 9 out of 10 third coast references
Read review

Boris – Attention Please (Sargent House)
The faintest doom metal rumble beneath a sleek shoegazer exterior.
Rating: 8 out of 10 Les Paul custom '68s
Read review

Cut Copy – Zonoscope (Modular)
New wave Aussie disco party with sophisti-pop on the guestlist.
Rating: 9 out of 10 nite versions.
Read review

Destroyer – Kaputt (Merge)
Smooth, sultry, sax-laden atmosphere that leaves you swooning in your cutoffs.
Rating: 9 out of 10 worthwhile retro forays
Read review

Dirty Beaches – Badlands (Zoo Music)
Pop music so filthy dirty with drone and fuzz it's liable to incite acid flashbacks. Beware.
Rating: 8 out of 10 artsy hallucinations
Read review

EMA – Past Life Martyred Saints (Souterrain Transmissions)
Brutally honest confessionals set high water mark for diary entries on tape.
Rating: 8 out of 10 dismissals of the golden state
Read review