Best of 2011, So Far: In Brief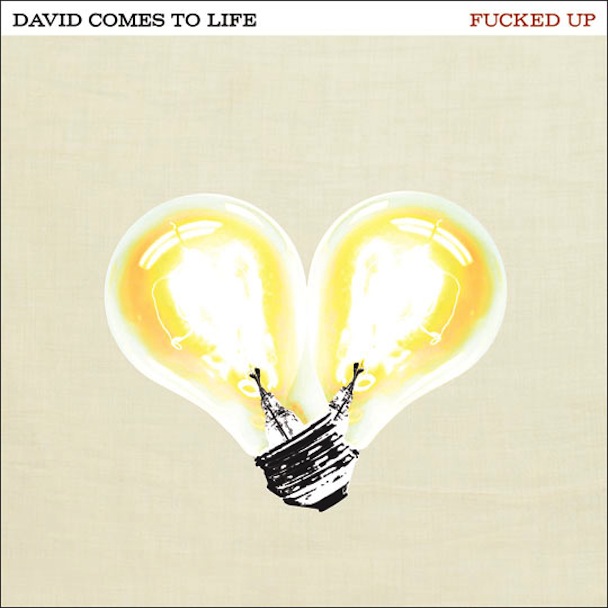 Esben and the Witch – Violet Cries (Matador)
Grimm's goth-pop tales, ethereal wave edition.
Rating: 8 out of 10 hook-laden nightmares.
Read review

Fucked Up – David Comes to Life (Matador)
The greatest hardcore punk love story ever told.
Rating: 9 out of 10 busted bulbs
Read review

Gang Gang Dance – Eye Contact (4AD)
Thru and thru a glass jar, psychedelically.
Rating: 9 out of 10 extended trip-outs
Read review

PJ Harvey – Let England Shake (Vagrant)
WWI: The gritty indie folk musical, now with more blood!
Rating: 9 out of 10 interrupting bugles
Read review

Tim Hecker – Ravedeath, 1972 (Kranky)
Distorted drones, dying an elegant and gorgeously slow death.
Rating: 9 out of 10 pipe organ autopsies
Read review

Junior Boys – It's All True (Domino)
Dancefloor pulse meets abstract slow jam sexiness.
Rating: 8 out of 10 banana ripples
Read review

Krallice – Diotima (Profound Lore)
An epic work of black metal complexity (and melody).
Rating: 8 out of 10 inscrutable BM fonts
Read review

Liturgy – Aesthethica (Thrill Jockey)
Transcendent black metal manifesto, widescreen edition.
Rating: 9 out of 10 burst beats.
Read review

Cass McCombs – WIT'S END (Domino)
McCombs pens some of his most affecting, purely melancholic songs yet.
Rating: 8 out of 10 lonely baritones
Read review

The Pains of Being Pure At Heart – Belong (Slumberland)
Alt-rock crunch collides with twee-pop wit.
Rating: 8 out of 10 rockin' cherubs
Read review