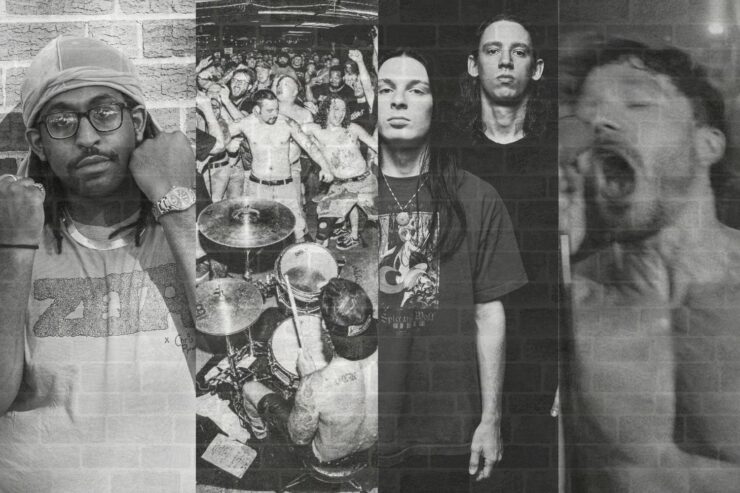 A 50-album survey of an extended, exciting era for hardcore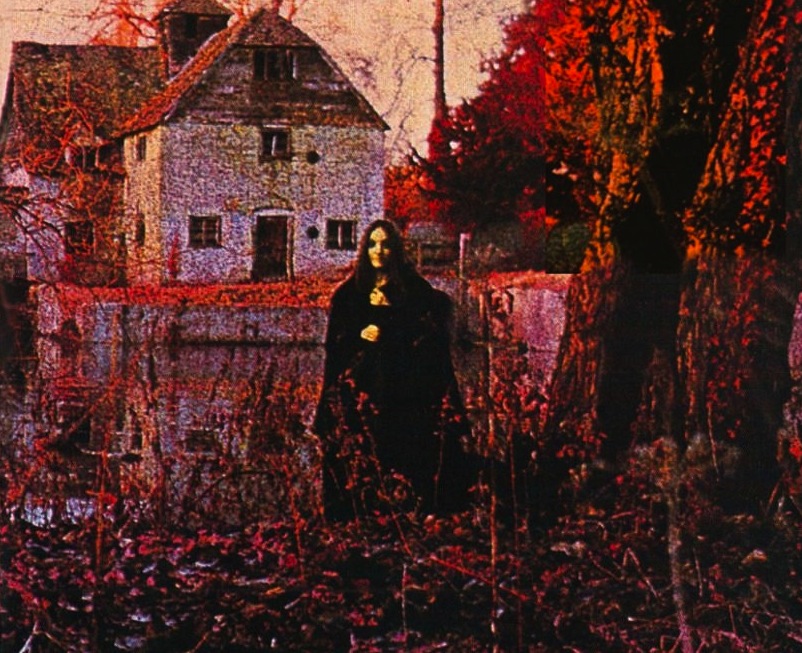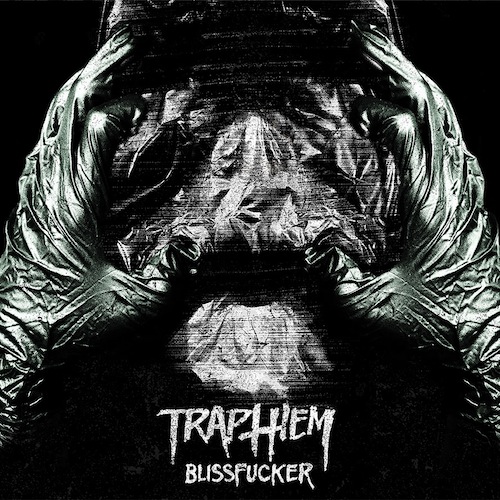 A shuffled line-up lends variety to to grindcore/hardcore act's sound but still leaves plenty of room to grow.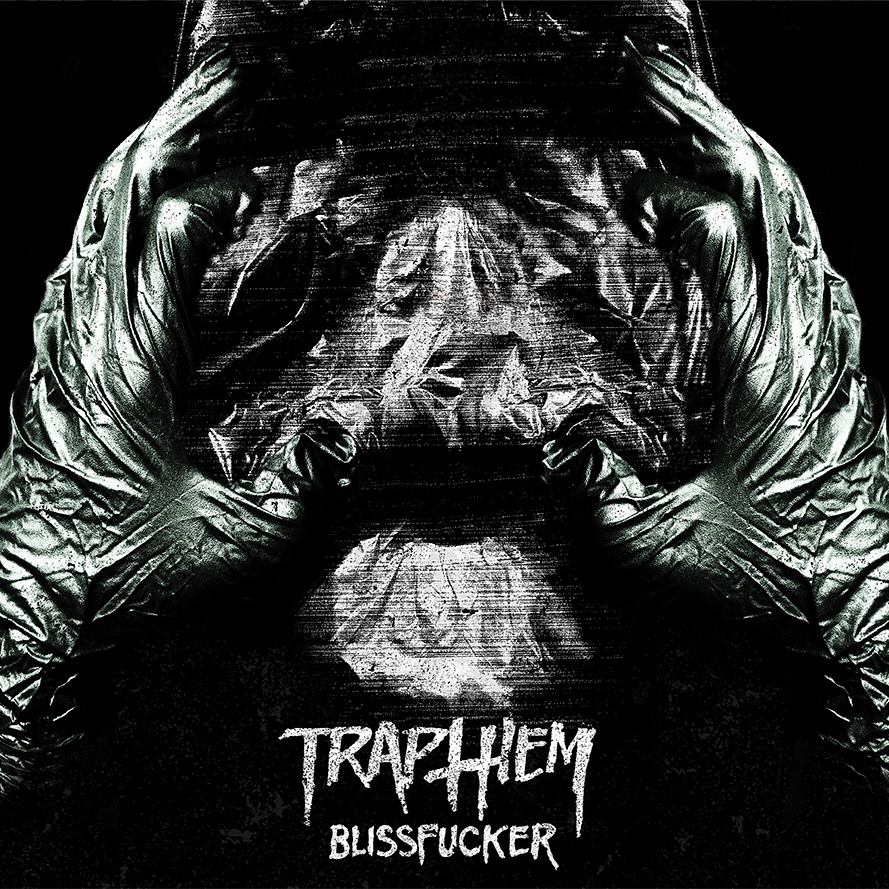 Another blistering Blissfucker highlight.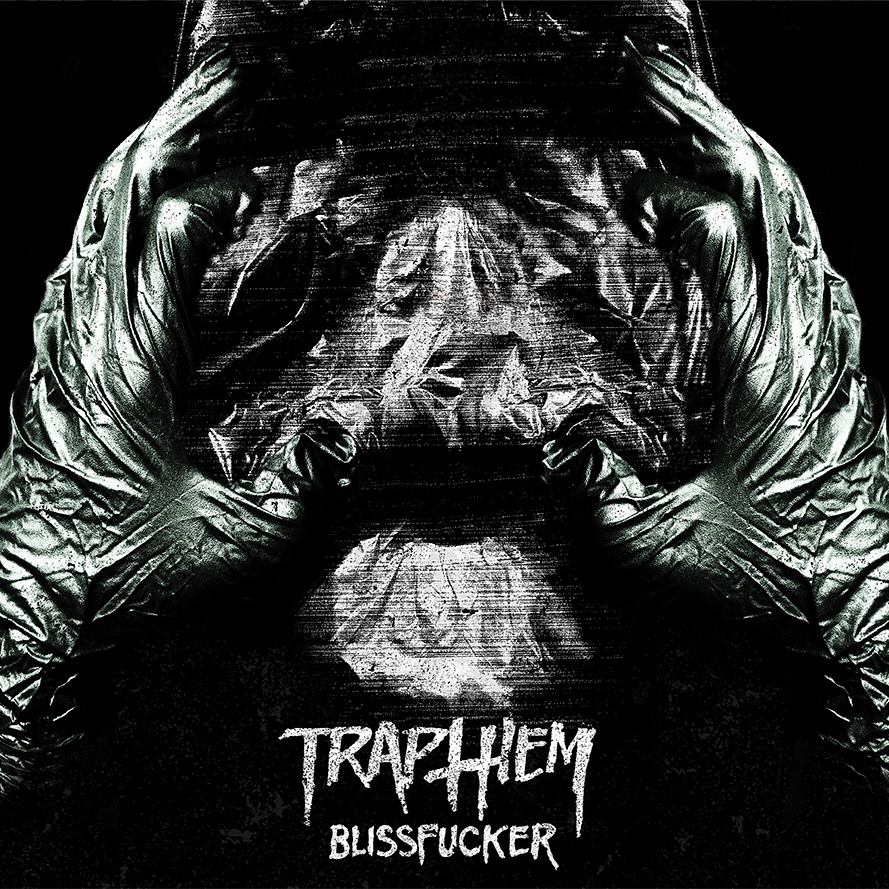 The first track to be released from upcoming album, Blissfucker.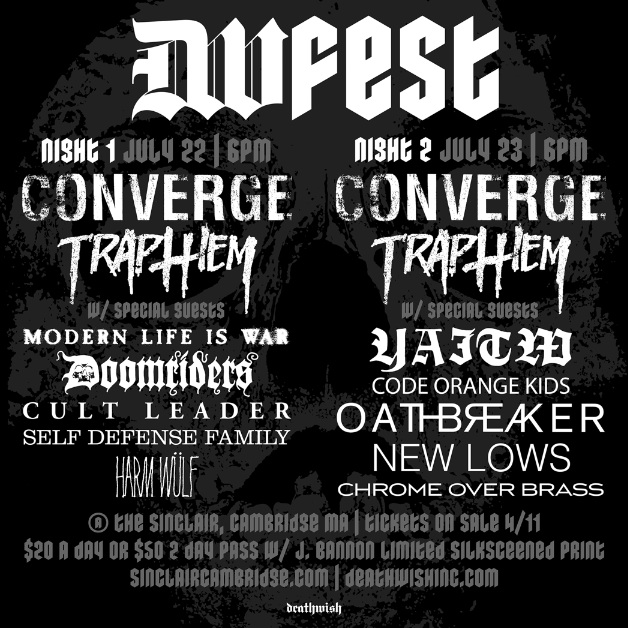 Modern Life Is War, Oathbreaker, Code Orange Kids also playing.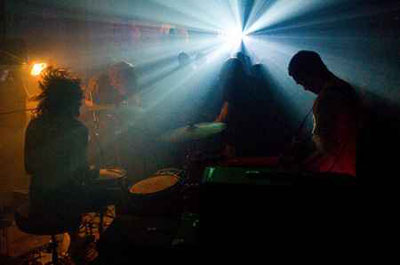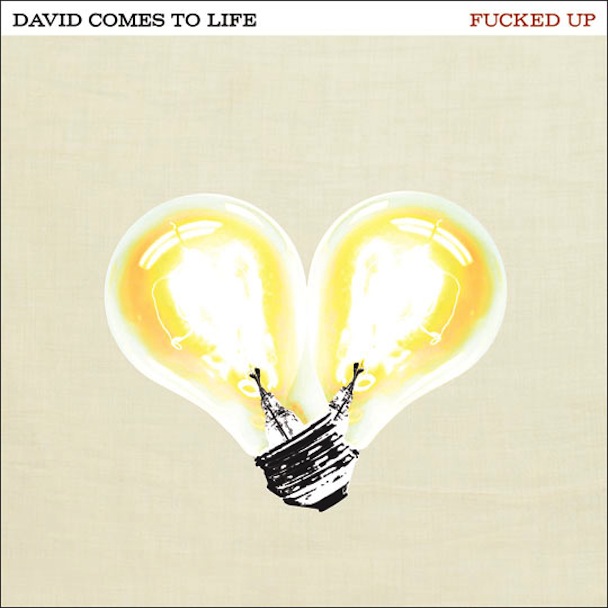 The best records of the year's first half, summarized in one sentence each!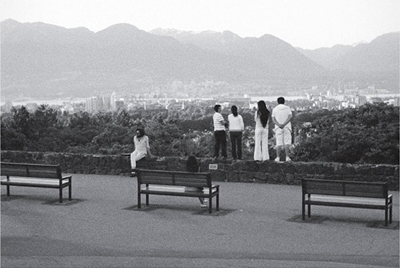 Featuring Destroyer, Cut Copy, Iron & Wine and PJ Harvey.