Shadow of the Horns
Our regular metal column, and your pipeline to darkness.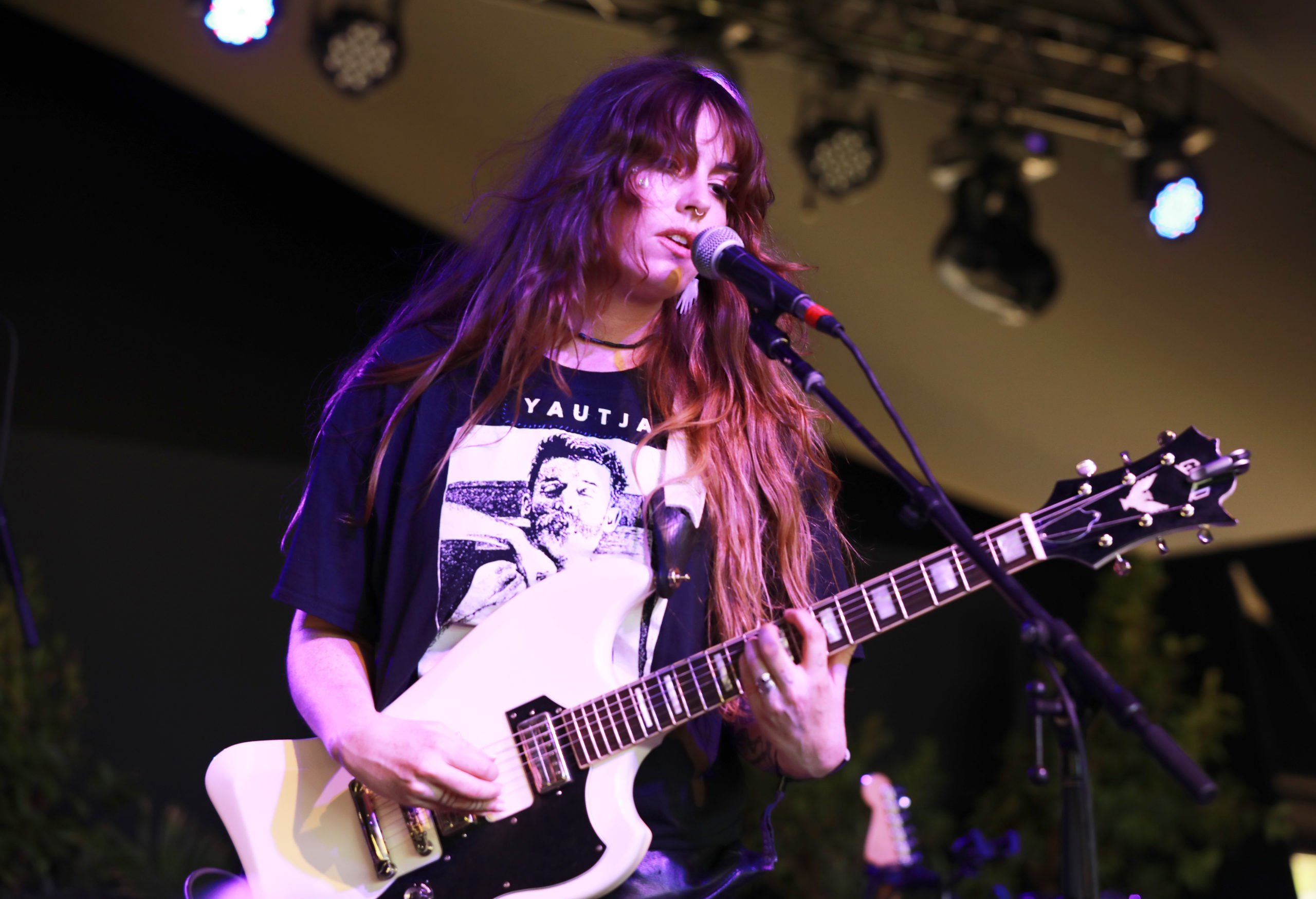 How to survive the quarantine, plus the best new metal tracks of the month.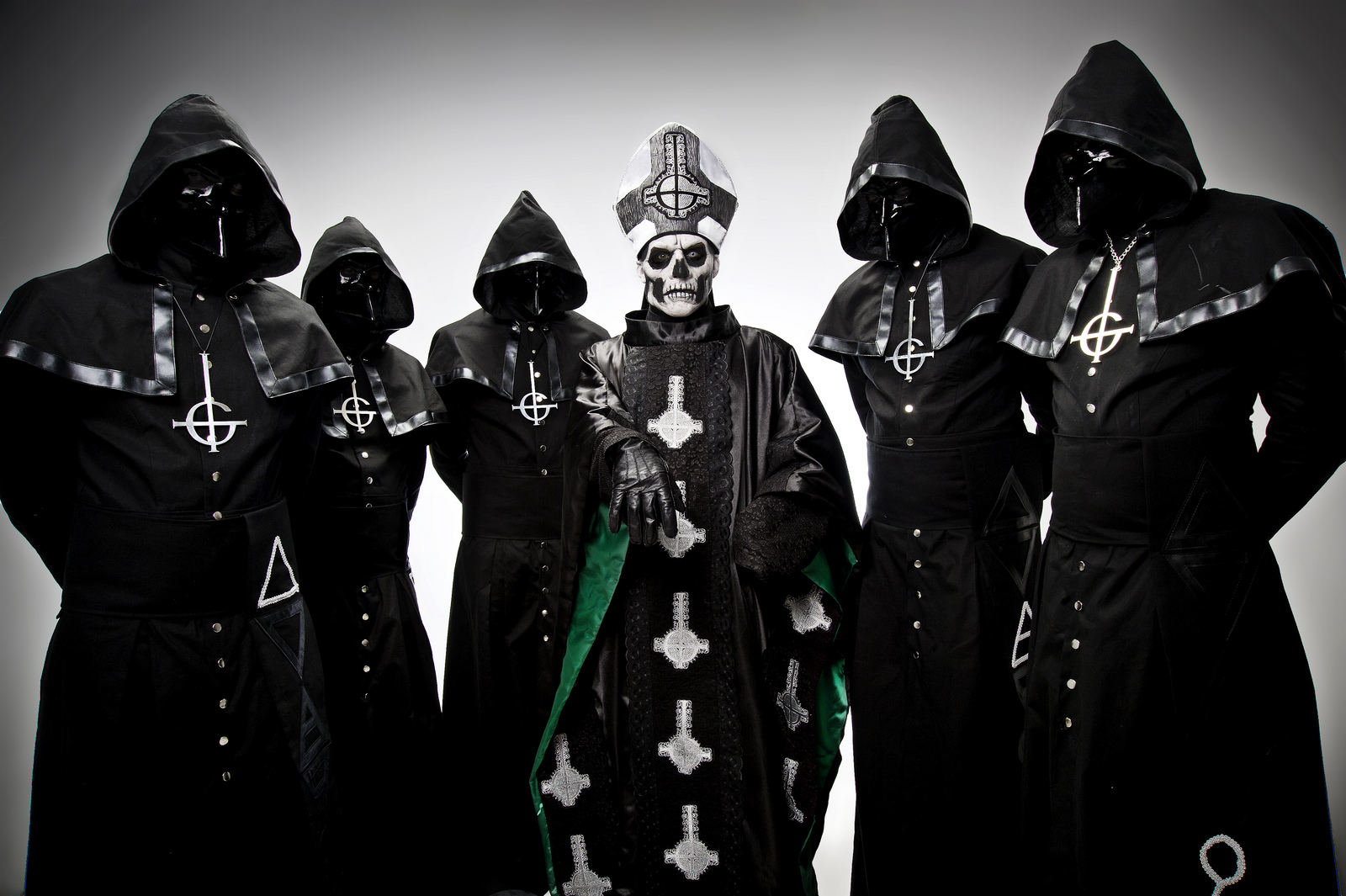 The best looks for metalheads this Halloween.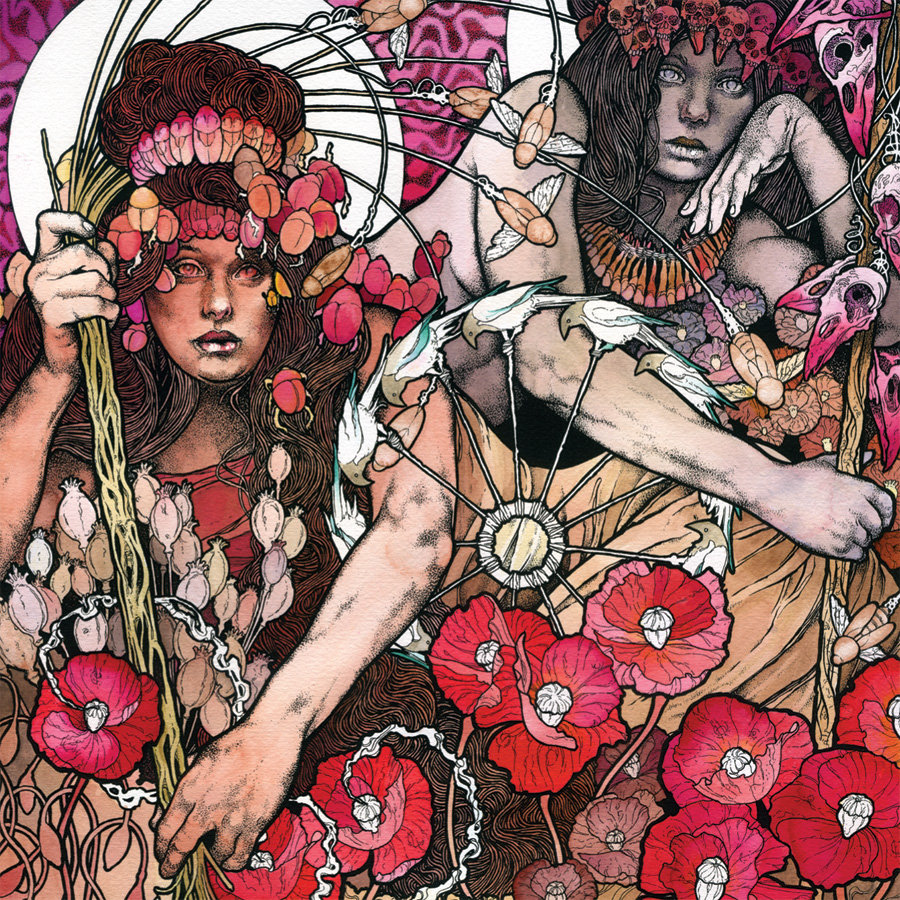 A badass looking album is just as important as a badass sounding one.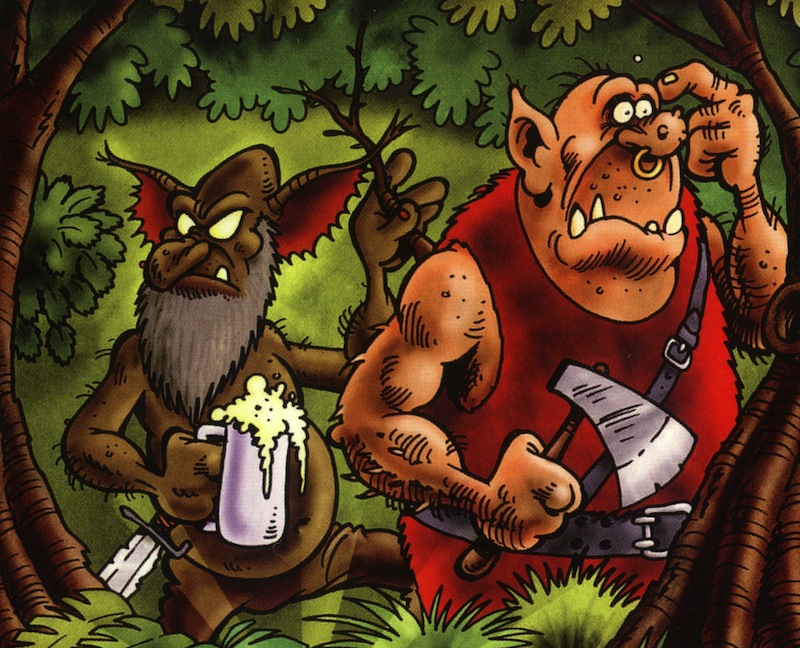 Metal is full of trolls, but they don't speak for everyone.