Shadow of the Horns
Our regular metal column, and your pipeline to darkness.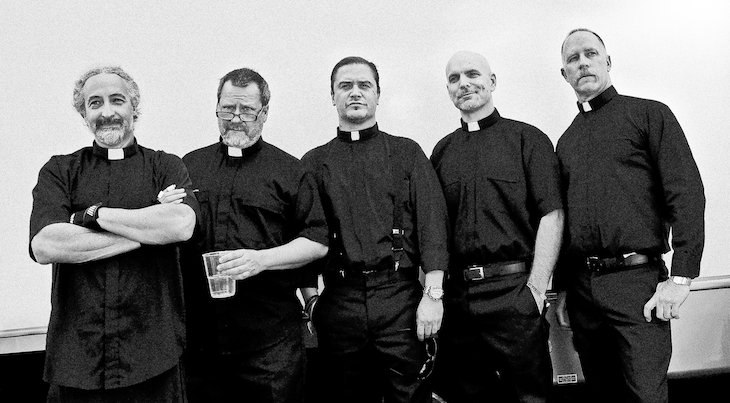 The best metal tracks of April 2015, as well as musings on the return of Faith No More, and a roundup of notable metal news.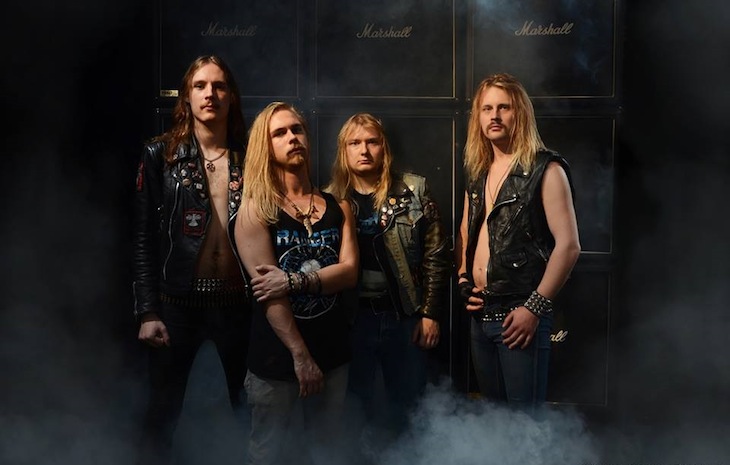 The inaugural edition of our new metal column discusses the best new tracks of March in metal, plus authenticity in the genre.