Shadow of the Horns
Our regular metal column, and your pipeline to darkness.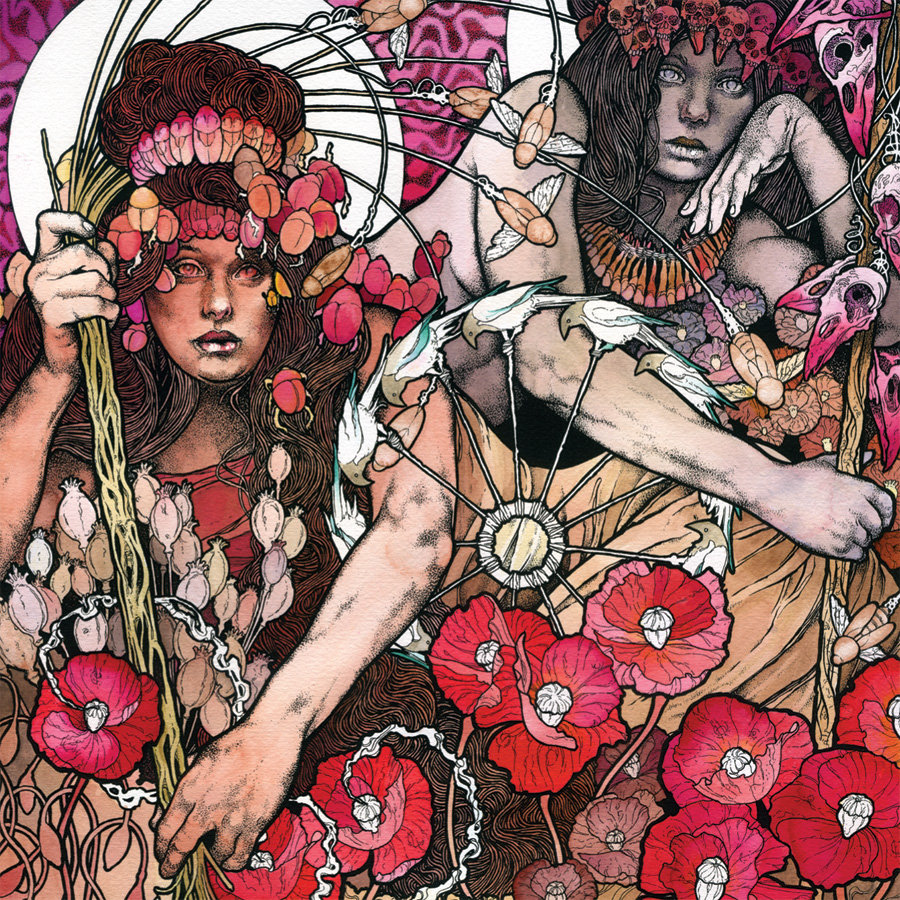 A badass looking album is just as important as a badass sounding one.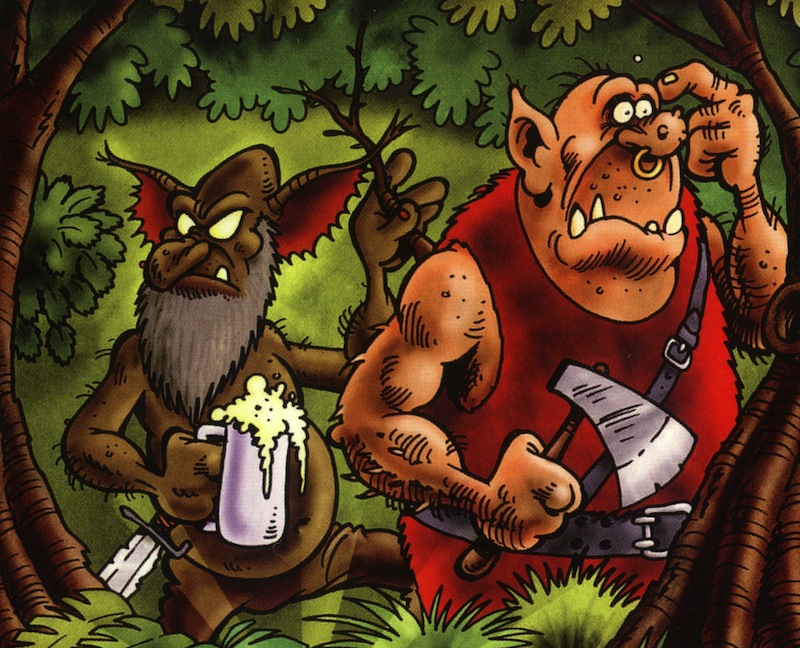 Metal is full of trolls, but they don't speak for everyone.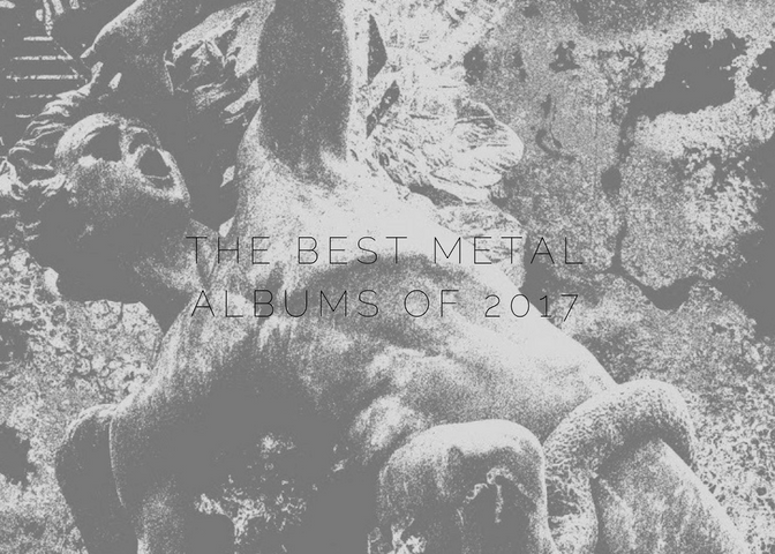 The 20 albums that made heavy music great in 2017.
Metal is shaped by the choices we make, and I choose to side with those who aren't racists.