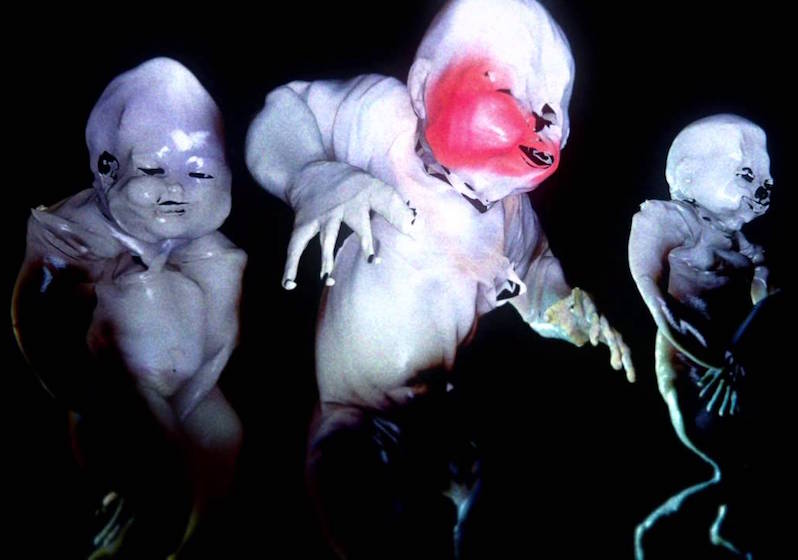 A fantasy horror-soundtrack wishlist of artists we know would give us serious nightmares.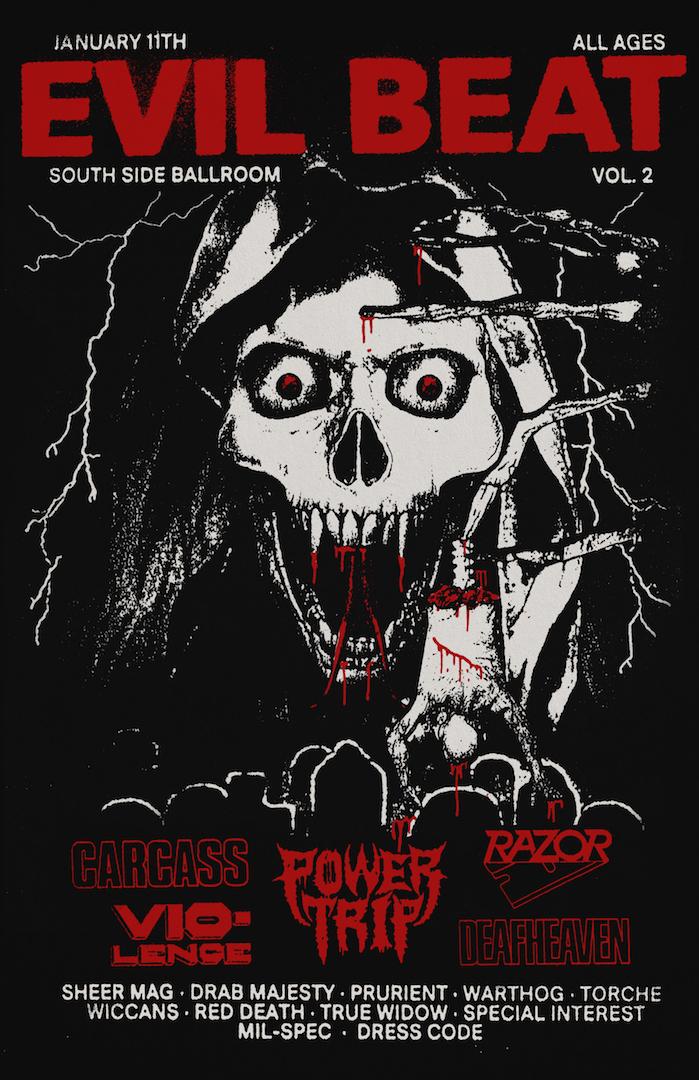 Plus hear new track "Hornet's Nest."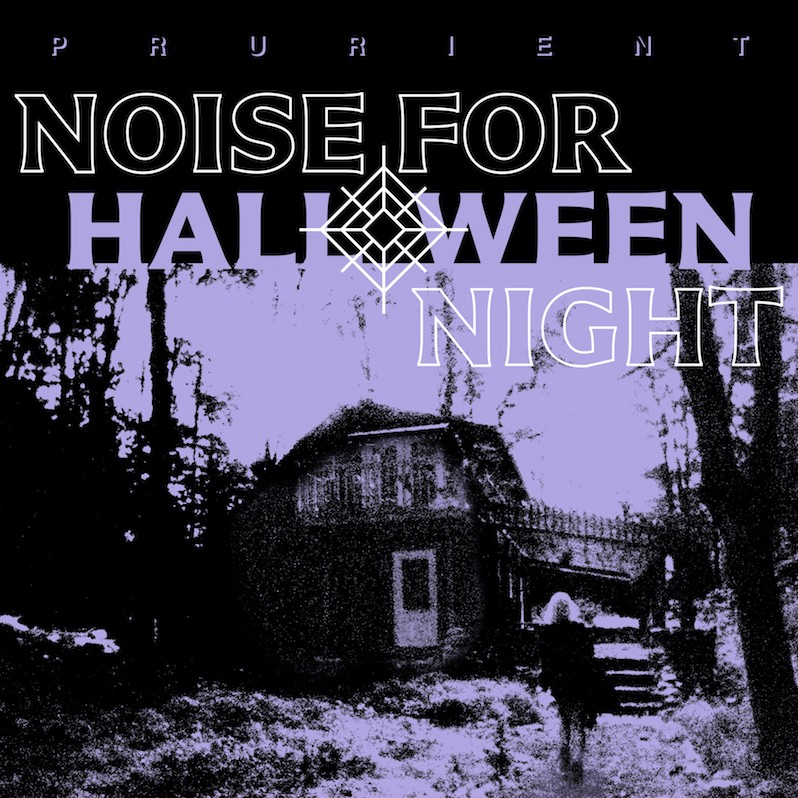 Hear three spooky new sets from the experimental producers.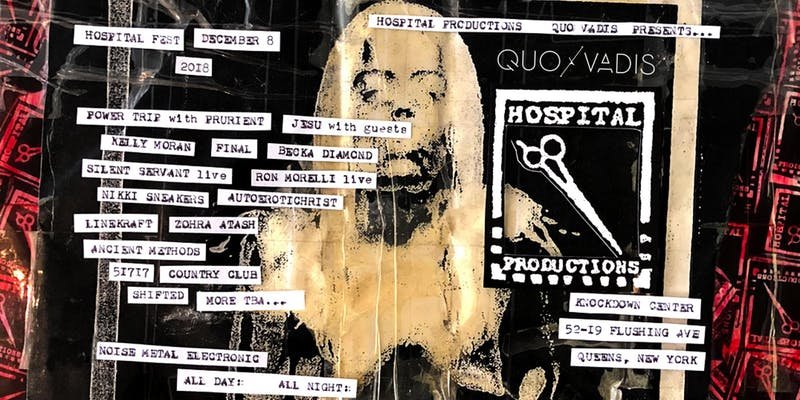 A lineup of metal, noise and electronic artists will celebrate 21 years of the experimental label.
Hear the lengthy, epic new industrial drone track.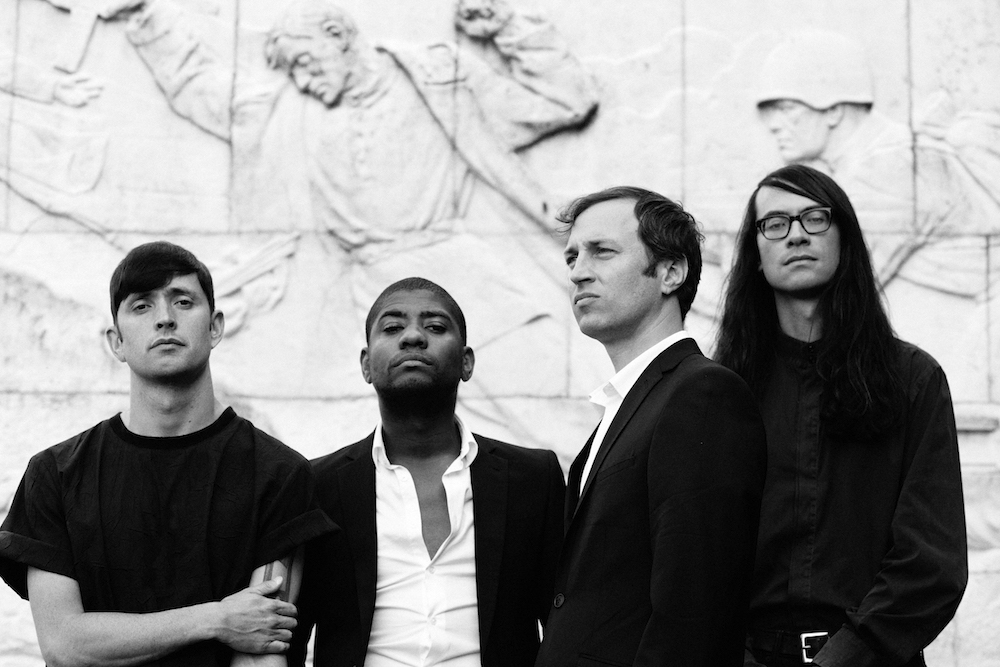 Hear a moody, lengthy reworking of the band's recent highlight.
Hear the 14-minute epic new track, "Naturecum."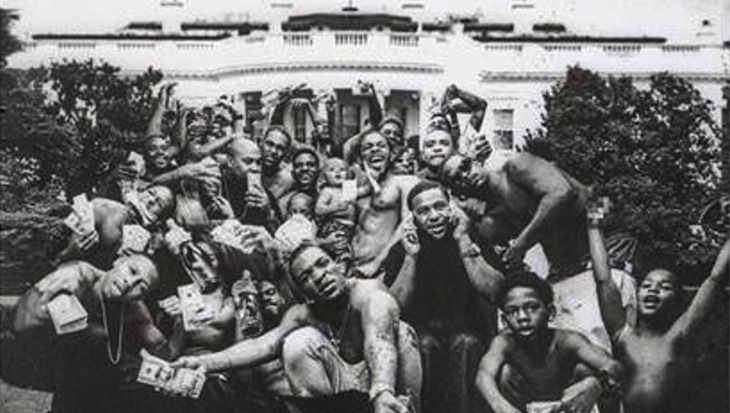 Six months of music summarized in 30 albums.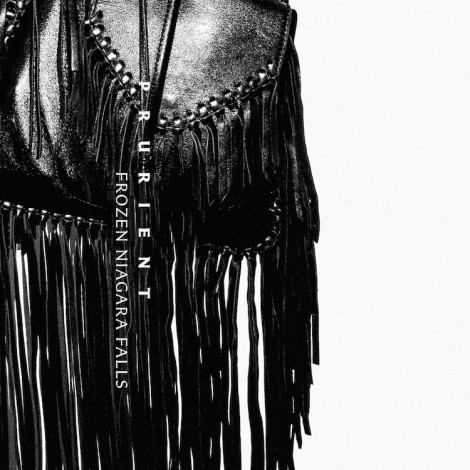 Dominick Fernow steps out of his industrial noise world into a beautiful, devastating blizzard.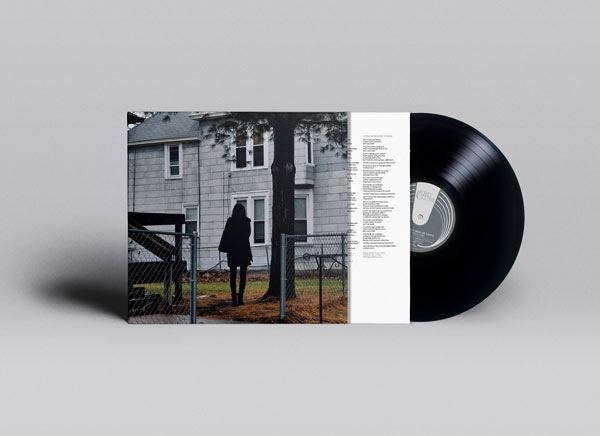 Tallest Man on Earth, Prurient and Prefuse 73 releasing new music this week.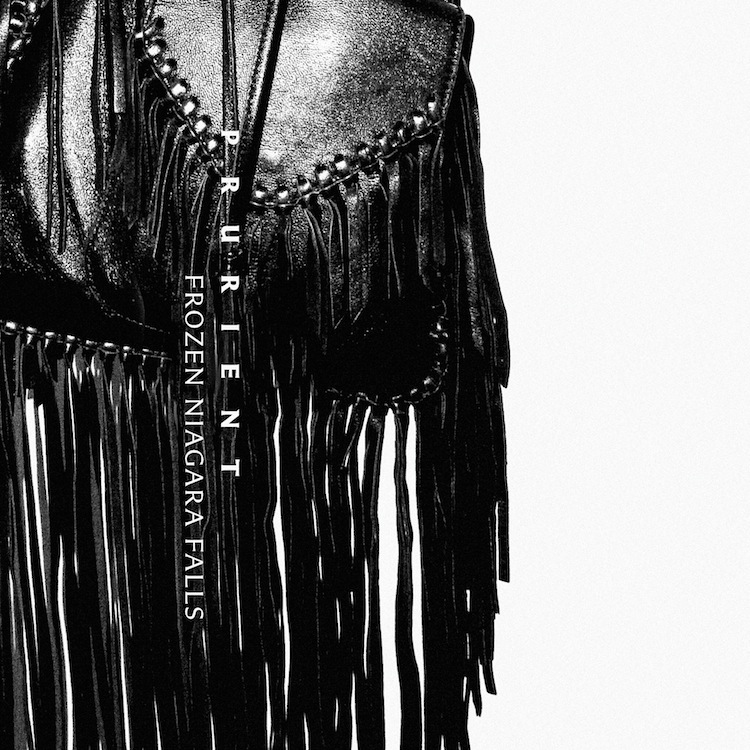 Hear an epic, ominous new track from Frozen Niagara Falls.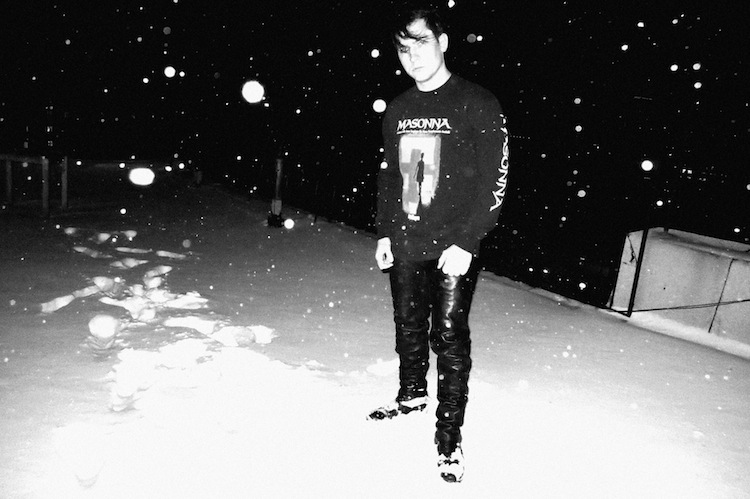 New record spans 90 minutes.