Mastodon : Medium Rarities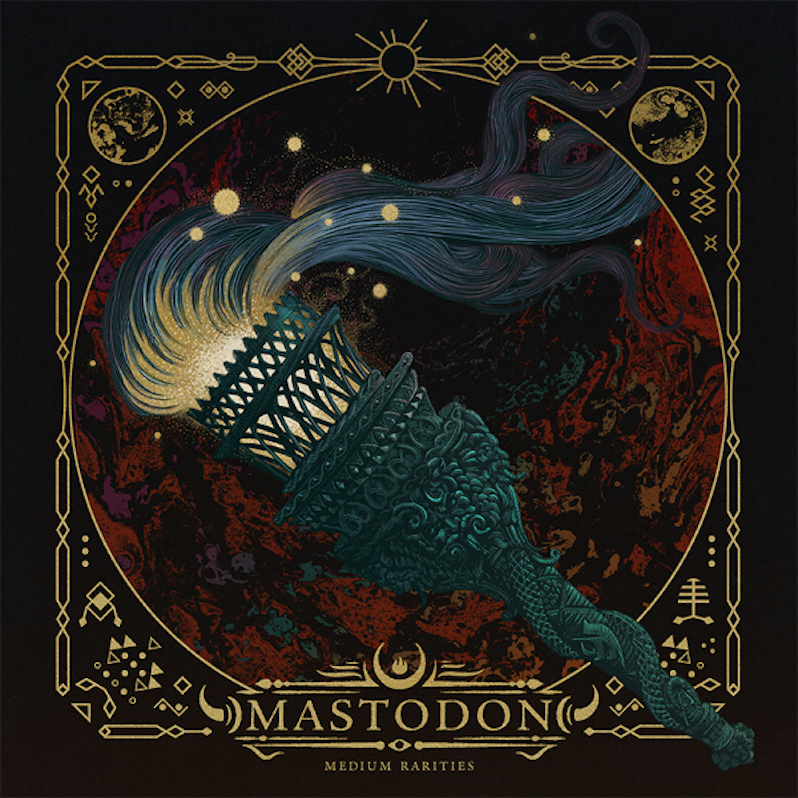 Mastodon have become the closest thing to a household name for a metal band. Having stomped their way through the 20 years of riffs and heroic concepts, the Atlanta band have released a remarkable catalog, yielding a number of classics. They came out of the gates thrashing with their 2002 debut Remission, which they followed up with the masterful Leviathan in 2004, a masterpiece of post-millennial metal. Since then, the band have continuously elevated their craft, expanding upon their sonic palette and introducing more technical instrumentation and progressive songwriting.
As a cap on the past two decades, Mastodon offer Medium Rarities. Comprising 16 tracks, Medium Rarities includes a combination of live and instrumental cuts, covers, and other unique tracks that capture the long and fascinating musical road that Mastodon have traveled.
The set kicks off with the previously unreleased "Fallen Torches." Troy Sanders' gritty vocals bring a punch to the arrangement of aggressive guitar and drums; its chorus scales back on that heaviness, however, with beautifully performed guitar leads alongside drummer Brann Dailor's singing—a regular feature in the band's rotation since 2011's The Hunter. It's an excellent demonstration in how the band has evolved and where they stand now.
Revisiting every era from Leviathan on up to 2017's Emperor of Sand and everything in between, Medium Rarities' live and instrumental tracks offer an eclectic variety. Even without its awesome display of vocals, the instrumental version of "Asleep in the Deep" is a true delight. The live version of "Crystal Skull" offers a tremendous energy, the band letting loose with an exhilarating performance to an ecstatic crowd response.
There is a fun variety of cover song choices on Medium Rarities, including The Flaming Lips' "A Spoonful Weighs A Ton," Butthole Surfers' "Atlanta" and Metallica's "Orion." The collection also includes "Cut You Up With A Linoleum Life" (a song the band did for the Aqua Teen Hunger Force movie), as well as the Game of Thrones-inspired "White Walker," two tracks that couldn't be more different from one another, each displaying a more playful adaptation of their sound.
Medium Rarities, while an experience that caters more toward longtime fans than new converts, nonetheless does a good job capturing all of the sounds and styles that make up Mastodon. The period in their career where they were more sludgy? That's here. Their initial transition into deeper technicality? That's here too. And their fun and goofy side, as well as their serious, somber elements? Yep, all here. Medium Rarities isn't all new material, but it is a strong set of tracks nonetheless, a fun compilation that marks this milestone in Mastodon's history.
---
Label: Reprise
Year: 2020
---
Similar Albums: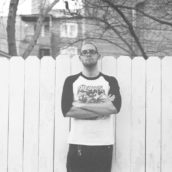 Michael Pementel
A graduate of Columbia College Chicago's Creative Writing Program, Michael Pementel is a published music journalist, specializing in metal and its numerous subgenres. Along with his work for Treble and Bloody Disgusting, he has also written for Consequence of Sound, Metal Injection, Dread Central, Electronic Gaming Monthly and the Funimation blog.