New tracks to hear this week: Jamila Woods, FACS and Brutus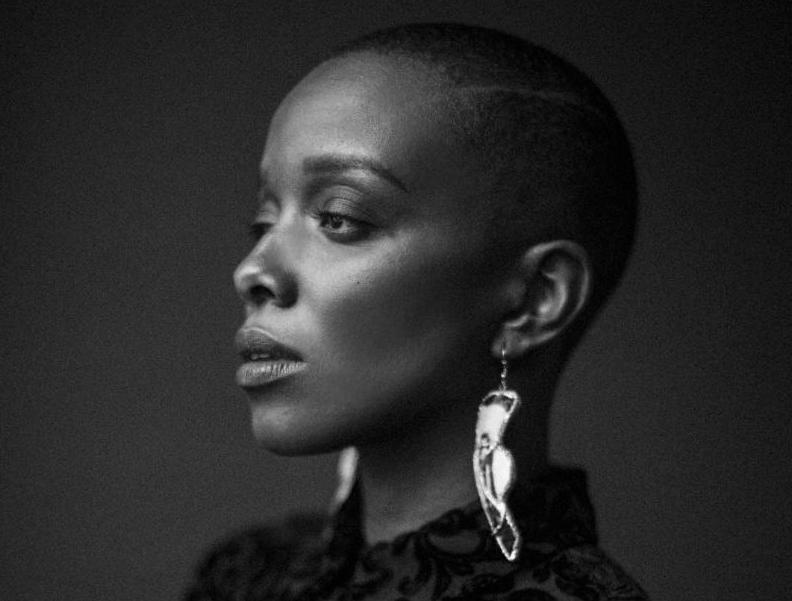 Earlier this week, Jamila Woods shared the third single from her upcoming album LEGACY! LEGACY! out May 10 via Jagjaguwar. She already dazzled us with "Giovanni" late in 2018, and new single "Eartha" is yet another stunner. Give it a listen below.
Next week heavy trio Low Dose will release their self-titled debut album via Brutal Panda. They've already delivered a string of new tracks, but today they've shared another blistering noise rock track titled "Start Over." Hear it below.
Also next week, Chicago post-punk trio FACS are releasing their sophomore album, Lifelike, via Trouble In Mind. Previously they shared the standout early single "In Time," and today they've delivered "Another Country." It's a droney slow-burner that picks up a groove and some pretty disorienting vocal delay and decay effects. Far out. Check out the new track below.
Swedish synth-pop group Lust for Youth announced their follow-up to 2016's Compassion, simply titled Lust for Youth, via Sacred Bones, out June 7. The first single is called "Great Concerns," and it's a dreamy, pulsing jam. Listen below.
California psych-rockers Wand also have a new album due via Drag City in April, titled Laughing Matter, and earlier this week they shared the video for new single "Walkie Talkie." It's a bit fuzzier and heavier than our recent Essential Track pick, "Thin Air," and it's a lot of fun. Listen below.
Heavy duo Spotlights just shared another new track from their upcoming album Love & Decay, out April 26 via Ipecac. It's titled "The Particle Noise", and it's a much more shoegazey sounding track than the massive tracks on 2017's Seismic. Hear it for yourself below.
And Belgian trio Brutus are releasing one of the year's best albums next week, titled Nest. After sharing "War," a recent Essential Track," and "Cemetery," they've dropped one more single titled "Django." It rips, naturally. Listen below, and read our new interview with the band.