Nine Inch Nails – Bad Witch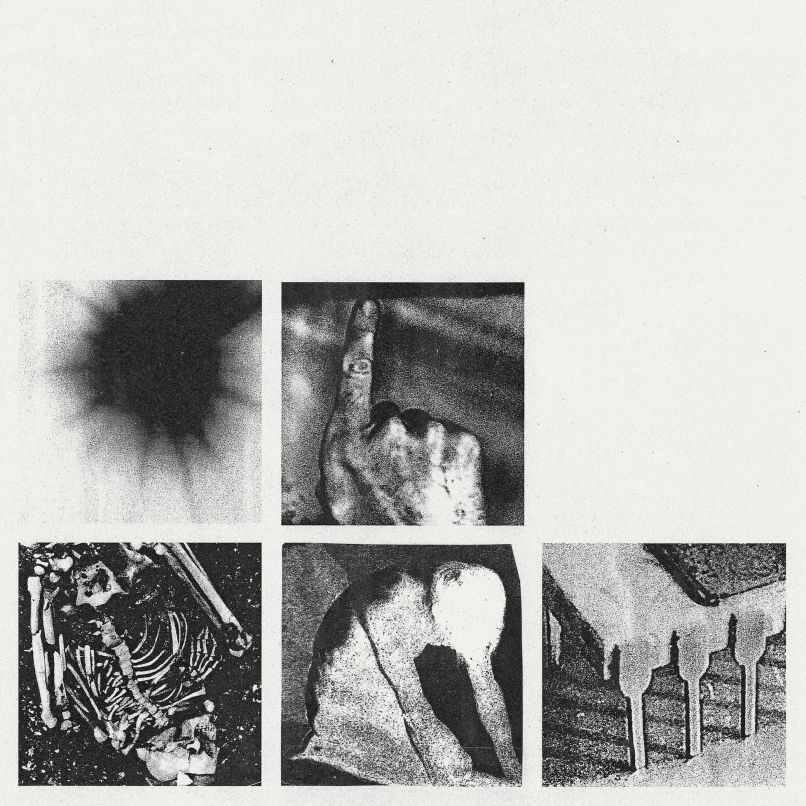 Consider the idea of extremes: In almost 30 years of making music as the primary architect of Nine Inch Nails, Trent Reznor has explored them in all facets, stretching the abilities of instruments—acoustic, electrified and synthesized—to their sonic breaking points and also finding musical grace in unexpected places. Bad Witch, the ninth full-length NIN project, embarks on a similar mission but does so in a surprising and formally complex way that sets it apart from past works while retaining the unmistakable mark of its primary artisan.
It also disturbs on a deep, inchoate level more so than most anything NIN (or Reznor on his own) has previously made. By that standard, its closest analogue would probably be The Downward Spiral and songs tangential to that album but not on it—"Burn," "Closer (Precursor)," "The Downward Spiral (The Bottom)" and NIN's cover of Soft Cell's "Memorabilia." That album, and its ephemera, showcase a mind initially driven by the disillusionment and frustration of youth who slowly observed those feelings metastasize into depression, substance addiction and paranoia.
Bad Witch documents emotions that are not dissimilar, but at a remove that's even more disturbing given the relative stability of Reznor's personal life: The nightmares don't stop just cause you get your shit together, this record seems to say. They get worse, and they are yours alone to deal with or succumb to. The lyrics reflect this, whether they're screaming it—"With illusions of enlightenment, with our snouts in the dirt/OBSOLETE, INSIGNIFICANT" on "Ahead of Ourselves"—or seemingly pleading for a merciful end to pain, on "Over and Out:" "Time is running out, I don't know what I'm waiting for."
The album begins with the one-two punch of "Mirror" and "Ahead of Ourselves," which, by being prima facie familiar territory to NIN listeners, ends up baiting and switching you in as abrupt and vicious a fashion as the transitions on "March of the Pigs" when compared to the much more unfamiliar territory on the rest of the album. They're both double-time barnburners with menacing, distorted vocals, corrosive riffs and percussion—and, as on many NIN songs, signposts of Reznor's pop instincts: the handclaps and clever melodic structure of "Mirror;" the earworm choruses on both songs. When push comes to shove they're not particularly surprising for those who know NIN, though the ferocity of the songs, and its authenticity, is certainly remarkable for an act that could be excused for coasting this far in.
And just when you think Reznor, primary NIN co-conspirator Atticus Ross and all other compatriots have run out of tricks and are just gonna "Play the Goddamned Part," you're proven wrong yet again. Reznor has always been self-aware of his place in the popular music universe, sometimes to the detriment of his own peace of mind, and if the instrumental bearing that title is not a meta joke, I don't know what the fuck is. The sound of "Play the Goddamned Part," and the rest of Bad Witch, is decidedly not meta, though, nor is it predictable. "Part" features Reznor returning to the saxophone of his childhood musicianship and using it as an avant-garde weapon, with free-jazz honking aplenty, atop a background of industrial percussive concussions that sound like distant gunfire. (Given the themes of pandemic, war, personal breakdown and sociopolitical rot that dominate the EPs Not the Actual Events and ADD VIOLENCE, to which this album is allegedly a conclusion, this makes sense.) Reznor and Ross have made menacing instrumentals before, as the majority of their soundtrack work shows, but this one doesn't feel typical.
It is the record's second half that makes Bad Witch a remarkable work, and may also put off fans who, not unreasonably, come to NIN for a more straightforward form of catharsis. Much has already been made of the similarities "God Break Down the Door" bears to the swan song of Reznor's friend and key influence: David Bowie's epochal Blackstar. The skittering beats, which cross between jazz and Roni Size/Meat Beat Manifesto electro, as well as Reznor's never-more-melodious voice and the single's overall looseness, make for clear comparisons to Blackstar's title track as well as its centerpiece "Sue (Or In A Season Of Crime)." Closing number "Over and Out" begins with a cloud rap-esque hip-hop beat but evolves into an ambient meditation on mortality and purpose that would've felt right at home on Bowie's final statement. But unlike with Bowie, there is no sense of peace in the story NIN has told across this musical triptych.
Reznor has moved beyond the isolation and self-obsession that fueled much of his best-known (and best) music. While he'll never be one of popular music's greatest wordsmiths, he's now leagues beyond the lyrical simplicity of Pretty Hate Machine or The Fragile and can adopt voices that aren't his own on NIN songs now, amplifying his own fears in post-Trump America to a panoramic, nightmarish scope. "I'm Not From This World" communicates all of these feelings without a single word, and its anxious industrial creeping may be the single most frightening track credited to NIN. (This is saying a lot, in case that wasn't readily obvious. Also, as a side note, considering how often NIN was excoriated by industrial purists waving their Throbbing Gristle records like pitchforks, Bad Witch is, in its chaotic portions, arguably the most "industrial" the band has ever sounded.)
Overwhelming fear of repetition, in terms of past mistakes, current national disgraces and creative endeavors, has remained a focus of Nine Inch Nails for all of the project's existence. That doesn't change here. But what's certain is that Reznor and Ross—to no small degree because of Ross, who can steer his bandmate in the right direction more than any other Reznor collaborator has managed to—aren't repeating shit on Bad Witch. The album may well scare off casual listeners, enrapture devotees and open-minded neophytes and discourage some fans. But it will not waste anyone's time. You won't forget the sound of Bad Witch, even in moments when you might wish you could.
---
Label: The Null Corporation
Year: 2018
---
Similar Albums: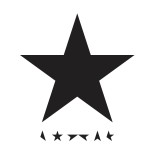 David Bowie – Blackstar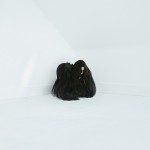 Chelsea Wolfe – Hiss Spun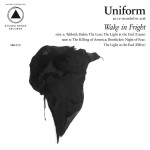 Uniform – Wake In Fright
---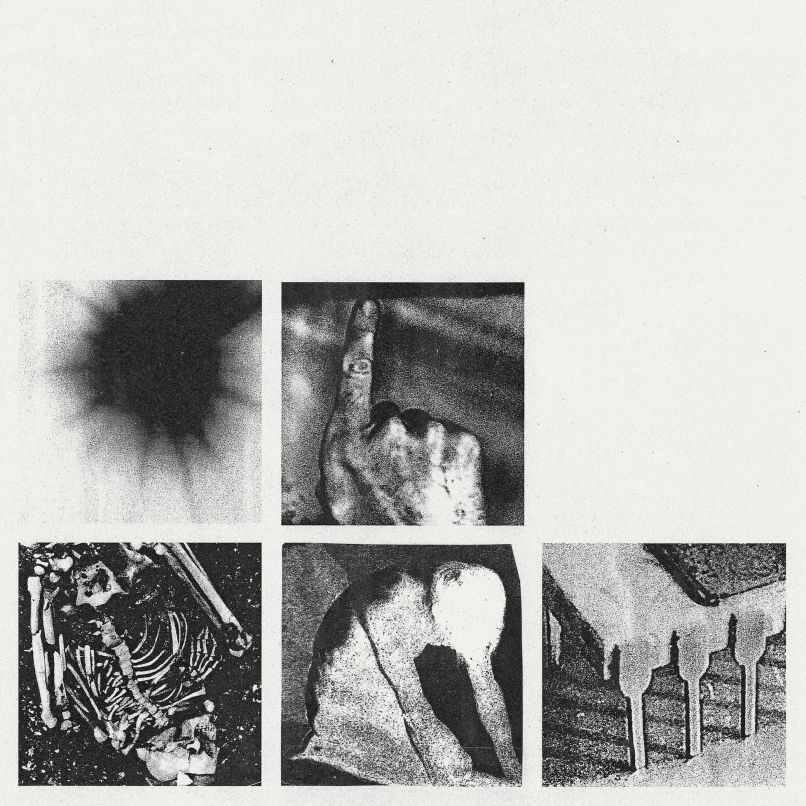 Buy this album: