Octo Octa : She's Calling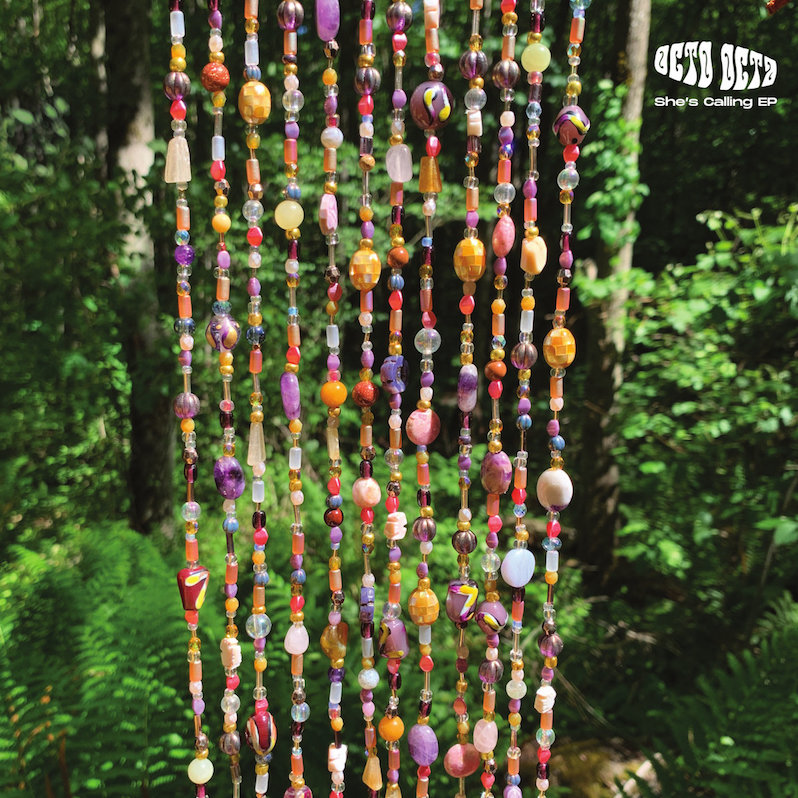 There are more patterns to find in Brooklyn producer Octo Octa's electronica than just a steady 4/4 signature. Her decade-long catalog forms a wavelength alternating from breakbeat funk at one end to acid revivalism at the other. The new She's Calling EP rounds out a trio of releases connecting music to ritual, an extensive reflection on her living authentically as transgender. And where the prior releases suggested the physical self (Resonant Body) and emotional love (For Lovers), this one praises the earthly existence containing them.
The true bangers on She's Calling are patterned even further; each has a transition about halfway through, like getting four songs in the span of two. "Goddess Calling" is a Balearic shuffle that slowly expands into avatars for overdriven speaker rattles, until a piano breakdown signals it's time for the arpeggiated voices submerged beneath to come to the fore. Octo Octa's glitched Greek chorus stars through this second half until bassy wraiths take over to narrate the song's denouement.
"Find Your Way Home," meanwhile, starts off with concurrently percolating and ambient keyboard lines rubbing up against the familiar high hats of acidic techno. In its back half we hear the synths go all globby and more drum loops, just clipped smaller—a maximized version of minimal that's equal parts Richie Hawtin and Josh Wink. That the word "let" starts multiple samples throughout the song is a significant tell, painting it as an ode to both dancefloor exploration as well as consenting to it.
"Spell for Nature" is the most personal and intimate track of the three on She's Calling, as Maya Bouldry-Morrison reads poetry about the call of the wild over her own spare spiritual house. With an unfinished feel to its arrangement of tambourine, organ whine, and "amen break," it's clearly more an artsy invocation than a true last-call signal. A break in a pattern, "Spell for Nature" ends this fundraiser for gender identity support—and Octo Octa's informal trilogy—not in the declarative but with the anticipatory pause of a semicolon.
---
Label: T4T LUV NRG
Year: 2021
---
Similar Albums: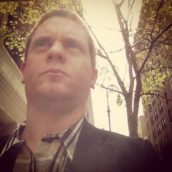 Adam Blyweiss
Adam Blyweiss is associate editor of Treble. A graphic designer and design teacher by trade, Adam has written about music since his 1990s college days and been published at MXDWN and e|i magazine. Based in Philadelphia, Adam has also DJ'd for terrestrial and streaming radio from WXPN and WKDU.