Orbital : Optical Delusion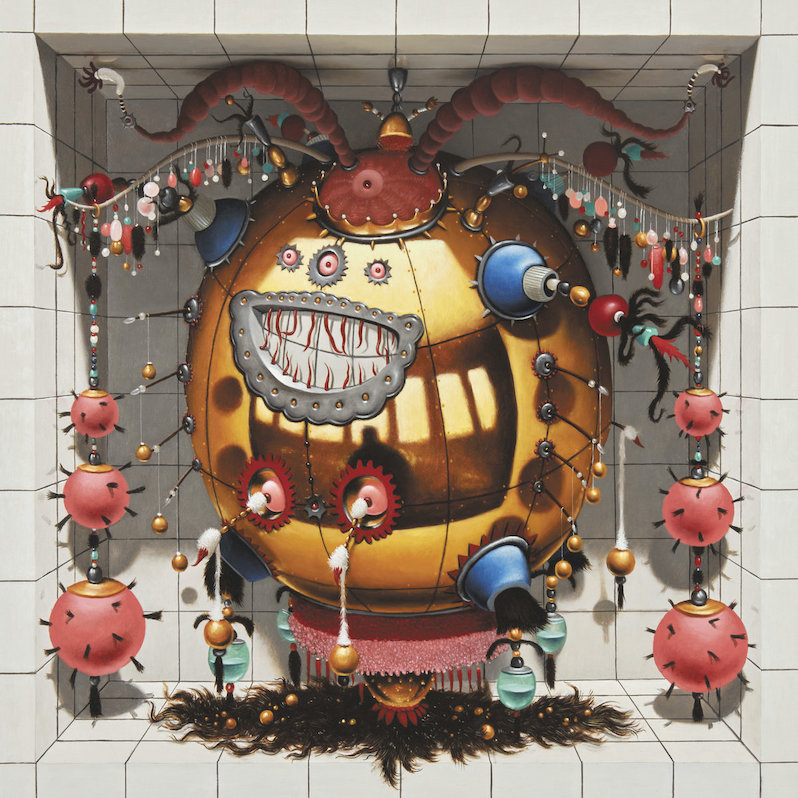 Some of my most formative music-listening years coincided with the rise of electronica up the pop charts. Across the decades I've felt obligated to document how and why these sounds were important to the diversification of public airwaves and earholes, and then felt forced to try to explain both their diminishing returns as well as exceptions to those most recent of rules. Lately, at best, I've seen consistency with little growth; at worst I've heard tired, spectral echoes of what used to be the angels/demons of big beat, indie-dance, IDM. Kent, England brothers Paul and Phil Hartnoll have released masterstrokes of acid and intelligent techno as Orbital, but as their career has stretched beyond the 30-year mark they've also hit the same kind of plateaus and creative ruts as so many of their contemporaries. Their first proper studio album of the 2020s, Optical Delusion, is an increasingly rare elevation of a legacy electronica act's sound and skill not just back to the level of past glories, but maybe even beyond.
Optical Delusion is nostalgic to the ear, at least in part. As on 2018's Monsters Exist, the Hartnolls unconsciously revisit the sounds of Snivilisation, the 1994 album that first started to trade in Orbital's earliest 4/4 rave epics for more experimental syncopations and introspective, fleshed-out melodies. "Day One" glitches Dina Ipavic's quasi-operatic vocals, for instance, while "Requiem for the Pre-Apocalypse" is a smart diversion into jungle. Yet there's also a new emphasis on the dark side of the dancefloor, especially multiple nods to the brothers' long, subtle push-and-pull with industrial music. Songs like "The New Abnormal" and "What a Surprise" are all stuttering hostility, especially in the latter where Orbital's dubstep fights with The Little Pest's cut-up spoken word. Even knotted up with passages of soaring and atmospheric beauty, Optical Delusion seems to present Orbital at their angriest, their most desperate.
That's reinforced by Orbital's expansive political bent, a current and ever-present part of their repertoire. "Ringa Ringa"—built on what we Americans know as "Ring Around the Rosie," a nursery rhyme with specious connections to the 17th century Great Plague of London—ponders the pitfalls of a post-pandemic world, while Sleaford Mods and "Dirty Rat" offer a guttural reminder that the pre-pandemic one was no cakewalk, either. The presence of a raft of guest musicians on Optical Delusion means we don't have to try as hard to infer meaning from samples or mere song titles. So while it still might feel a little disconcerting to have the Hartnolls attempt twinkling synthpop like "Are You Alive?", we're somehow reassured when Penelope Isles' lyrics work blue in an apparent capitalist critique before letting the song open up and breathe in "Halcyon + on + on" fashion.
Claiming the mantle of the kind of earnest protest pop once held by the likes of Midnight Oil, Optical Delusion is upper-echelon work by the Hartnoll brothers not in spite of their musical exploration of humans acting against the human interest, but because of it. For those who don't or can't rage against the machine, Orbital are here to program machines to do the raging for us.
---
Label: Orbital Recordings
Year: 2023
---
Similar Albums: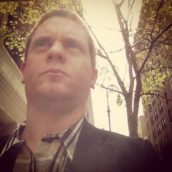 Adam Blyweiss
Adam Blyweiss is associate editor of Treble. A graphic designer and design teacher by trade, Adam has written about music since his 1990s college days and been published at MXDWN and e|i magazine. Based in Philadelphia, Adam has also DJ'd for terrestrial and streaming radio from WXPN and WKDU.