The Soft Moon, Thou, Uniform featured on Sacred Bones' new Black Sabbath tribute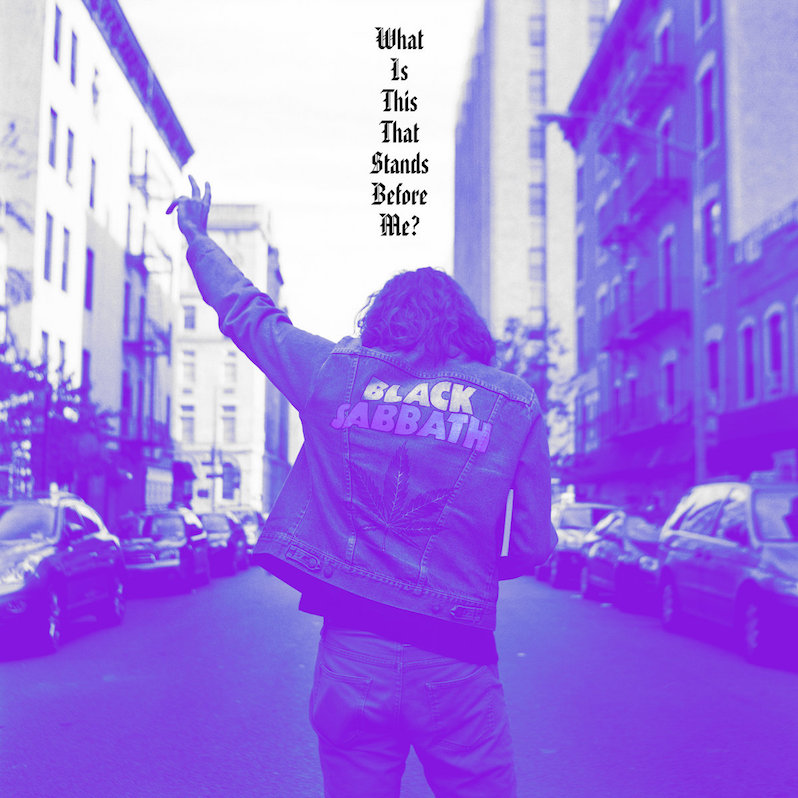 Sacred Bones Records has just released a new Black Sabbath tribute album via Bandcamp. What Is This That Stands Before Me?, named for the line in the band's iconic dirge "Black Sabbath," both commemorates the 50th anniversary of the legendary heavy metal band's debut album as well as marking the second day of Bandcamp waiving its revenue share so artist receive all proceeds today (and you should check out some of our recommendations!).
The album features nine bands on the SB roster covering Sabbath classics, including Uniform tackling "Symptom of the Universe," Thou taking on "Supernaut," The Soft Moon covering "Black Sabbath" and Hilary Woods doing "N.I.B." Honestly, it's a pretty killer lineup all around. A vinyl version will be released on September 11. Hear the album below and download it over at Bandcamp.
Read our review of Hilary Woods' new album Birthmarks.